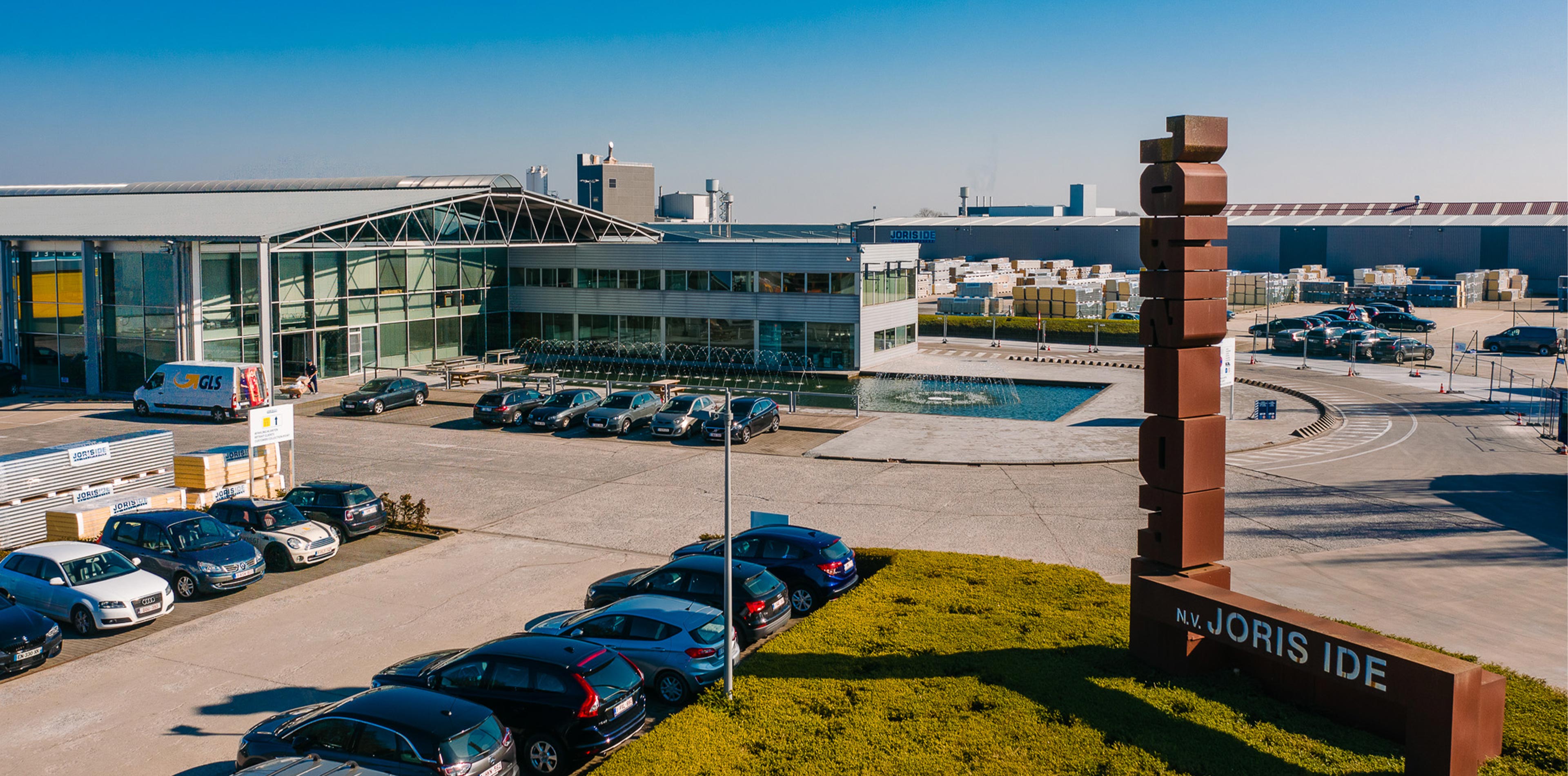 The next stop in your career
Careers
Working at Joris Ide is the ideal challenge for those who want to develop their ambitions in a company that gives you a chance to prove yourself. Work with the latest technology in an international and continuously growing environment. We give you the opportunity to map out your own path, to set your own goals and work towards them. Are you up for the challenge?
About us
5 reasons to get started
Employee Value Proposition
Stories from our own
Career stories
Curious to what it's like working with us? Ready to find out how we can help you develop your career in the right direction? Our people will gladly tell you all about their journey at Joris Ide.