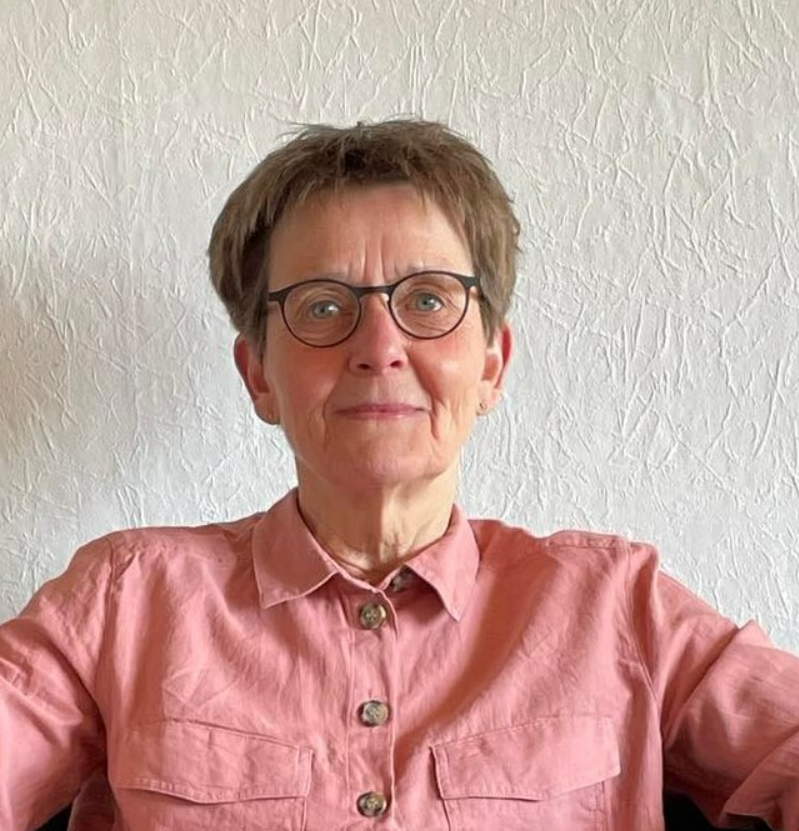 Anne Nielsen
Career story
Can you introduce yourself in a few sentences?
My name is Anne and I'm 62 years old. I work at Joris Ide for sales Nordics. I was born and raised in a small town in Nordjylland, Denmark, as one of 4 children. I'm still living there by myself with no husband or kids.
What is your function at Joris Ide?
I'm a little bit an all-rounder. Every day looks different to me. At sales Nordics, my job varies from making offers to making drawings for offers and orders. Furthermore, I help with the extraction of quantities in case of requests. Finally, I try to help with technical questions for customers.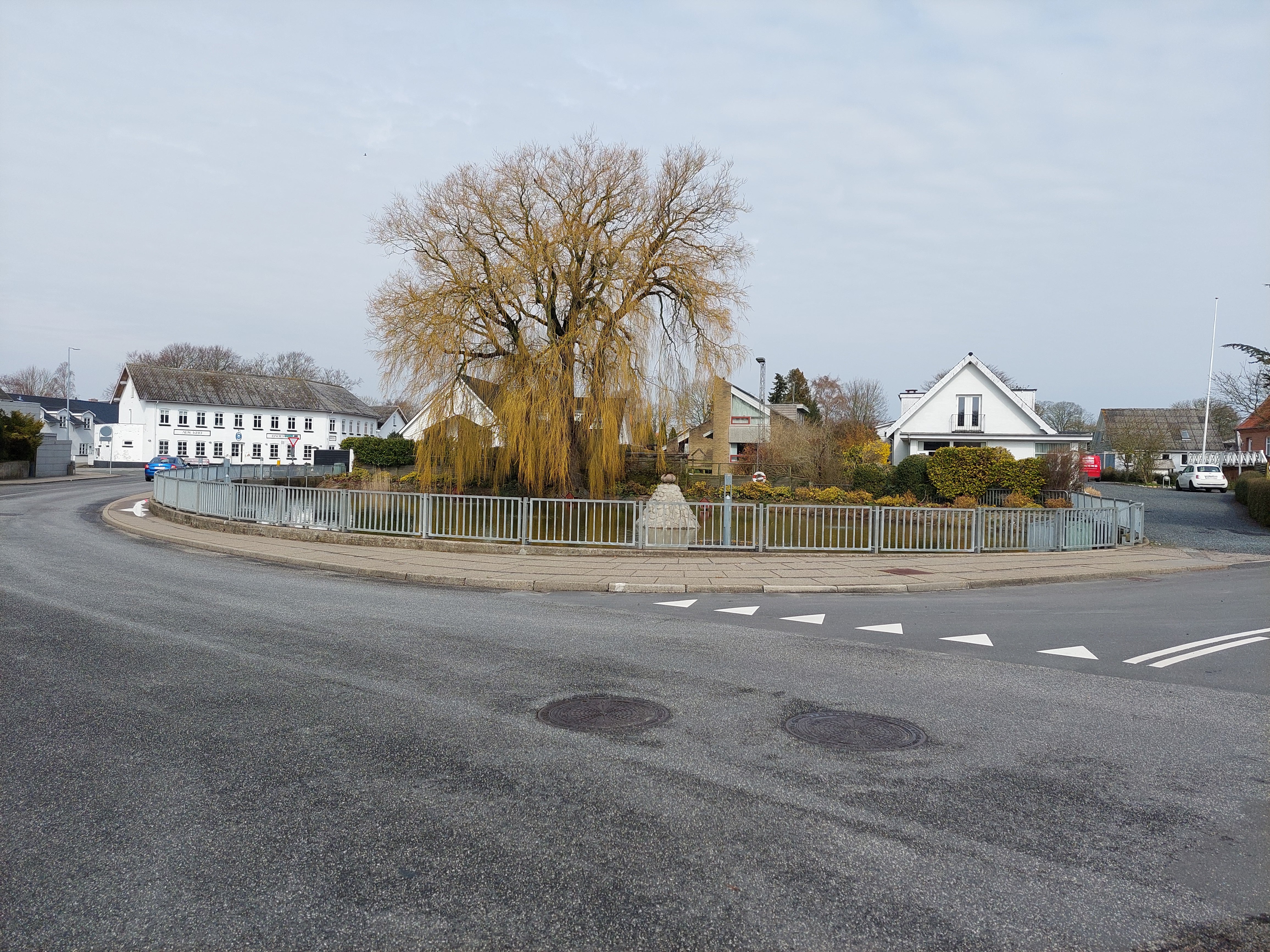 How did you end up at Joris Ide?
I've already worked for several companies in the same industry as Joris Ide. When the opportunity arose to help build a department in Denmark, I immediately jumped into it. The job in sales Nordics promised to be an exciting task that I was really looking forward to. Beside I worked with Lars and Klaus in the past, so the colleagues I would be working with were not entirely unknown.
How does a working day look like?
Each day brings a new surprise as unexpected events, that were not planned the day before, tend to occur frequently. However, this is what adds excitement to the job.
"Every day looks different to me."
Settling in was very easy due to the warm welcome I received from everyone.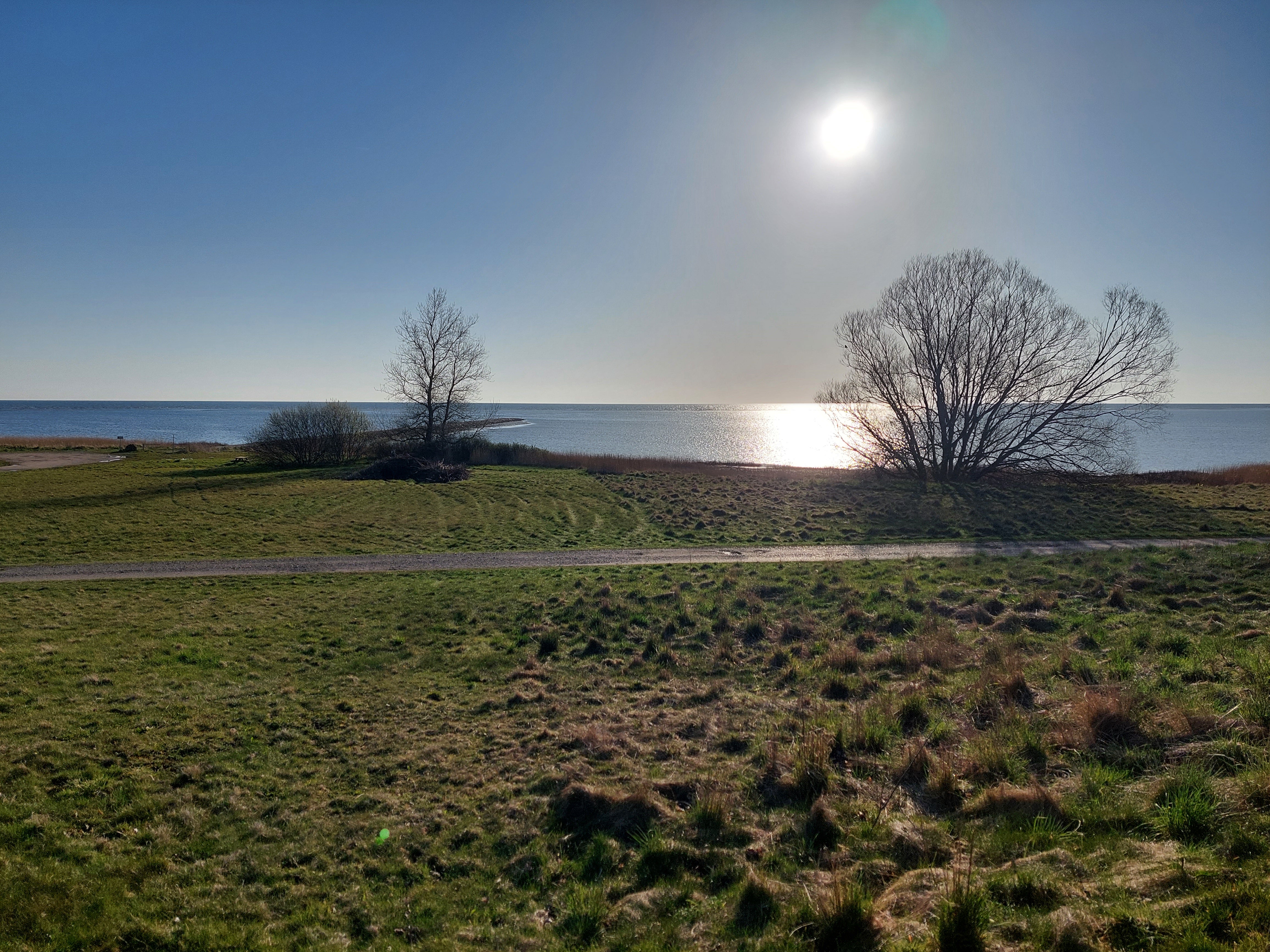 How long have you been working at Joris Ide?
I joined Joris Ide in January this year.
What would you still like to achieve at Joris Ide?
I hope that in time Joris Ide will be successful in Denmark, creating opportunities for additional colleagues and to work in a shared workspace.