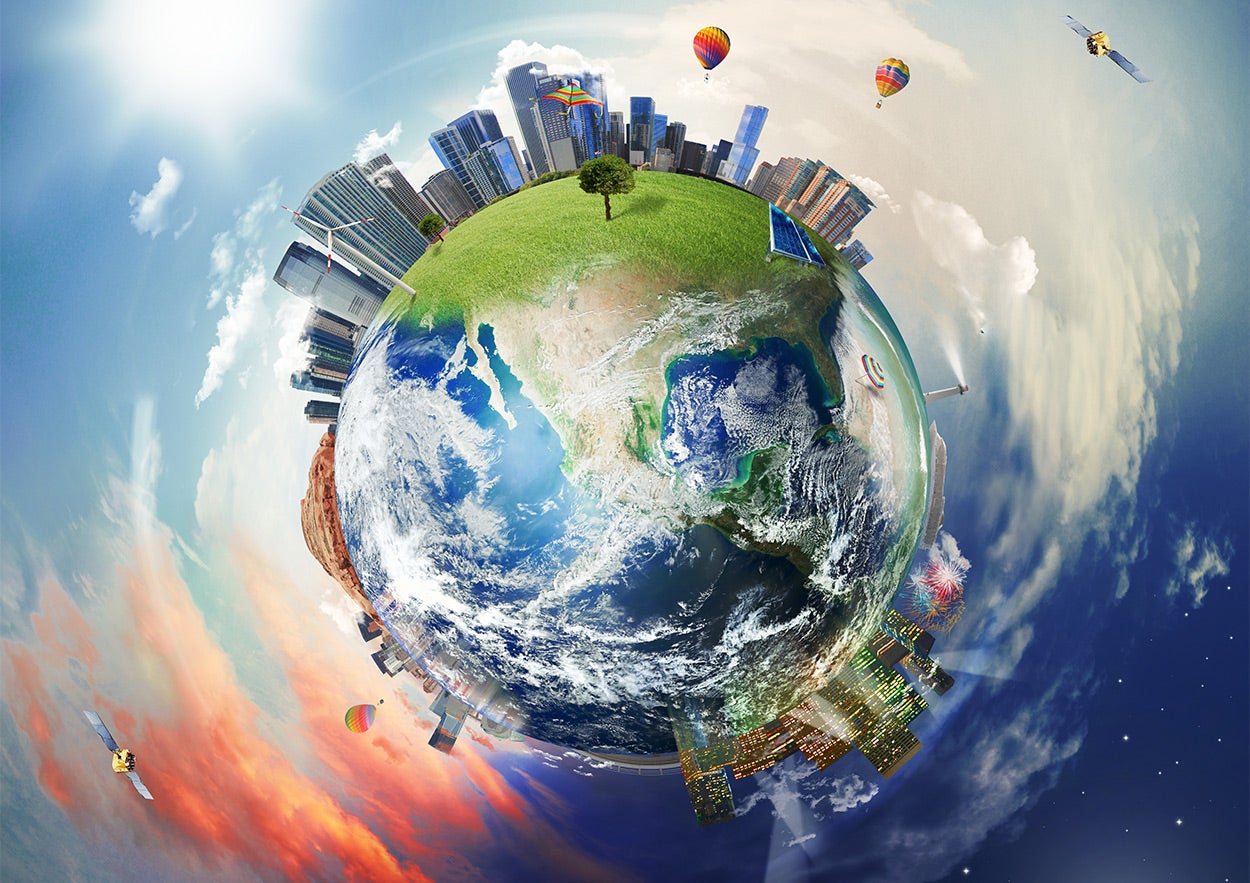 We are Planet Passionate
planet passionate
Our Planet Passionate program is a critical first step in the next phase of our journey to proactively address the key sustainability challenges that face our planet. With Planet Passionate we are setting ourselves even more challenging goals for the next 10 years. We are committing to hard targets in the areas of energy, carbon and water reduction while enhancing the circularity of our products.
What are our targets?
Make a significant reduction in our company's environmental footprint
Enhance the environmental performance of our products
Make a meaningful contribution towards the achievement of the UN Sustainable Development Goals (SDGs)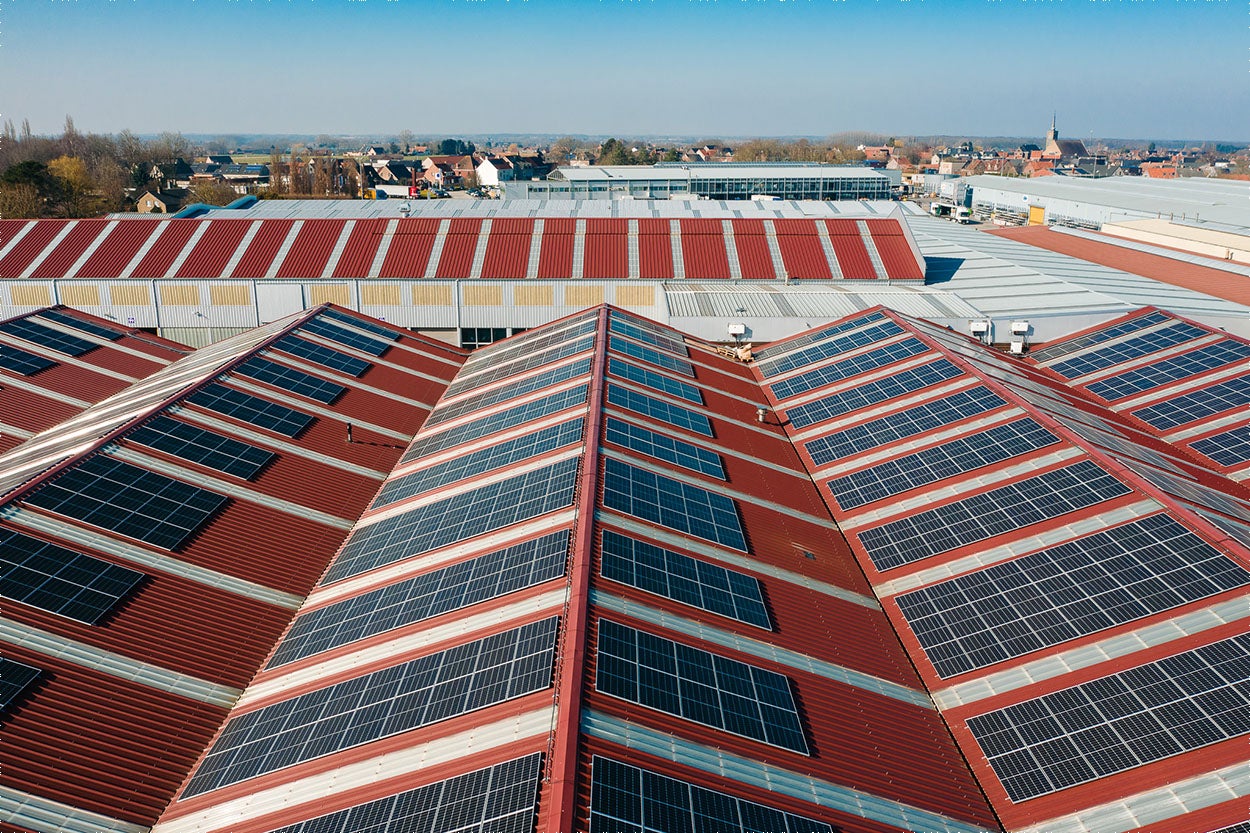 Energy
Planet Passionate
Joris Ide aims to maintain a healthy energy status and to increase our direct use and on-site generation of renewable energy. We are actively contributing to the world's renewable energy mix, by installing more and more solar panels on our rooftops. Currently we have already installed 10 000 solar panels across the JI Division.
discover our actions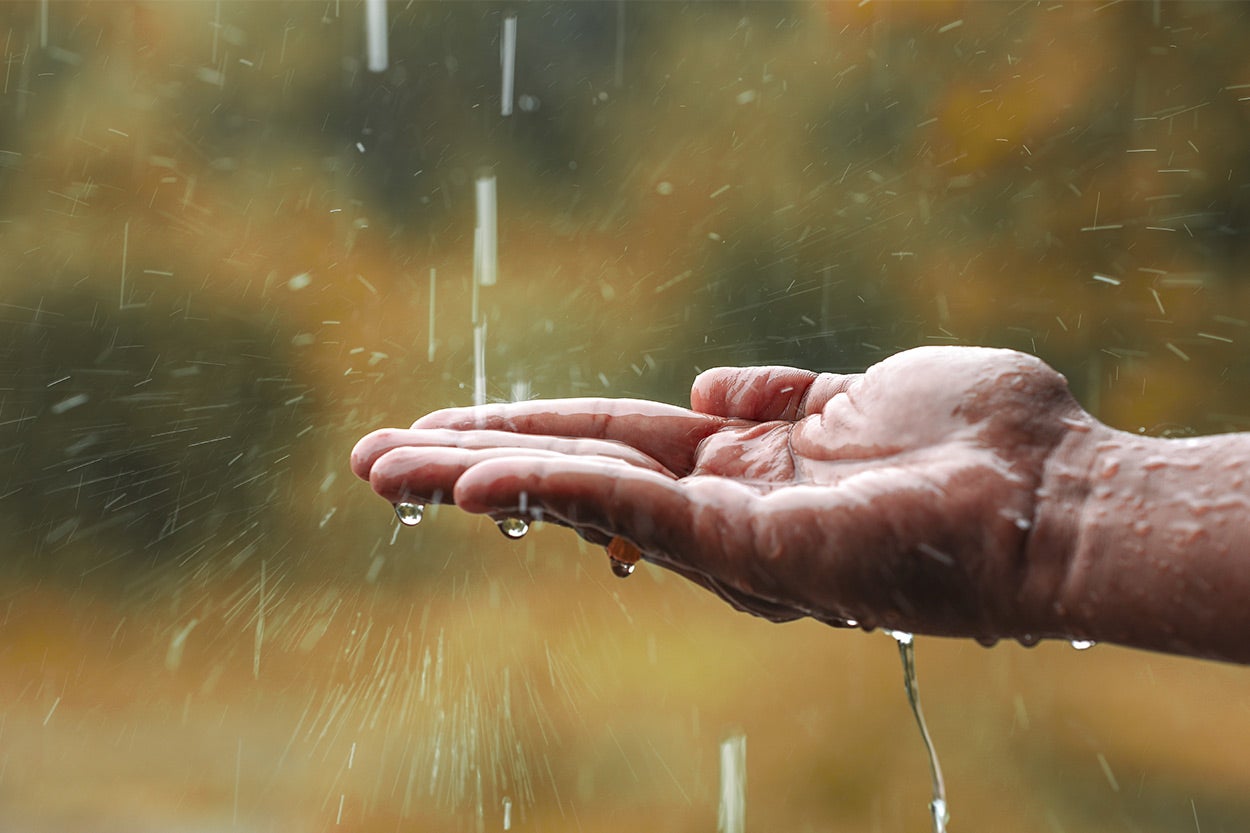 Water
Planet Passionate
As urban areas spread, and the earth continues to warm up, there is an urgent need for us to manage our water resources better. To play our part, we started conserving water at our sites through process recycling. The goal is to harvest 100 million litres of rainwater every year at our offices and manufacturing sites by 2030. This will help to reduce mains water use, lower rainwater/stormwater runoff, and improve the quality of local waterways.
discover our actions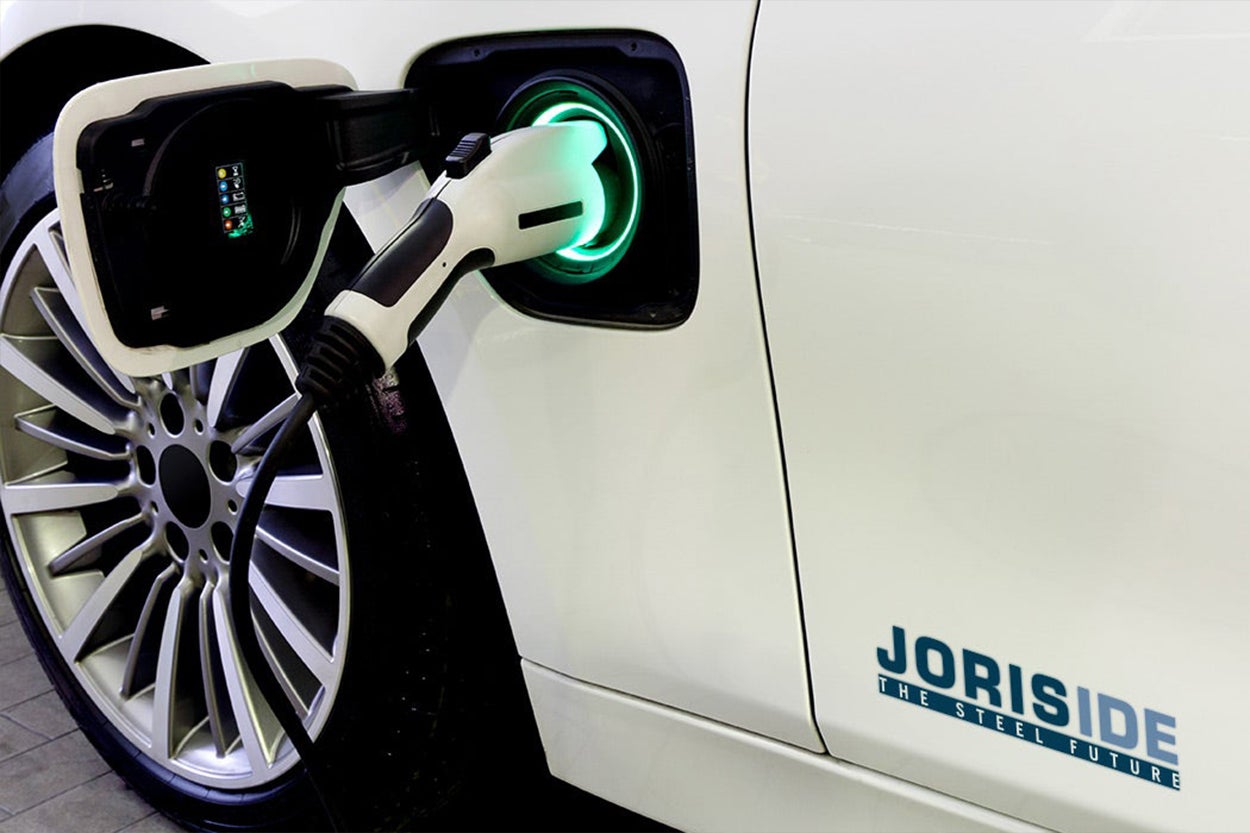 Carbon
planet passionate
Joris Ide actively commits to reducing greenhouse gas emissions. We want to achieve net zero CO₂ production by 2030, and a 50% reduction in the CO₂ intensity of our products by 2030. To achieve this goal our CO₂ emissions are closely monitored. Next to that we also aim to accelerate the shift to zero emission cars and reduce air pollution
discover our actions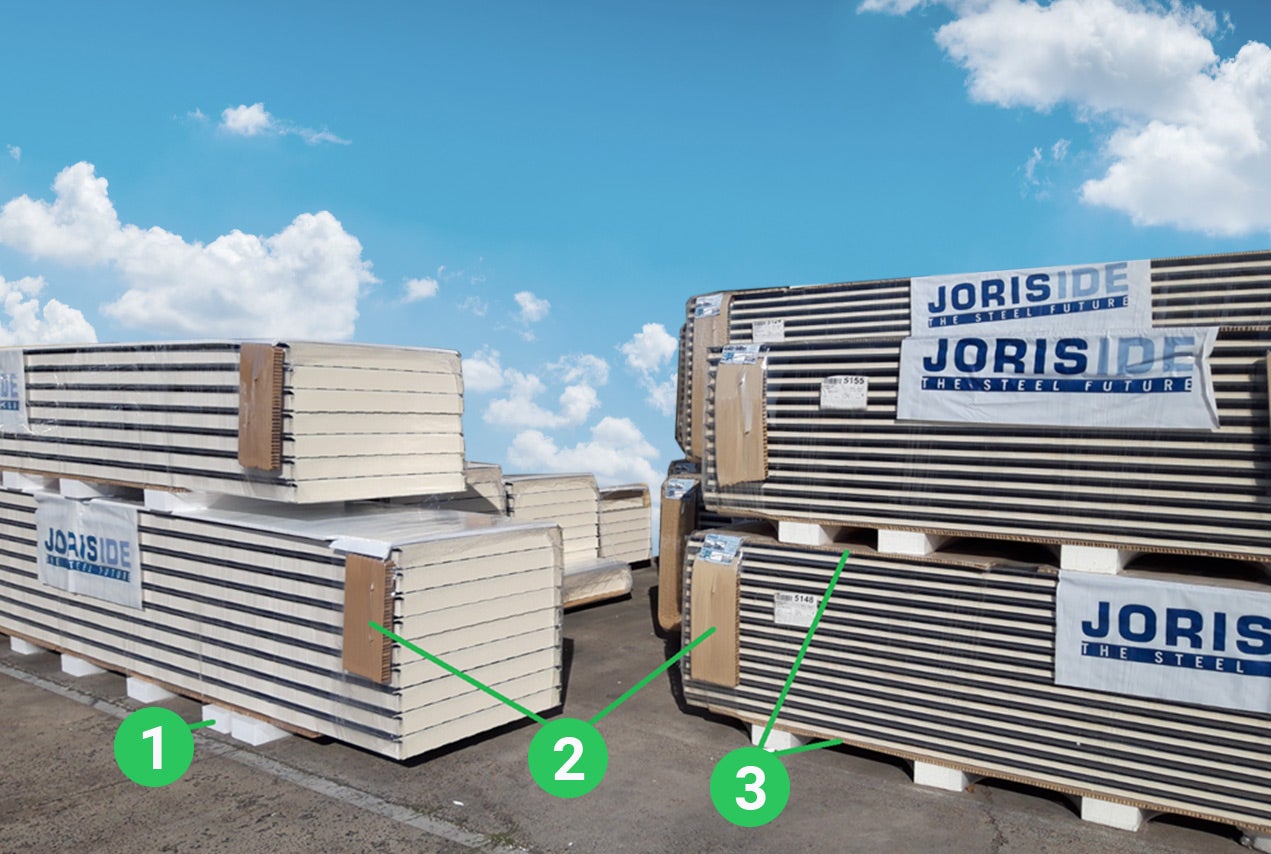 Circularity
planet passionate
The construction industry is the world's largest consumer of raw materials, which means there are great opportunities to make a material difference to the environment by reusing and recycling products. One of our other Planet Passionate goals is to achieve zero waste to landfill by 2030.
discover our actions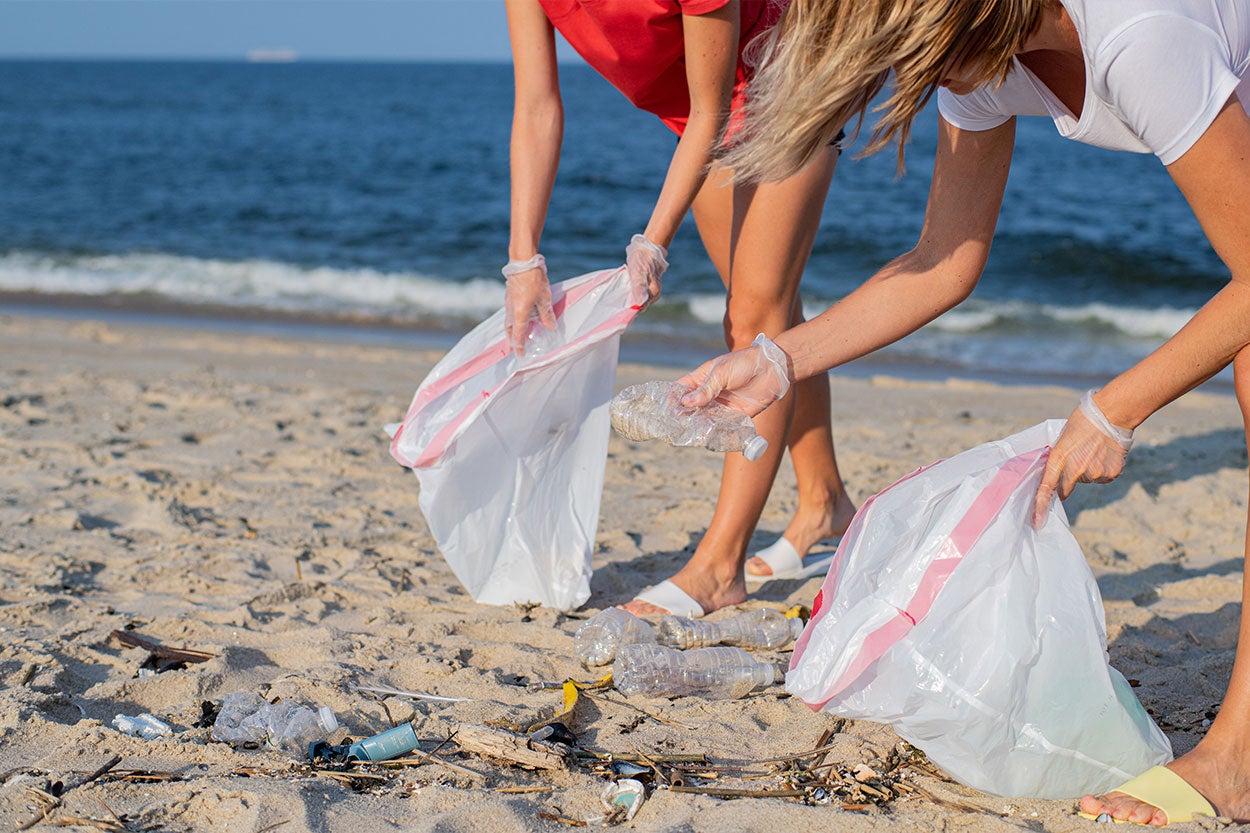 Everyday business
Being Planet Passionate goes beyond our targets. We hope that people across our group will find ways to be Planet Passionate every day in their own businesses, taking actions to make a difference to climate change, circularity and the protection of our natural environment.
So why not get that car-pool up and running, organise a clean-up of a local beach or encourage more recycling in your office?