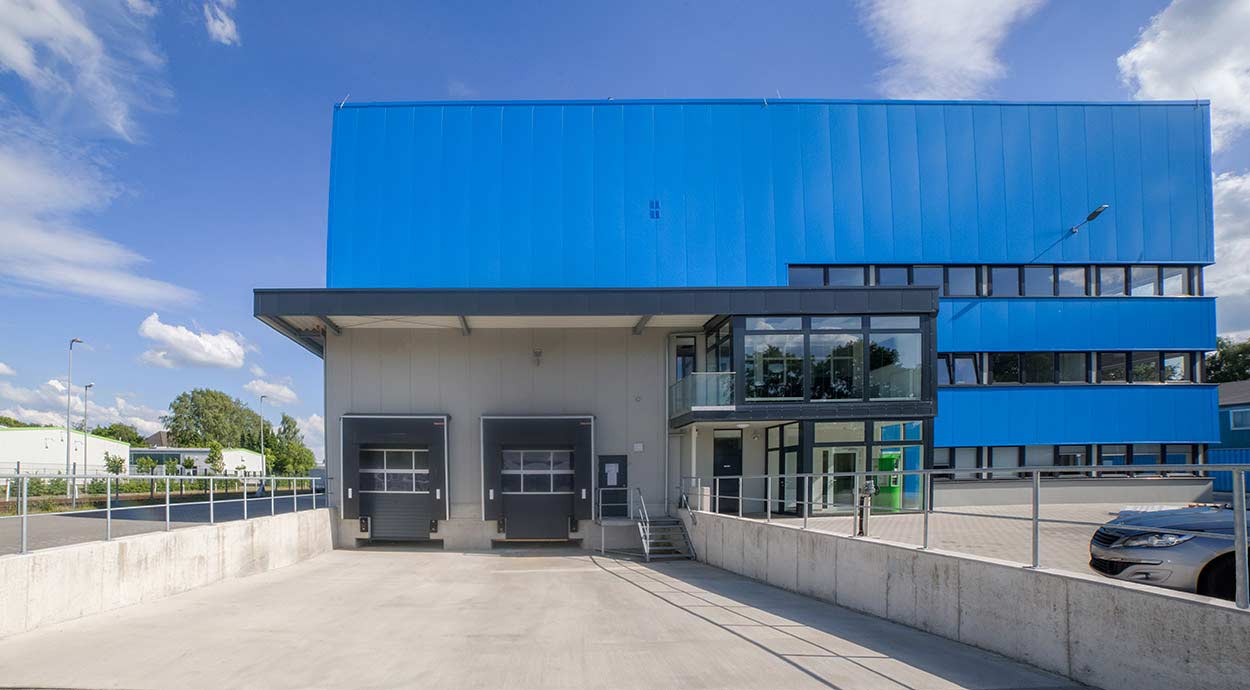 Industrial
Industries
With 30 years of experience, Joris Ide has developed a comprehensive, diverse and progressive product range, suitable for both new constructions, and for the renovation and modernisation of existing buildings.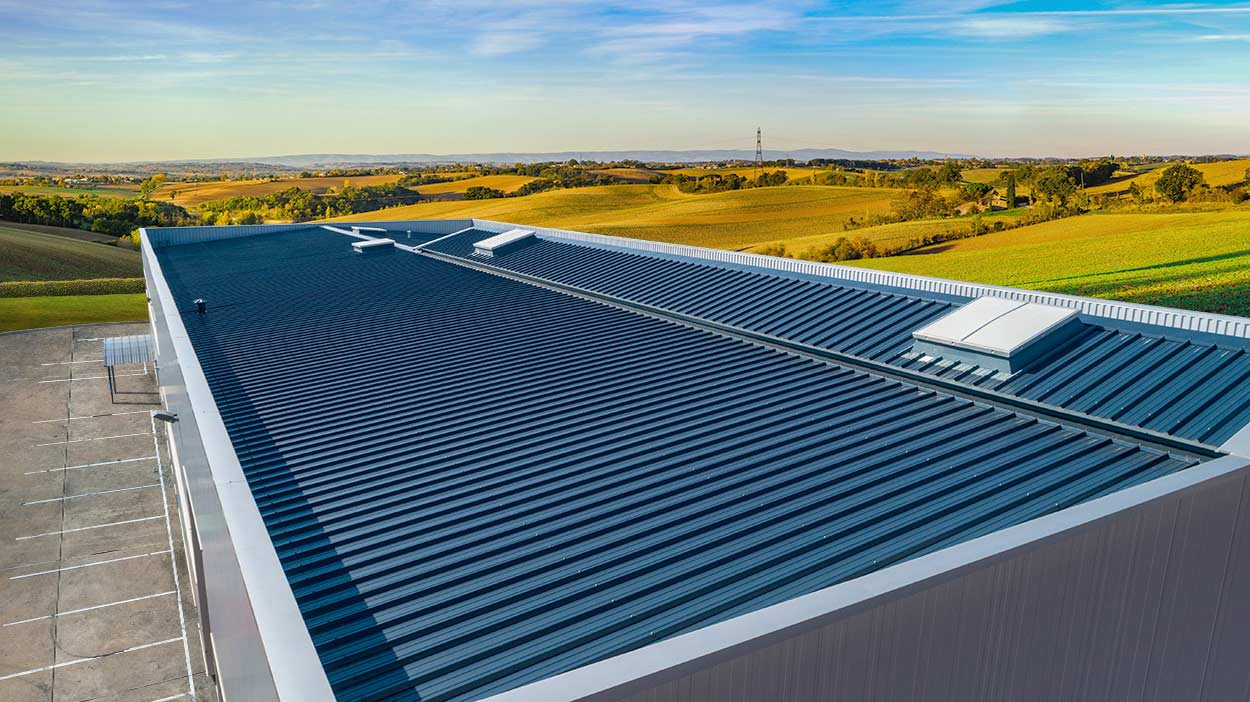 Our solutions
Industries
We offer turnkey solutions that meet your requirements in terms of acoustics, aesthetics, fire protection, heat science, and more.
Durability: aluminium products to offer the best solutions for high humidity inside buildings
Performance: our steeldecks enable large spanning structure design with minimal environmental impact to suit any of your projects
Thermal and fire insulation: our cladding and roofing range includes solutions, such as mineral wool-core composite panels for high temperature applications
Acoustic solutions: we offer a combination of profiles, decks and trays designed to solve sound and noise issues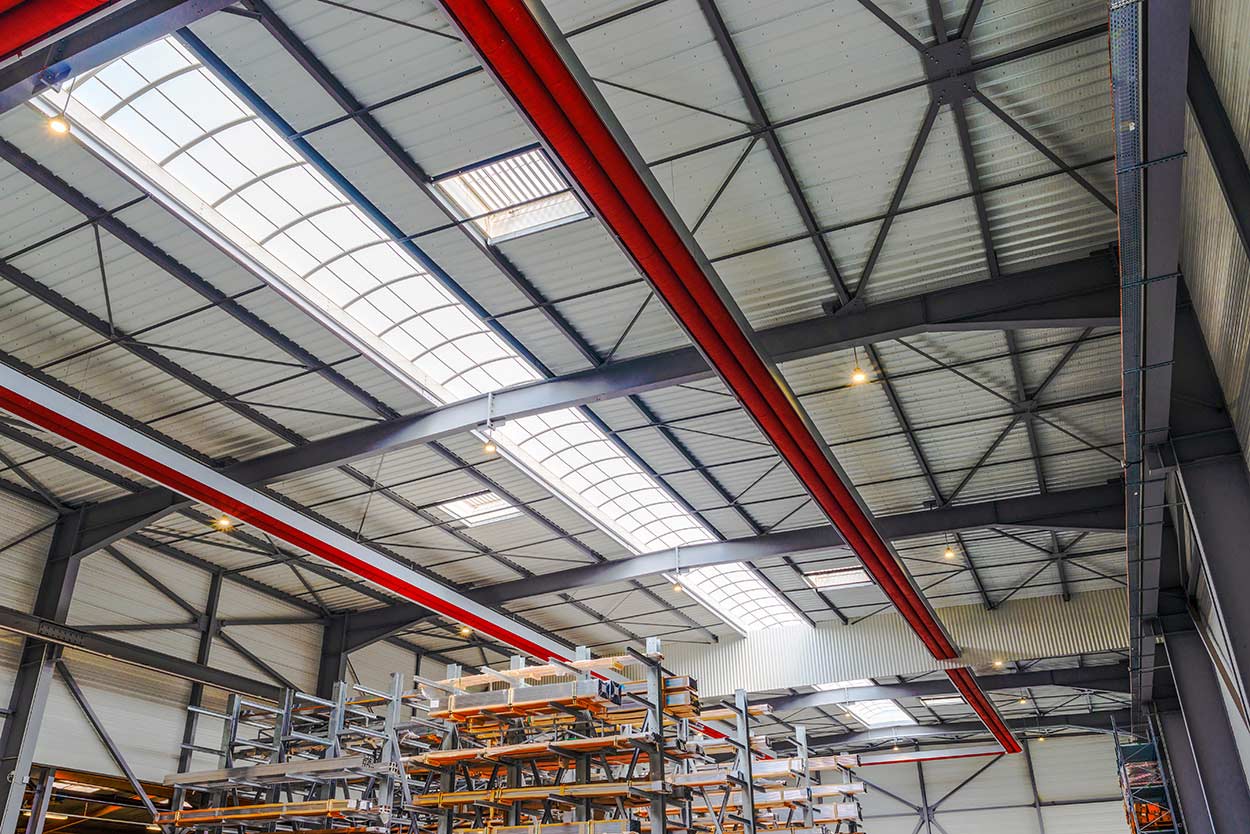 Our products are manufactured in line with best quality management practice in accordance with ISO 9001.
We also provide full technical support to designers, with information about the contribution of our profiles to building resistance and buildings stabilization under standard loads.
Our steel solutions contribute to the efficiency of industrial buildings, whatever the project scale or application.
Industry related products
Industries