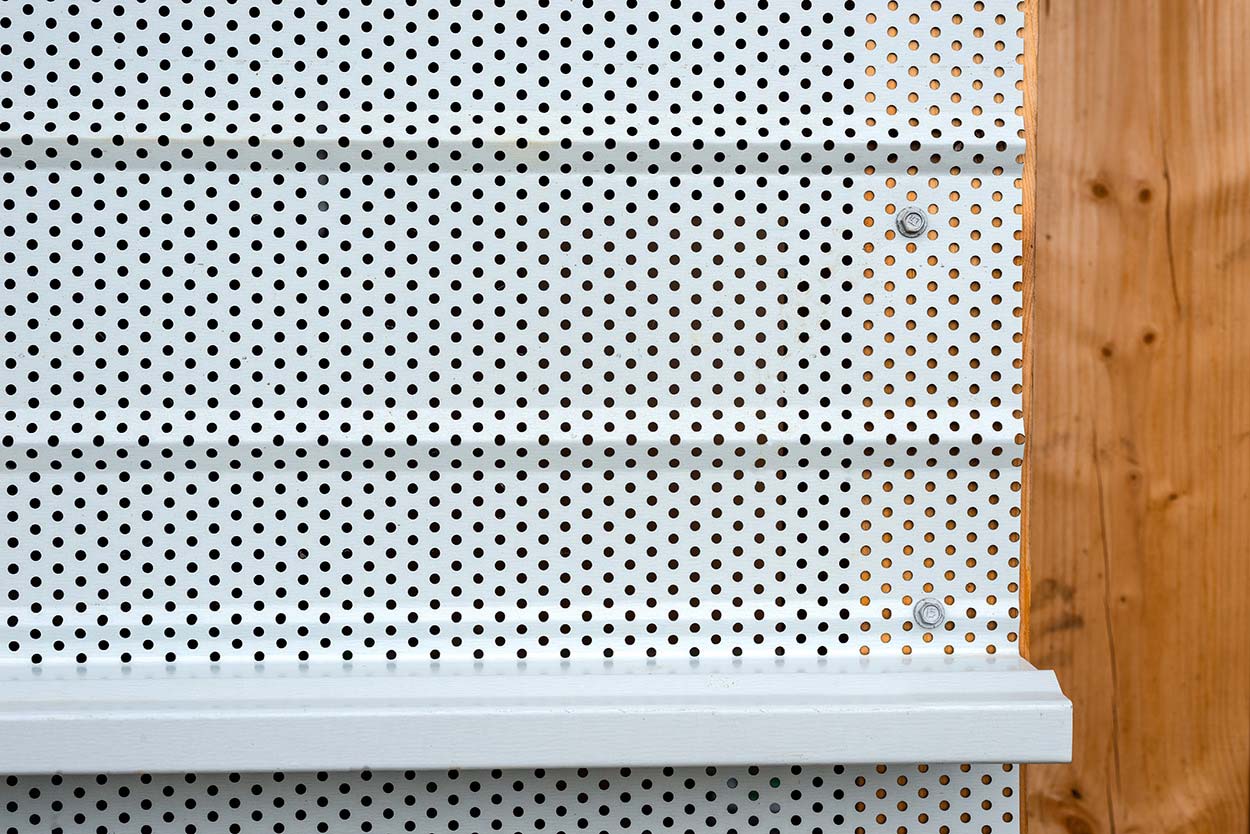 Noise, a societal problem
Acoustic Solutions
Ever since the end of the 1970s the World Health Organisation has described noise as a major environmental risk. It is a physical phenomenon that affects health, social relations and the economy. The social cost of noise has been estimated at several billion euros in Europe alone.
Acoustic problems arising from noise pollutions are often induced by irresponsible behaviour, but they can also result from poor design in infrastructure and buildings.
Public authorities have therefore set up a list of requirements prescribing minimum acoustic characteristics. More and more project owners and designers are turning to acoustics professionals to meet these requirements.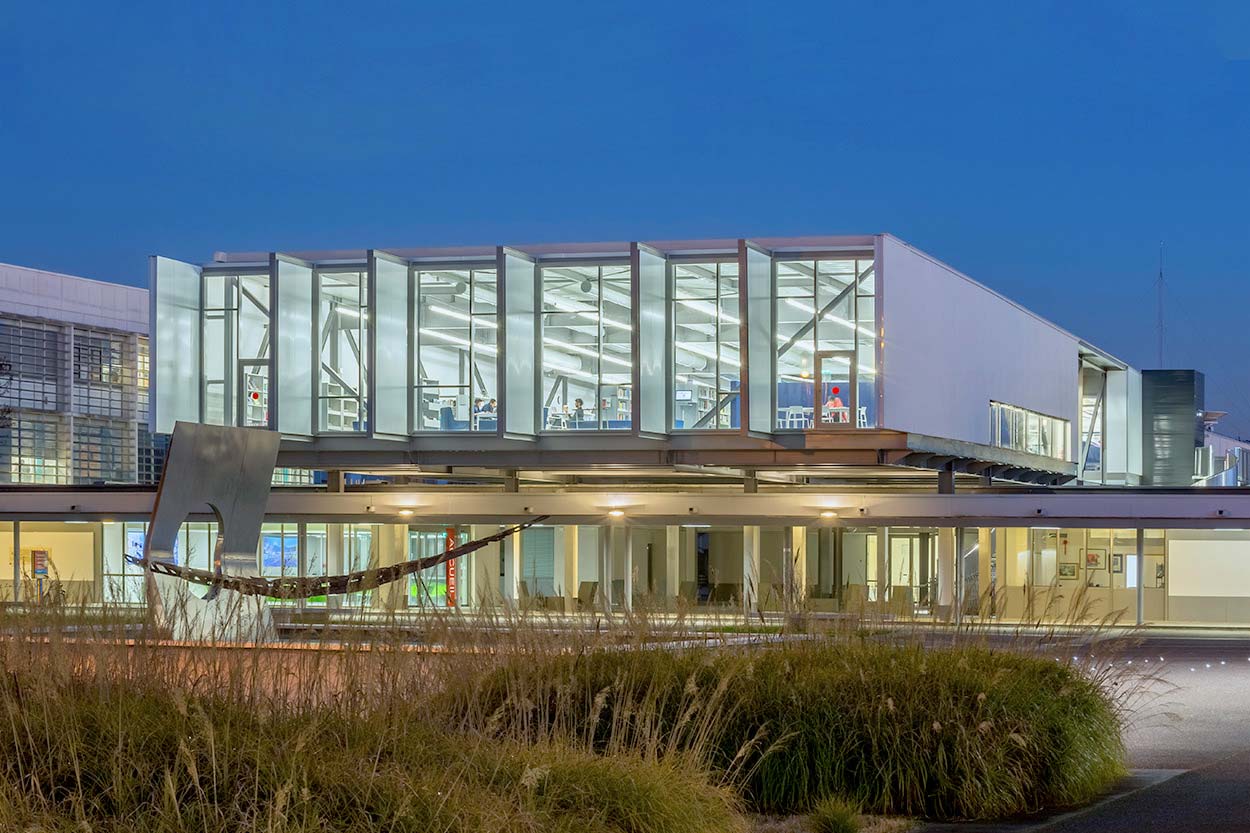 A range of high-performance solutions
Acoustic Solutions
Together with the company Phonotech, Joris Ide has developed a growing range of solutions that will meet the ever-increasing need for performance.
Today, this range of specific solutions is characterised by excellent results, even at low frequencies, with attenuation values ranging from 70 to 80 dB and absorption coefficients very close to 1.00.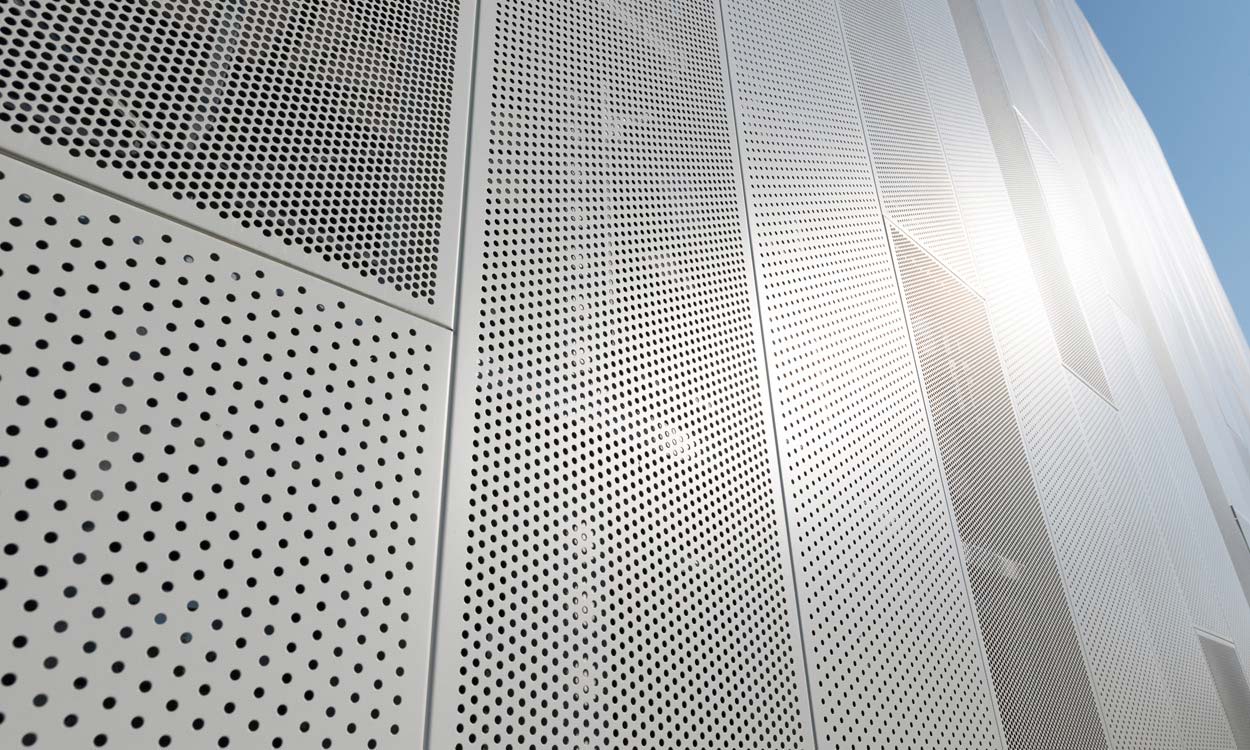 Technical assistance by your side
Acoustic Solutions
Depending on the nature of your request, Joris Ide's technical teams will prescribe systems that meet the requirements for acoustic attenuation and absorption.
Any request for a made-to-measure system can be subject to a numerical calculation note. Frequency changes for all solutions in our range can also be communicated.
Related products
Acoustic Solutions