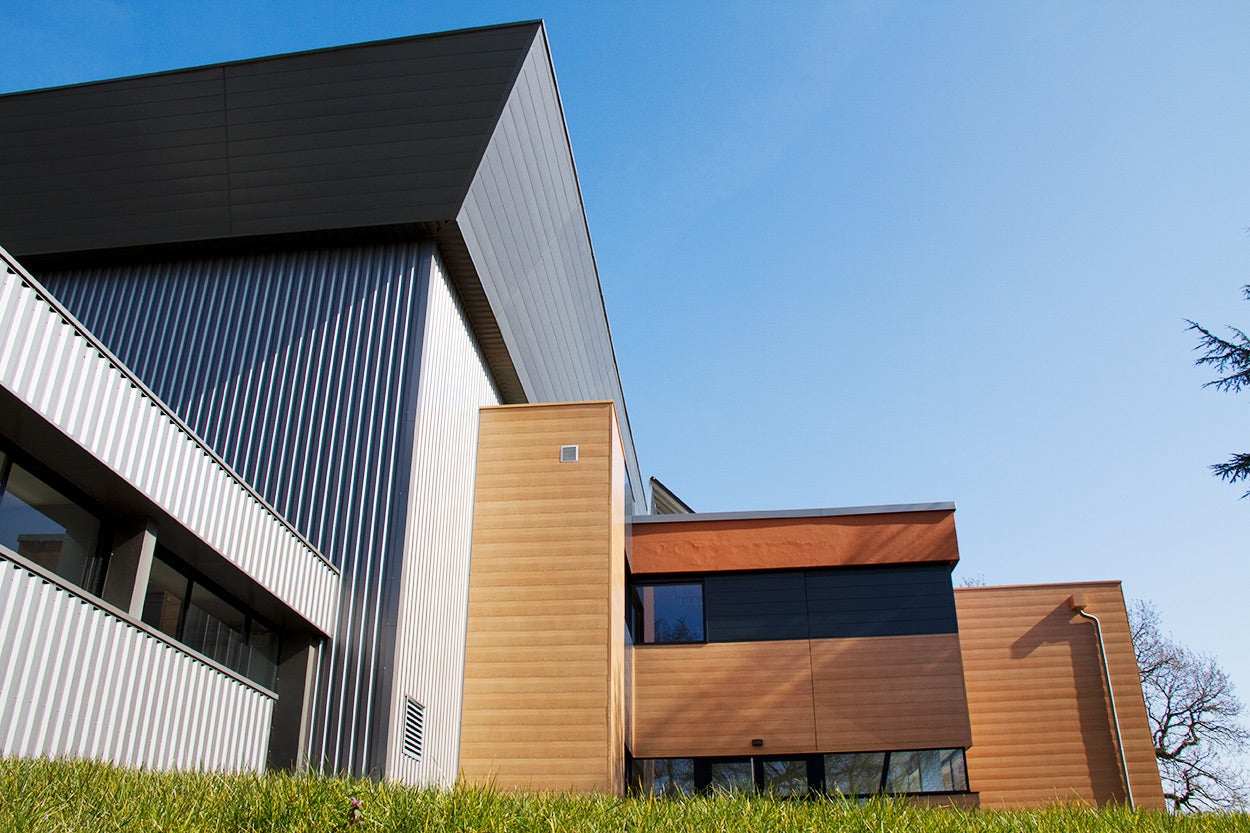 Thermal comfort, a European priority
Refurbishment
Today many dwellings have insulation defects or are poorly insulated. The latest surveys conducted on the thermal comfort of buildings reveal that 14% of the European population declares to be cold in their homes.
Faced with this situation, public authorities have made energy renovation a European priority. This is to be achieved through plans with two main objectives for housing and tertiary buildings: achieving carbon neutrality by 2050 and combatting fuel poverty. The aim is to reduce both energy bills and consumption.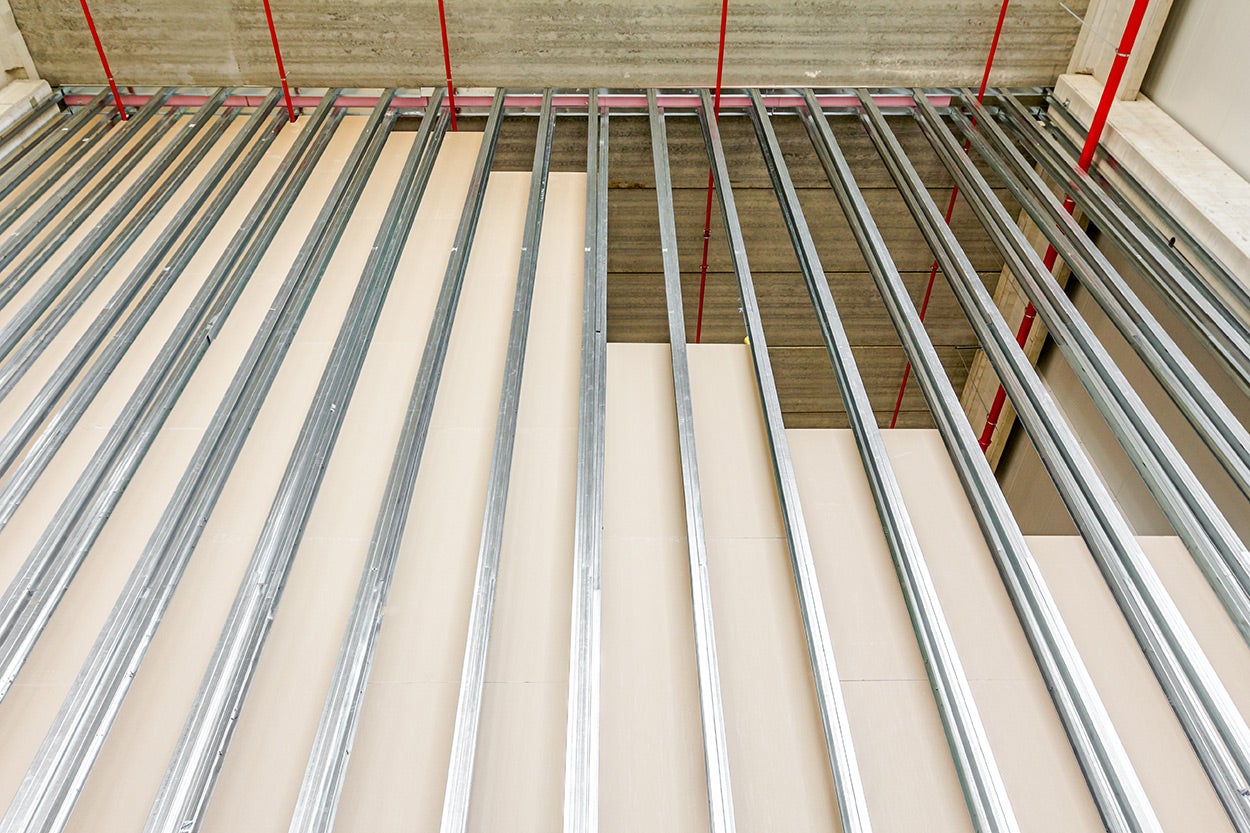 Our renovation solutions
Refurbishment
For many years, the Joris Ide group has been investing and developing constructive solutions that aid in the realisation of the European plan. In just over 10 years and at constant thickness, the thermal performance of roofing sandwich panels with a foam insulation core has increased by about 16%.
Renovating the roofing, by changing your old 120 mm thick sandwich panel with a JI ROOF 1000 IPN panel of the same thickness, now enables you to achieve a thermal resistance R of 5.8 m².K/W.
And that's not all. In cladding, the thermal performance of the panels in the Joris Ide range has increased by up to 12% over the same period. Today, the JI ROOF and JI WALL panel ranges have ACERMI certificates.
Our developments do not stop at commercial buildings or housing. Joris Ide goes further by offering energy renovation solutions for industrial and agricultural buildings. Take a look at the JI Fibrosteel® and JI Renosteel® solutions, which are perfect examples of applications based on an existing roofing support and allowing limited heat losses (Max U-Value = 0.24 W/m².K) for a weight not exceeding 11.5 kg/m².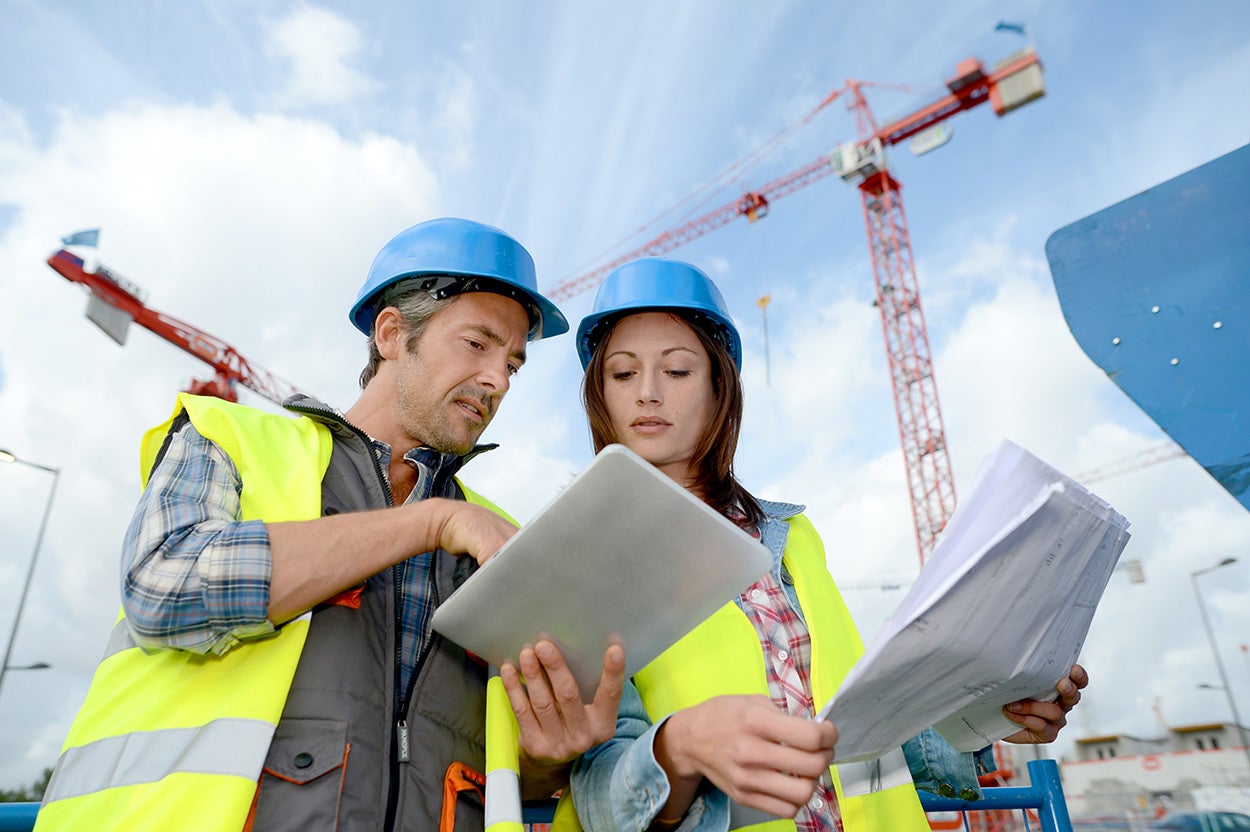 Improving acoustic comfort
Refurbishment
There's more to renovation than thermal/energy aspects. The aesthetic nature of renovation is another focus point, whilst improving the acoustic comfort of existing rooms is important as well. Among recent developments, we offer an acoustic double partition solution in sandwich panels with a stone wool core with a sound attenuation performance of up to 50 dB.
For all your renovation projects; thermal, energy, acoustic or even aesthetic; the Joris Ide teams are here to offer you the best solution.
Related products
Refurbishment