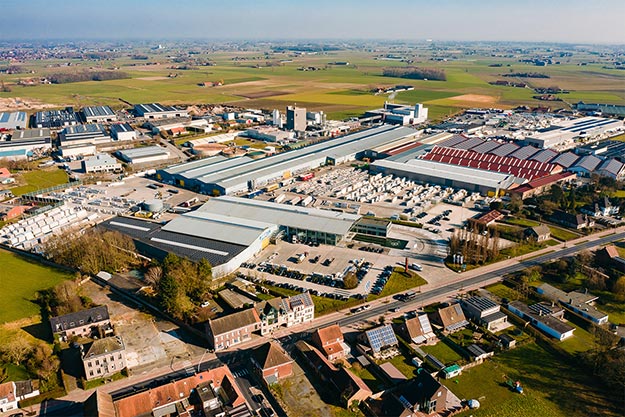 30 years of experience
History
Joris Ide has been creating roof and façade systems for decades. We operate in over 15 countries with the help of more than 1200 employees. And we keep on evolving. Here's another impressive figure: on a yearly basis we use more than 419,000 tonnes of steel! Find out more about our journey and how we became one of Europe's market leaders in steel solutions.
Read more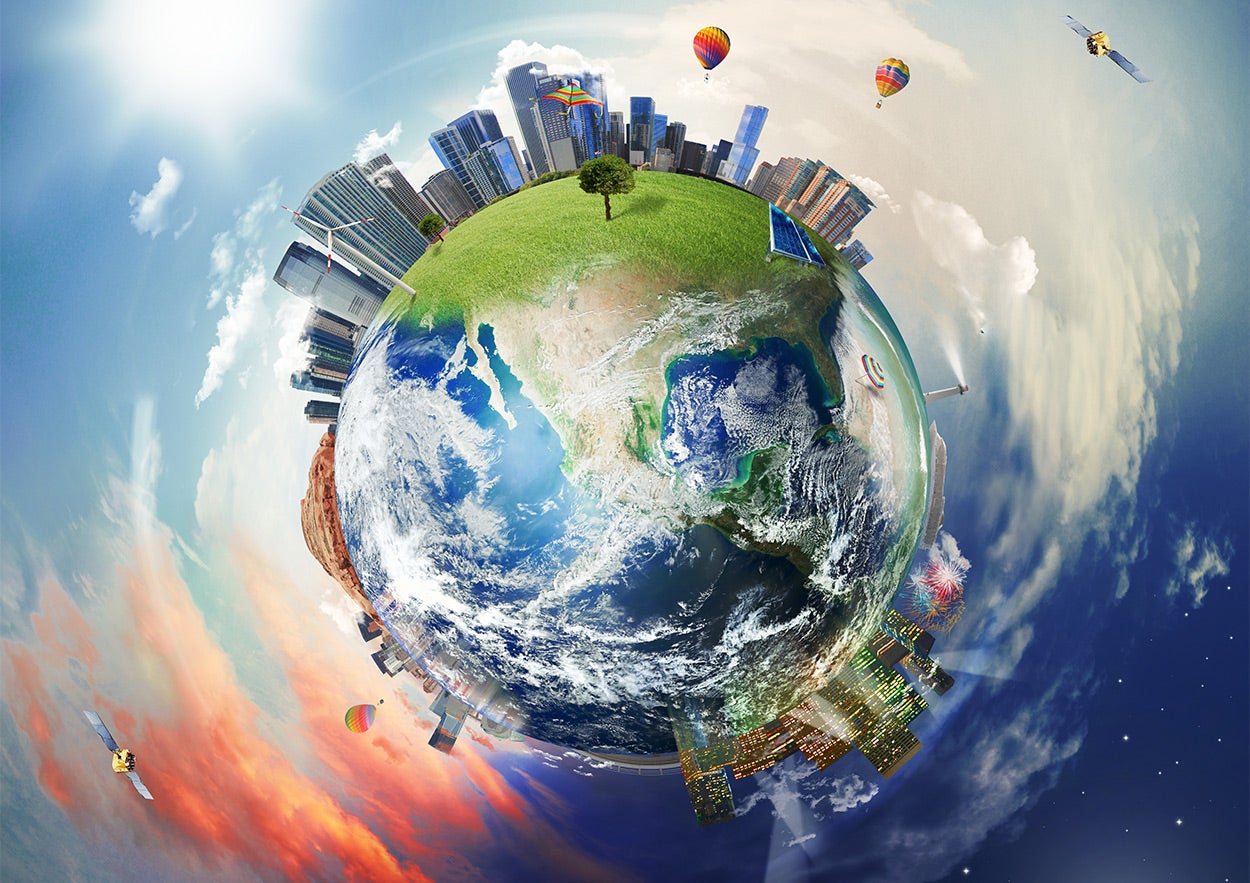 We are Planet Passionate
Planet Passionate
Our Planet Passionate program is a critical first step in the next phase of our journey to proactively address the key sustainability challenges that face our planet. With Planet Passionate we are setting ourselves even more challenging goals for the next 10 years.
Read more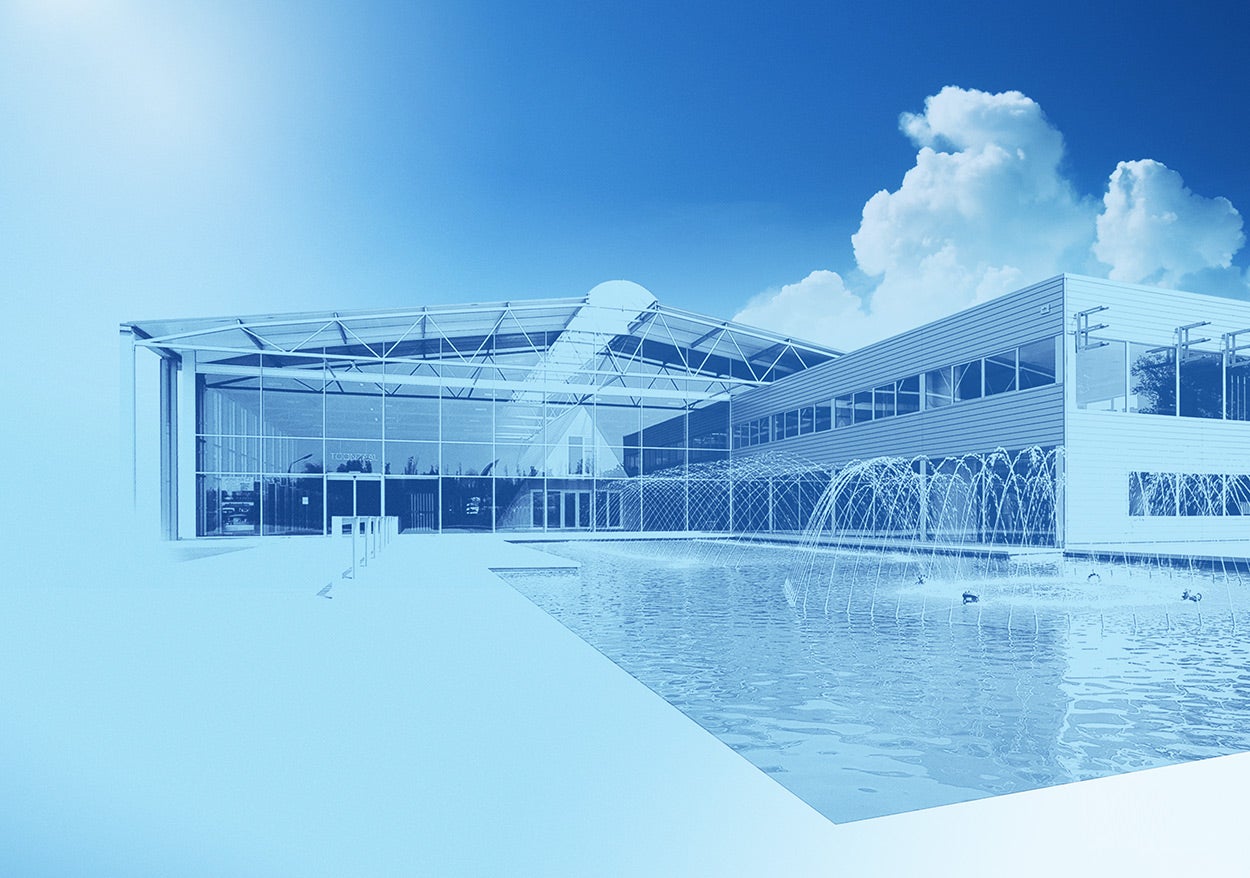 Turning vision into a way of life
Our Vision
Joris Ide looks to the future. Our strategic focus is to develop market leading position in selected European markets, which we'll achieve in partnership with customers who value the unique combination of industry leading local service, an unmatched product range and technical expertise that we can deliver in the most efficient way.
Read our policy declaration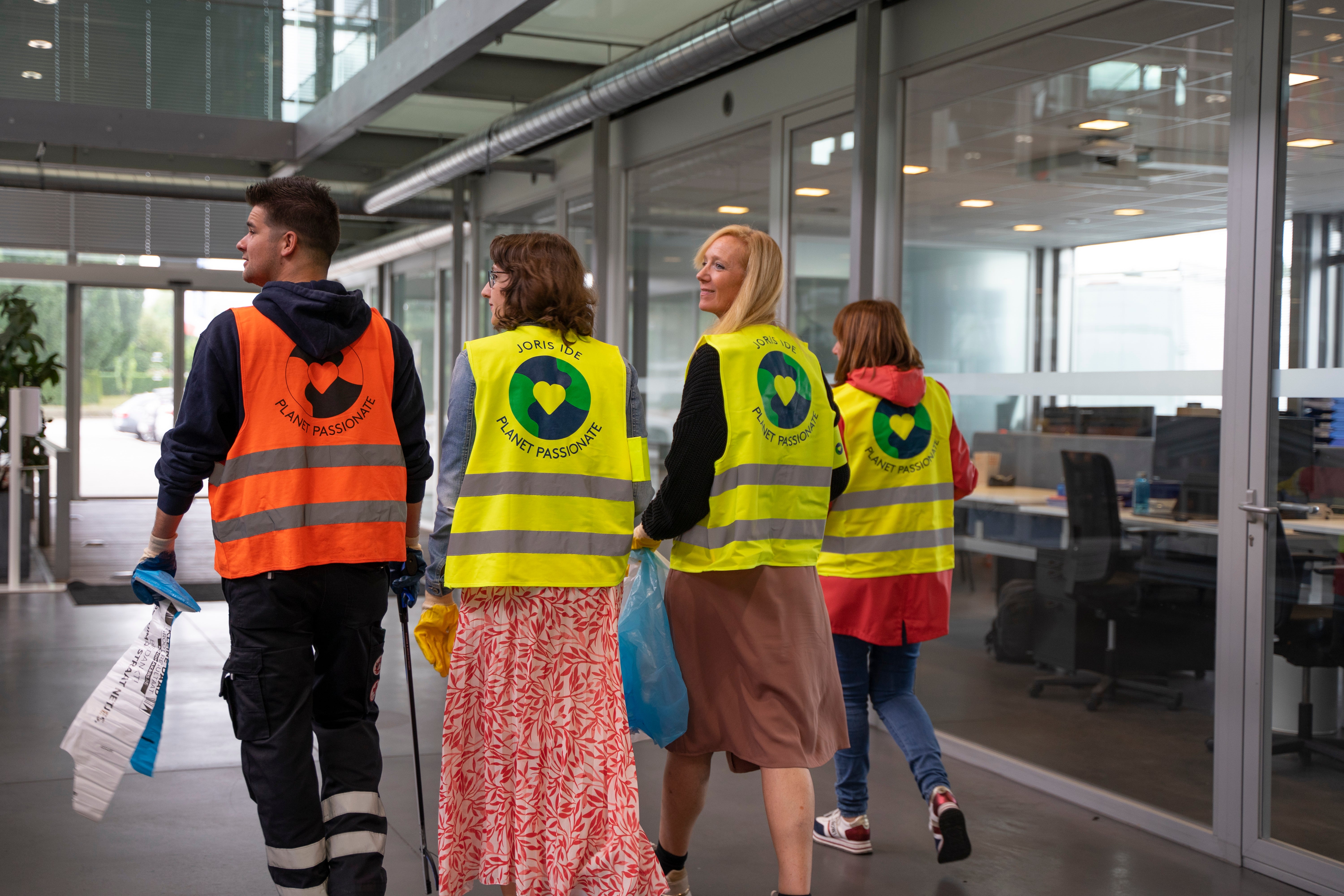 Turning our values into actions
THE 3 PILLARS OF OUR CSR
At Joris Ide, we are committed to corporate social responsibility and adhere to the following three key principles:
We aim to reduce our environmental impact through our ambitious Planet Passionate program, which focuses on carbon, energy, circularity and water.
We are equally focused on our social and local projects in order to have a positive impact on the communities in which we operate.
Finally, we are fully committed to the health and happiness of our employees and strive to have a positive impact on society through our actions.
Download our CSR presentation