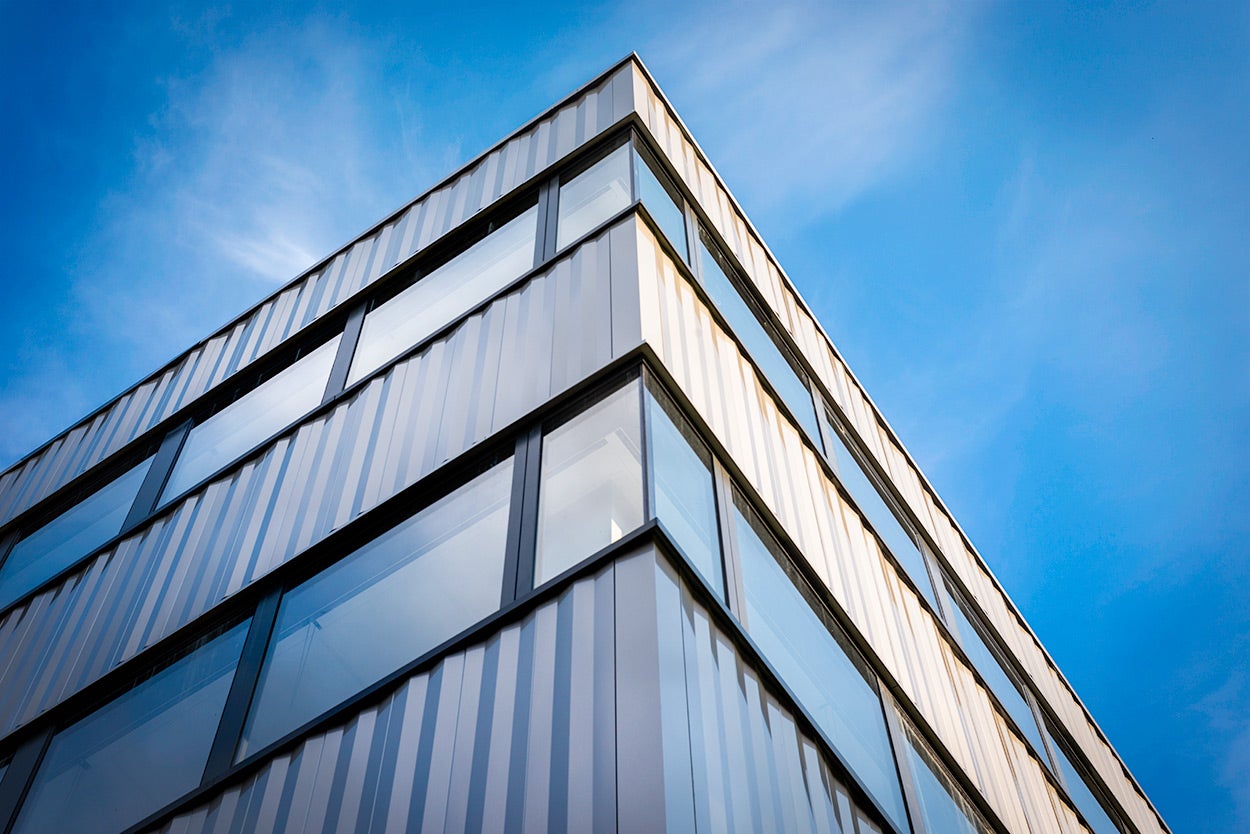 Architectural freedom
Coating Solutions
We can transform our steel to match your imagination. We invite you to discover our different materials to express your creativity and architectural freedom. Our solutions respond to aesthetic, technical and environmental issues. Be ready to enter the Joris Ide universe and transcend your expectations.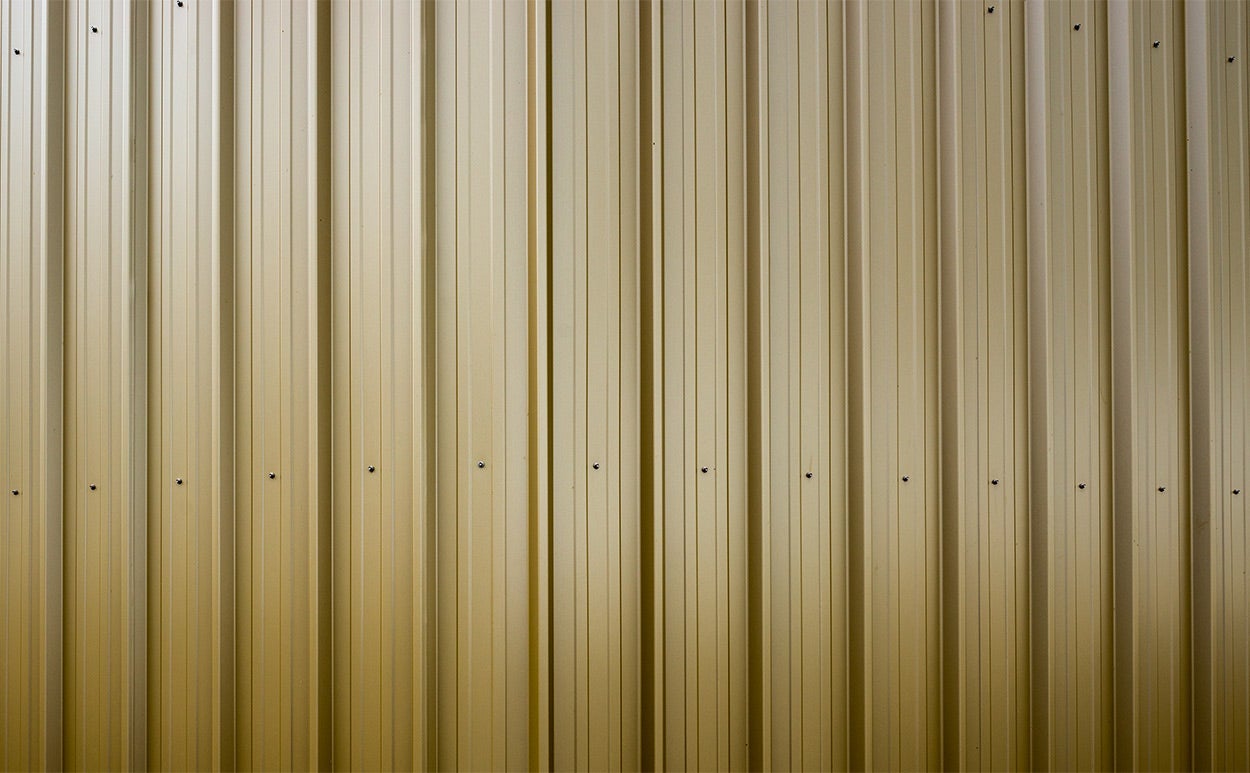 Steel is all around us
Coating Solutions
Whether you like it matt, shiny, brushed or coloured, steel has become a reference material for many agricultural, industrial, residential and commercial applications. Steel offers a wide range of finishes and contributes to improving the architectural possibilities of many construction projects.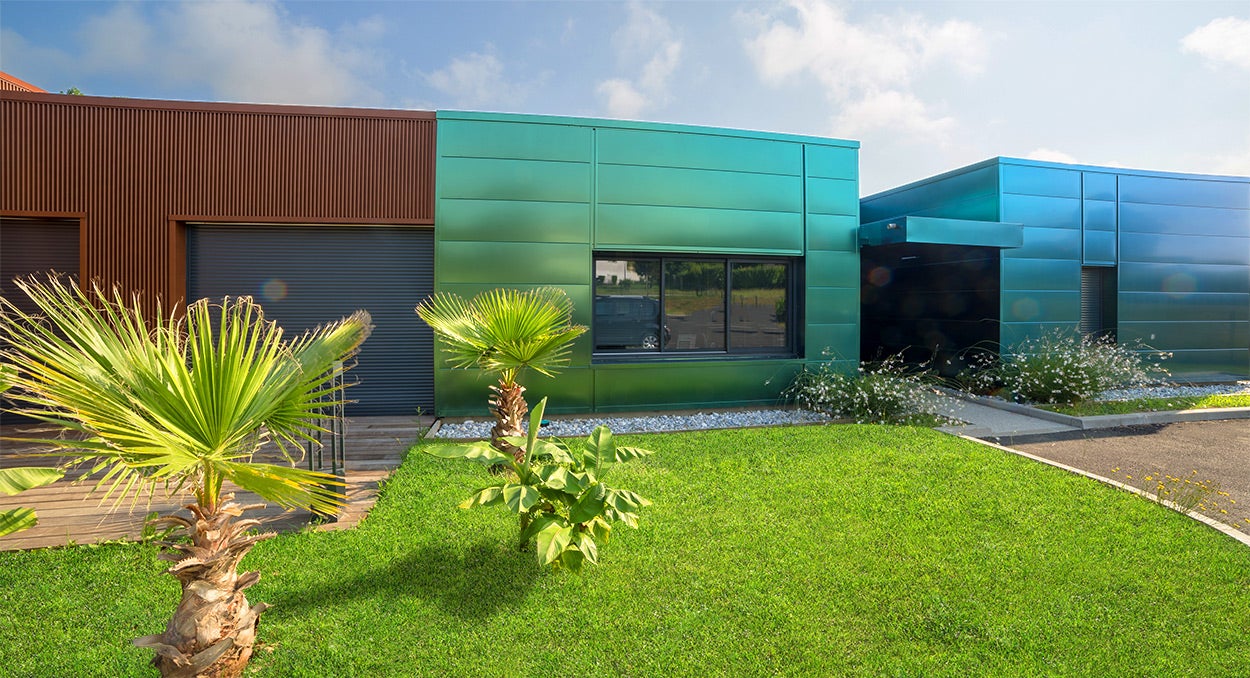 What's your colour?
Coating Solutions
No matter what finish you are looking for, we have the right coating for you. Consult our coating sheets for the different guarantees available. Be sure to also take a look at our Colorflow brochure to discover all the colours we have to offer. Or contact us for a sample colour.