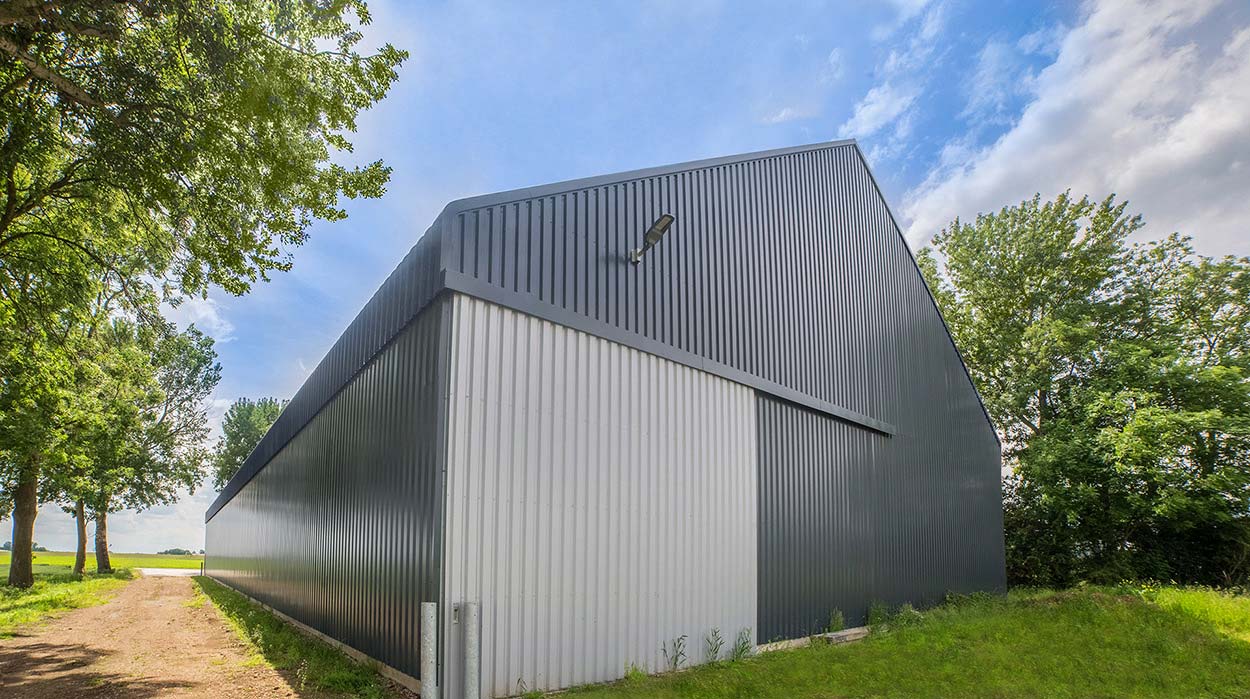 Agriculture
Industries
Agricultural buildings are subject to more and more constraints regarding environmental performance and animal health & comfort. For 3 decades we've been a steadfast partner of the agricultural world. Which is exactly why we can provide you with solutions that meet any requirement or application. Our products are always adapted to current regulations and challenges.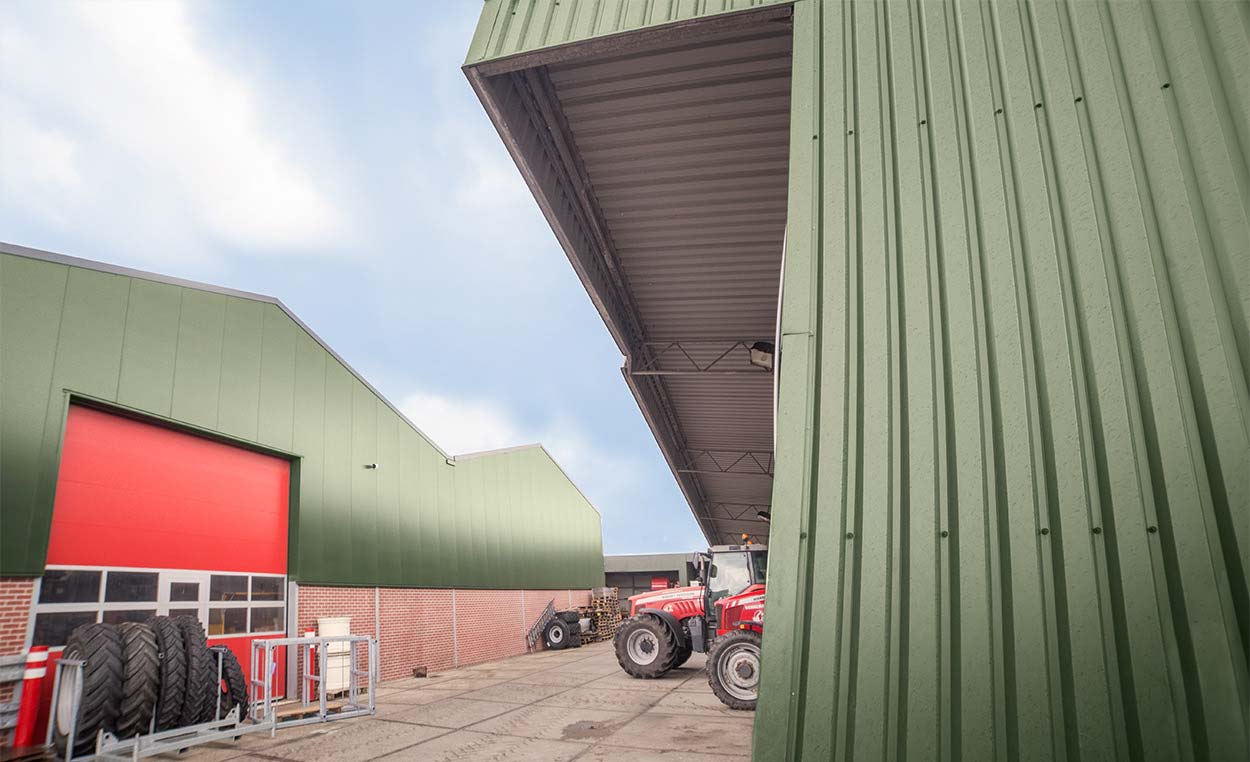 A solution for each problem
Industries
Joris Ide products won't compromise the health and well-being of animals. Ventilation, air circulation and effective insulation all help to ensure a clean environment. Our products for the agricultural market are also cost effective thanks to their speed of construction, energy efficiency and easy maintenance.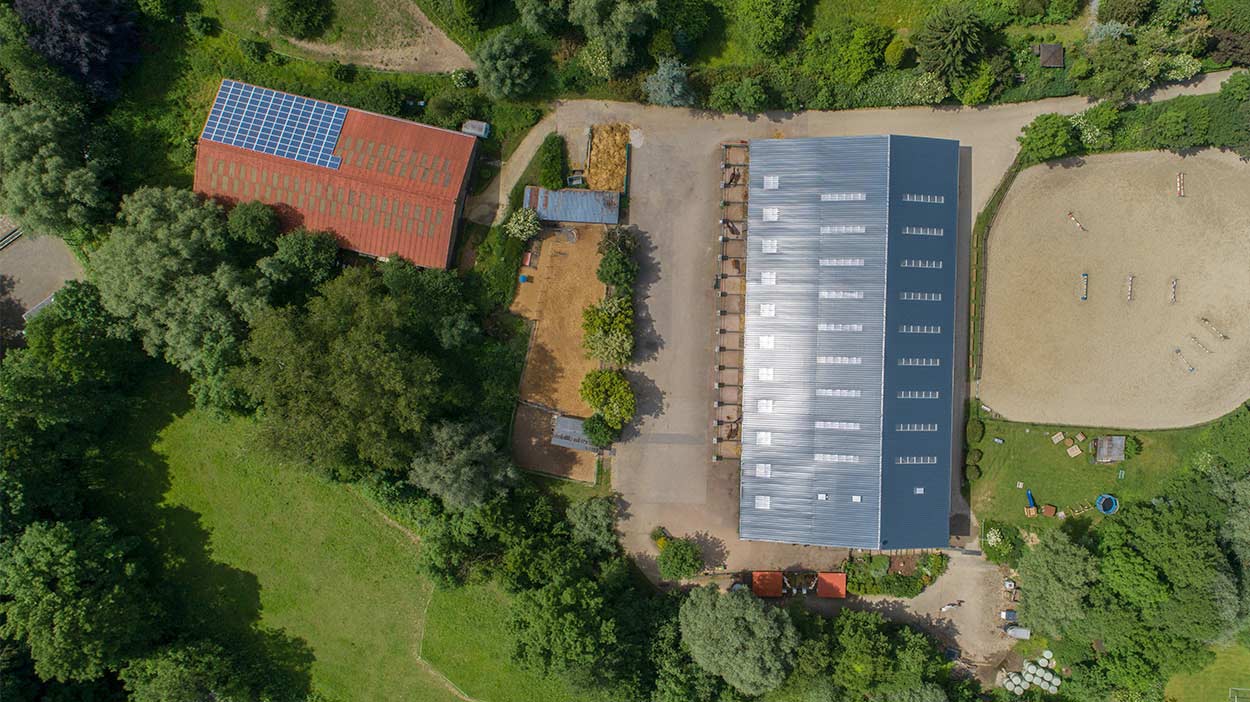 Discover our products
Industries
The construction of an agricultural building needs to deal with numerous constraints, whether economical, aesthetic, environmental or technical. Joris Ide has developed a series of solutions for new constructions and renovations: dry/insulated coverings and cladding, framework systems, photovoltaic integration systems, and more.
Agriculture related products
Industries