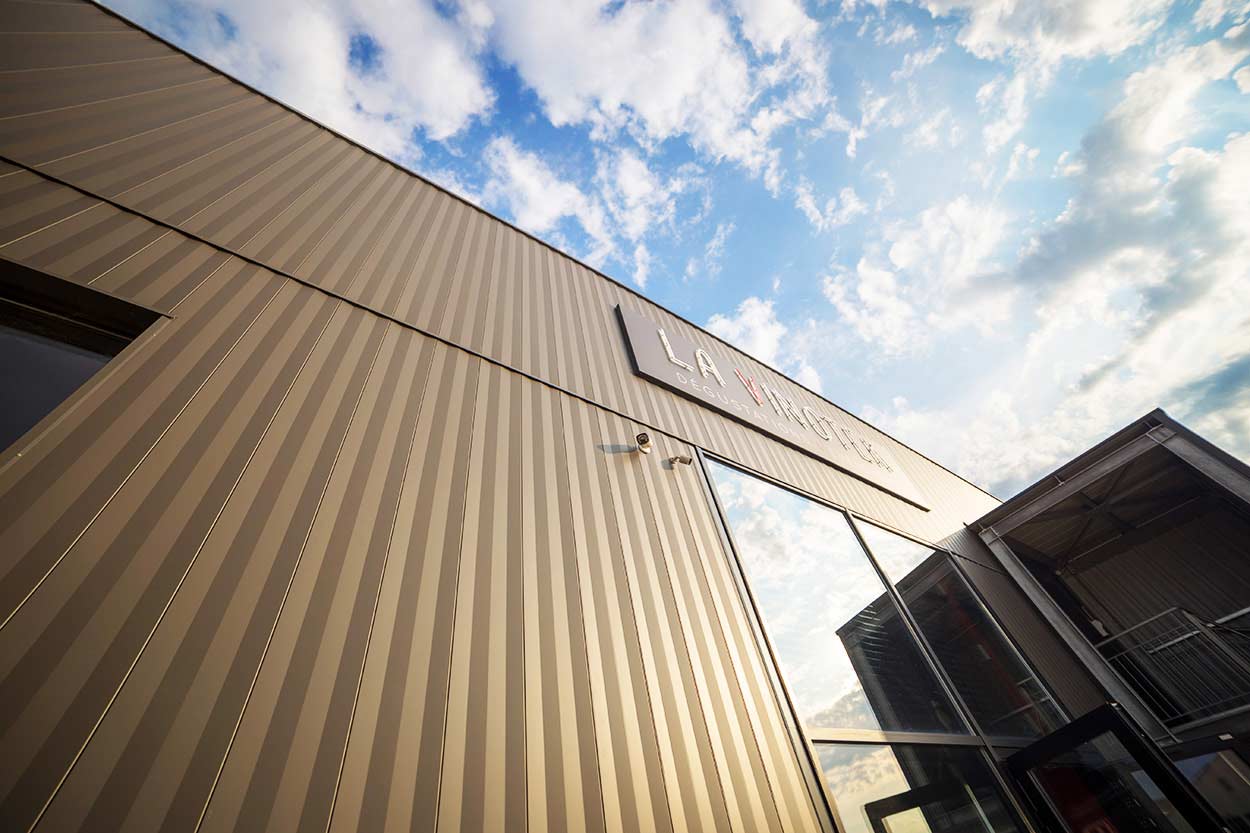 Tertiary sector
Industries
Commercial spaces have evolved over many decades - from outdoor markets to complex facilities, satisfying the most restrictive construction norms. Steel delivers a flexible and lightweight solution at a competitive price, whilst maintaining a reduced environmental footprint.
Joris Ide supplies durable products for commercial projects. We create innovative and bespoke solutions to help make your own unique vision a reality. Shops, business complexes, offices, warehouses … Make your project stand out.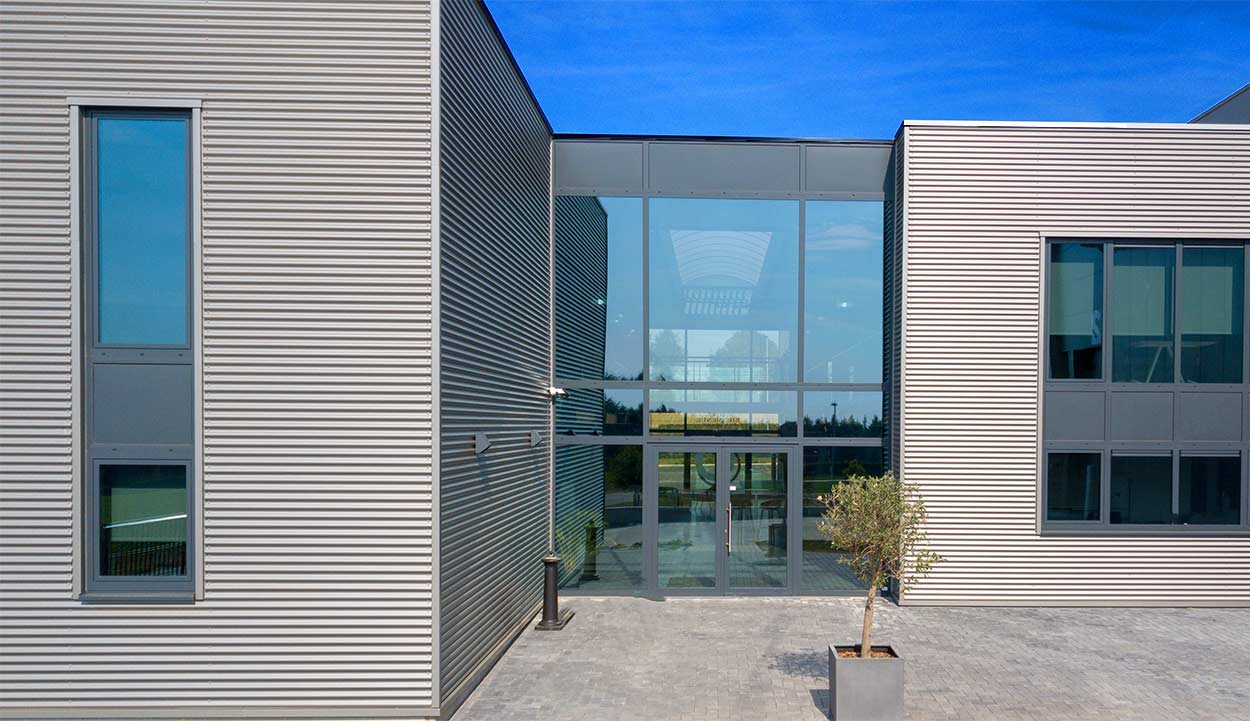 Our solutions
Industries
We offer turnkey solutions that meet your requirements in terms of acoustics, aesthetics, fire protection, heat science, and more.
structural performance - our decks enable large spanning structure design with minimal environmental impact to suit any of your projects
thermal and fire insulation - cladding and roofing solutions, such as our wide range of composite panels
acoustic solutions - we offer a combination of profiles, decks, perforated mineral wool-core panels and trays, designed to solve sound and noise issues
Our products are manufactured in line with best quality management practice in accordance with ISO 9001.