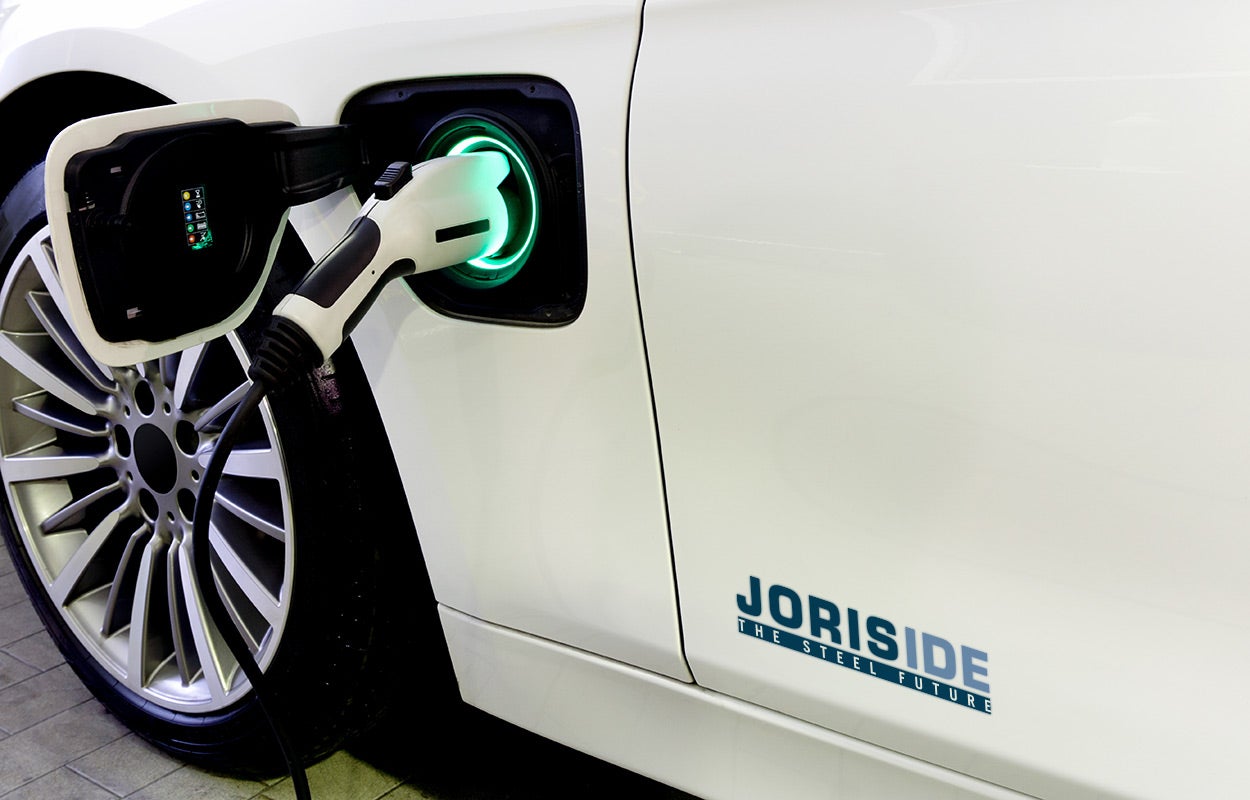 We are Planet Passionate
Sustainability
Our Planet Passionate program is a critical first step in the next phase of our journey to proactively address the key sustainability issues that face our planet. With Planet Passionate we are setting ourselves even more challenging goals for the next 10 years.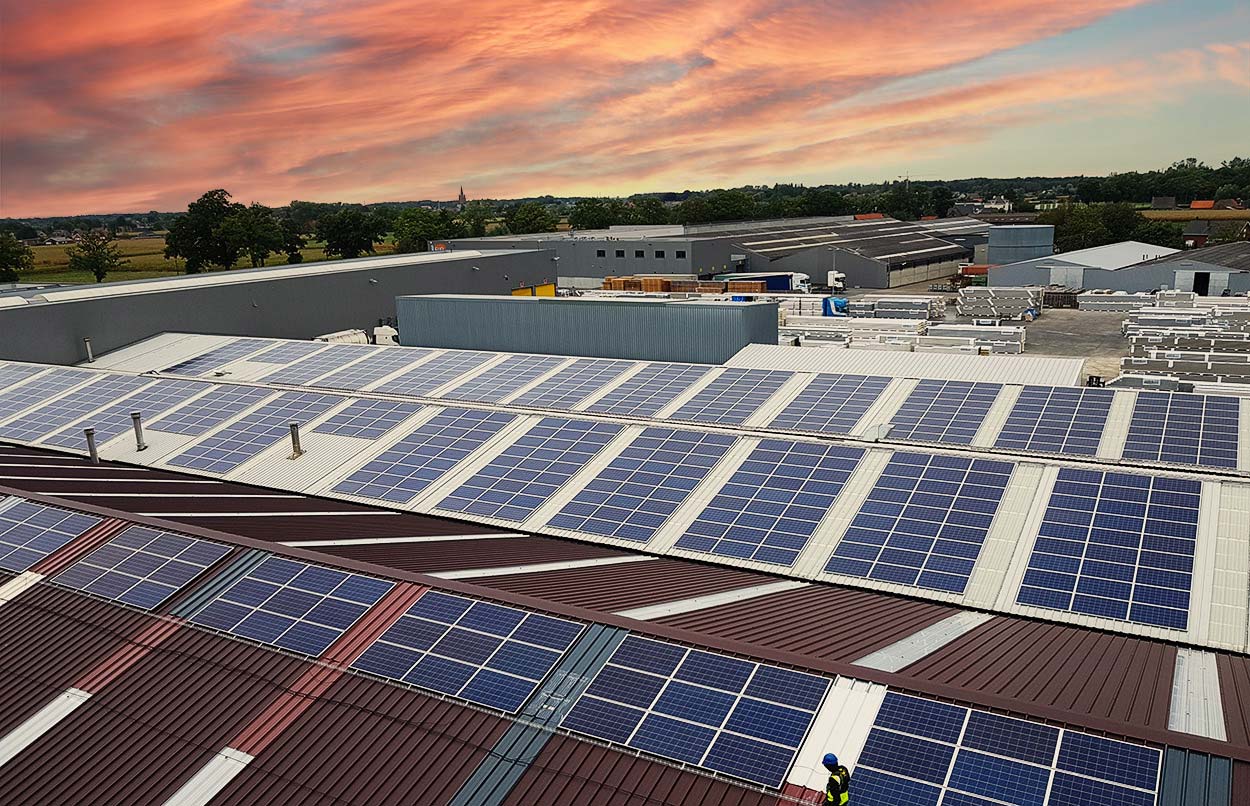 How can we, and the construction industry, play our part?
Sustainability
Make a significant reduction in our company's environmental footprint
Enhance the environmental performance of our products
Make a meaningful contribution towards the achievement of the UN Sustainable Development Goals (SDGs)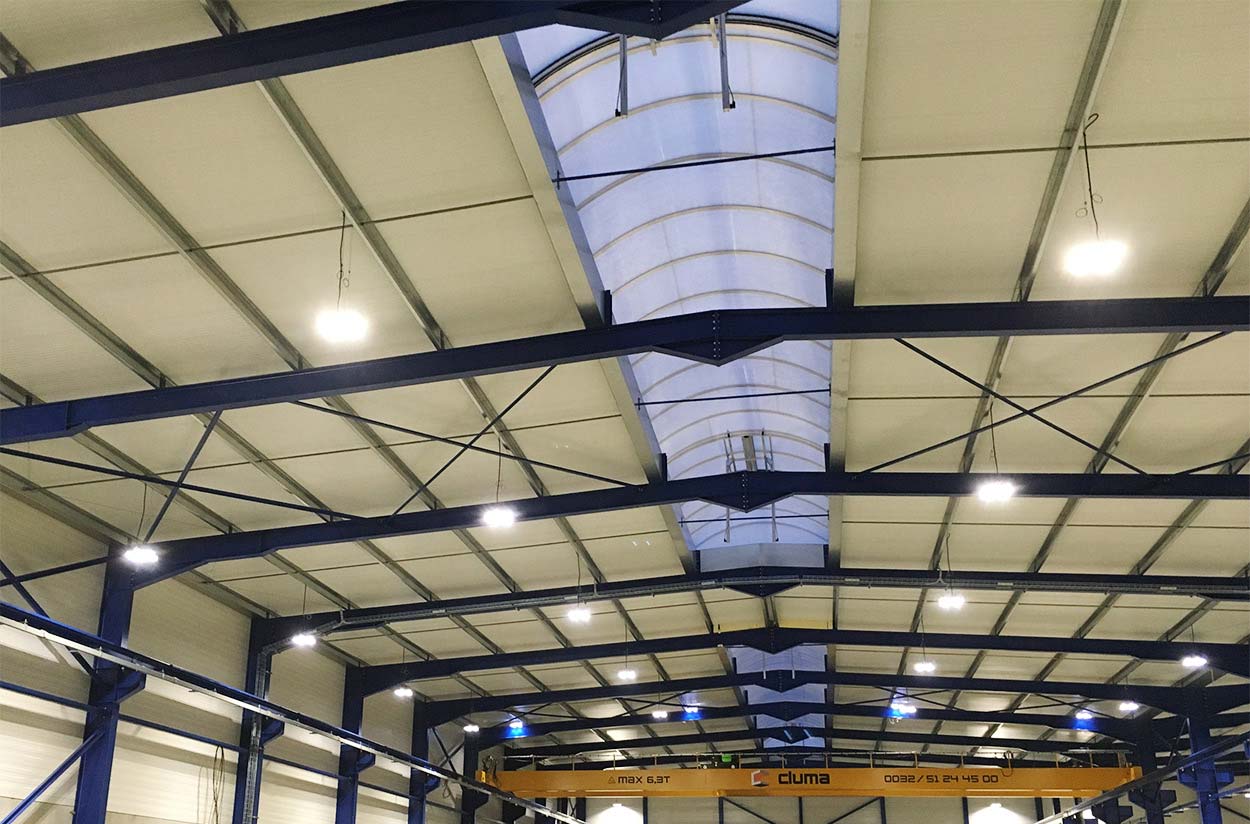 Our solutions
Sustainability
Joris Ide can offer you solutions to design and build structures that meets the expectations and requirements of a constantly evolving normative and regulatory context in environmental and energy management fields.
New photovoltaic-integrated roof technology with Jorisolar FIX EVO process
Solutions for flat roof integration, taking into account waterproofing
Solutions focused on the development of green roofs
A range of products dedicated to the management of natural lighting (with solar shading)
High-performance thermal insulation products