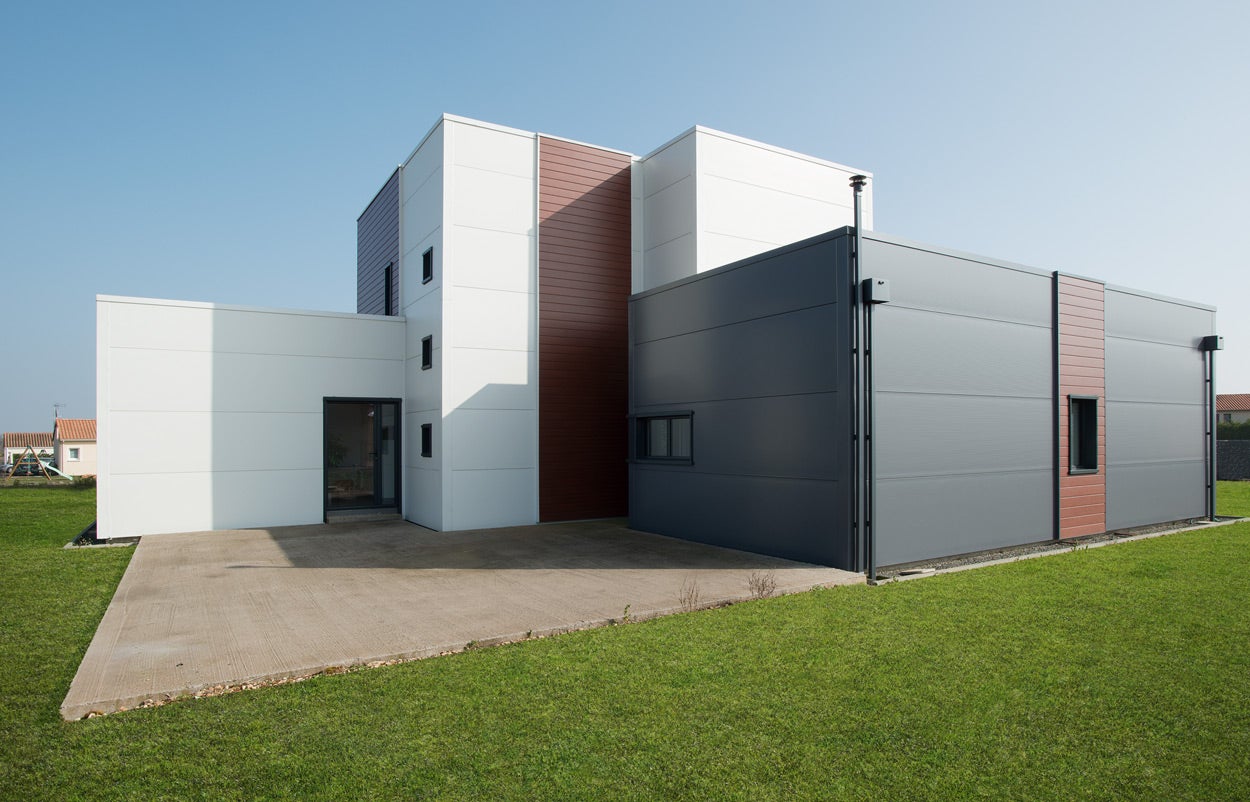 Regulations
Thermal Solutions
The latest European thermal regulations are adding more and more environmental aspects. Individual and collective housing, office buildings, tertiary buildings (such as schools or shopping centres) are in the front line.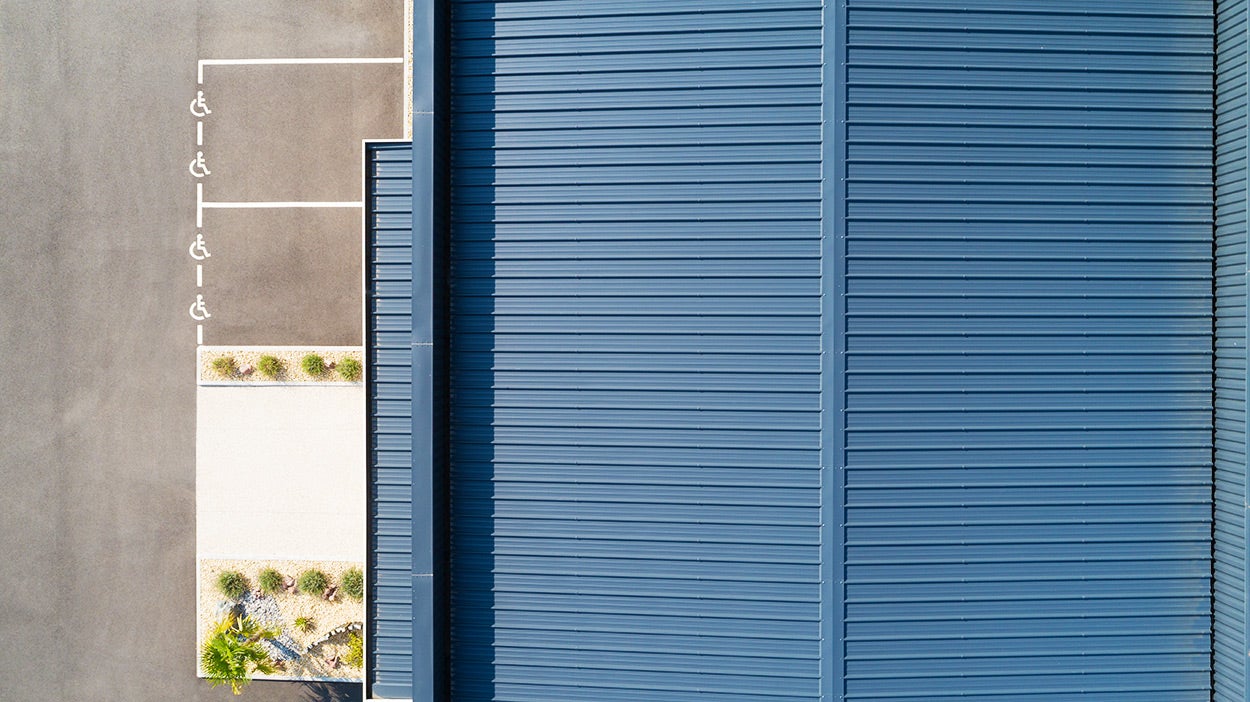 The new regulations aim to reduce the climatic impact of new buildings:
By considering carbon emissions over the entire life cycle of the building: from the manufacture phase of construction products to their use, recycling and end of life.
By encouraging the use of construction methods that store carbon or have low emissions.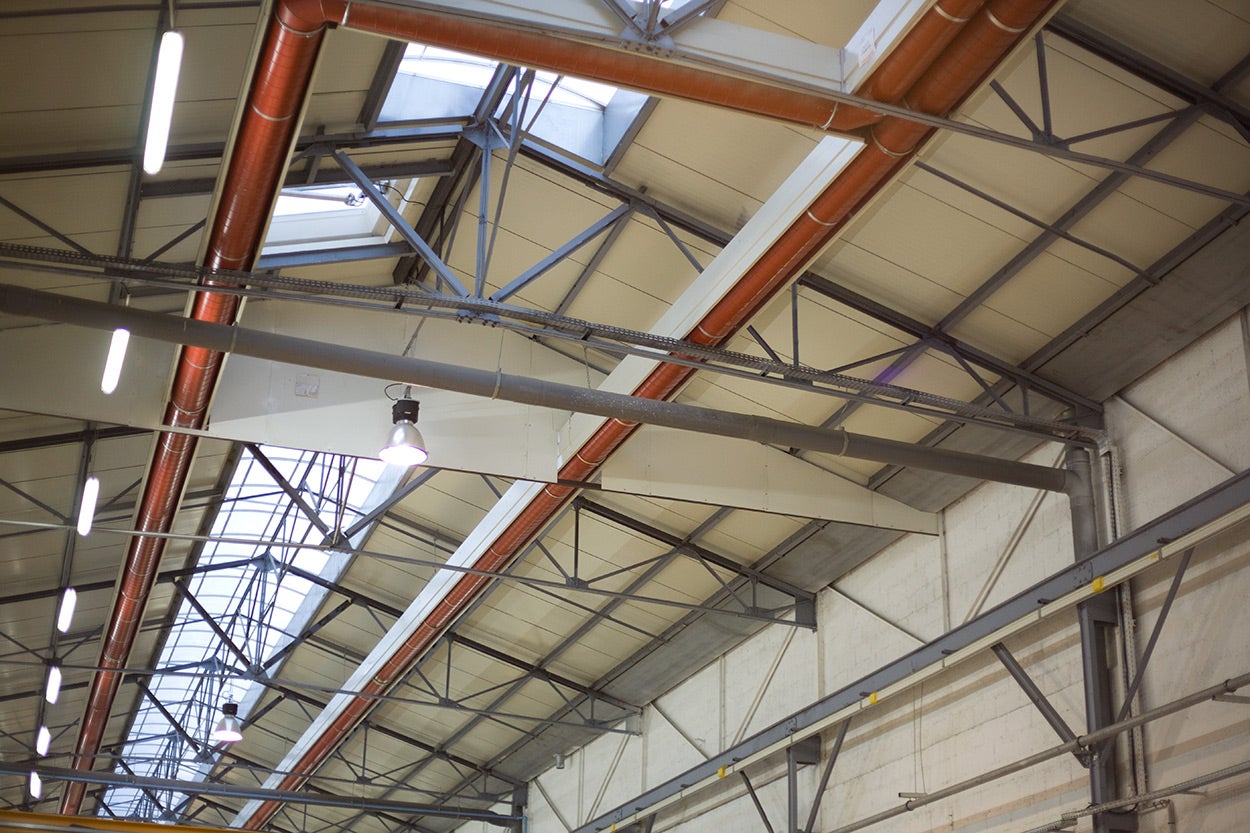 Continuous effort
Thermal Solutions
With new regulations in mind, Joris Ide continues the work it started a long time ago: to improve the thermal performance of our sandwich panels with an insulating core of PIR foam. For our efforts, we have been awarded ACERMI certificates.
Joris Ide has a range of "thermal" solutions for metal cladding that is constantly evolving, notably with new roofing applications with high acoustic performance.
Related products
Thermal Solutions