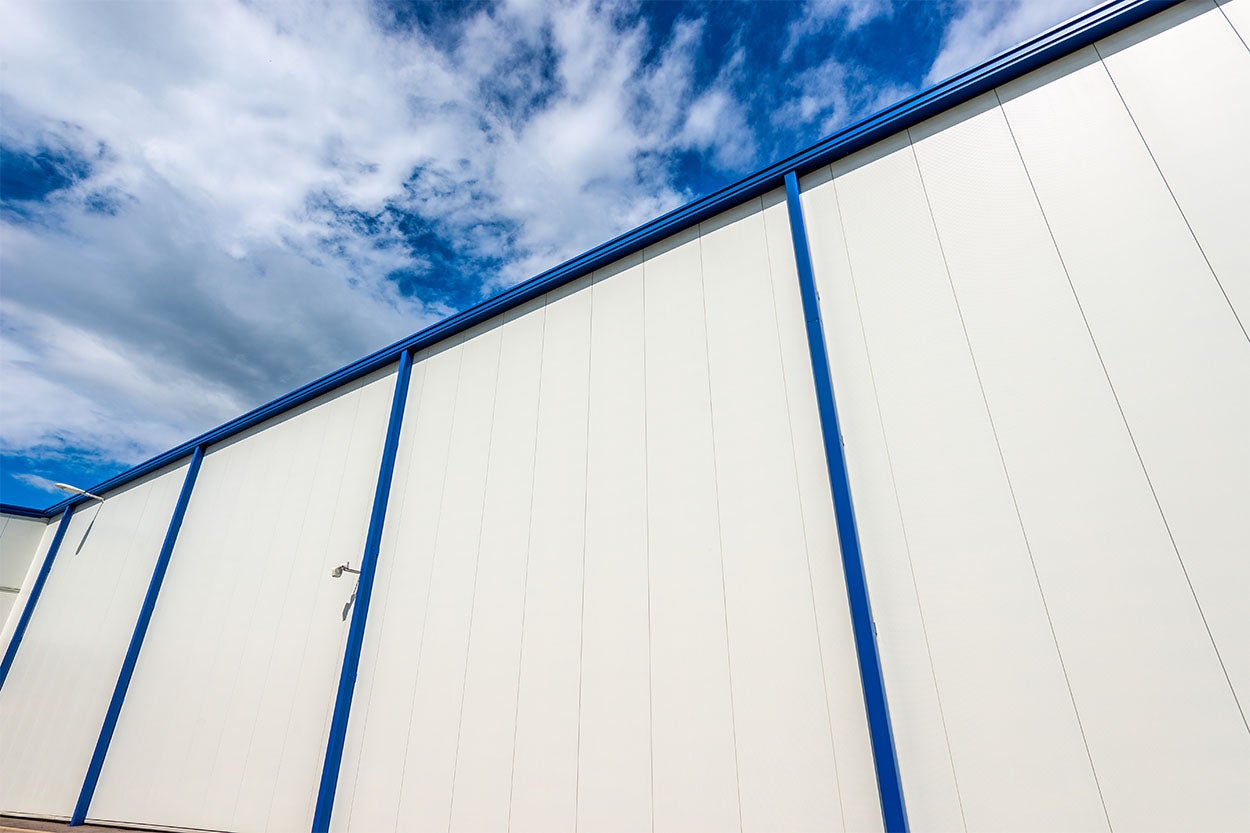 Fire risk prevention
Fire Solutions
The main concern when addressing the fire engineering problems of a structure is to protect people and property while limiting the spread of fire. The notion of fire risk is often linked to the design of systems capable of limiting, or even inhibiting, the consequences of an incident. This risk can be expressed by the potential for fire to occur and the damage it causes, both to the people occupying the premises and to the structure itself.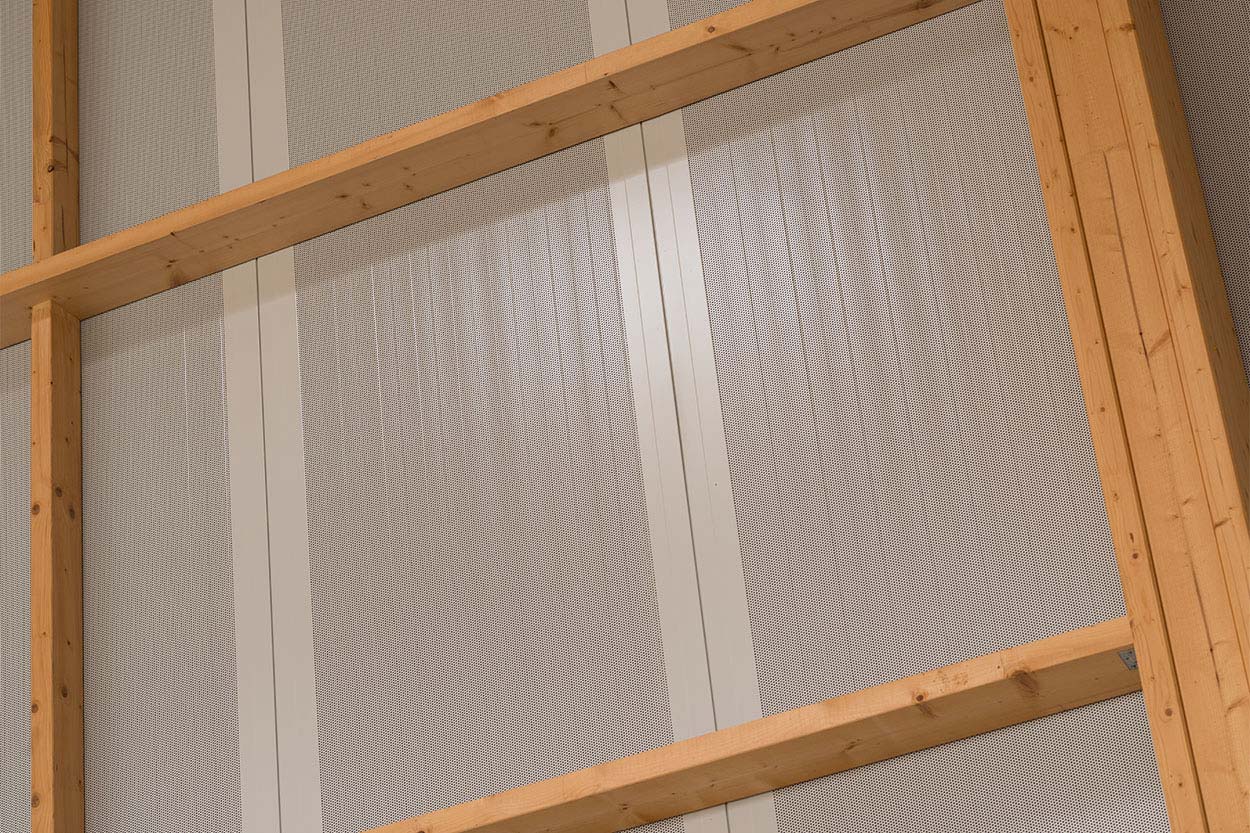 Preventing fire is therefore subject to different regulations and their objectives:
Preventing the creation of fire and limiting its spread
The protection and safe evacuation of people
Measures to enable the intervention of fire-fighting personnel and facilitate the use of their resources.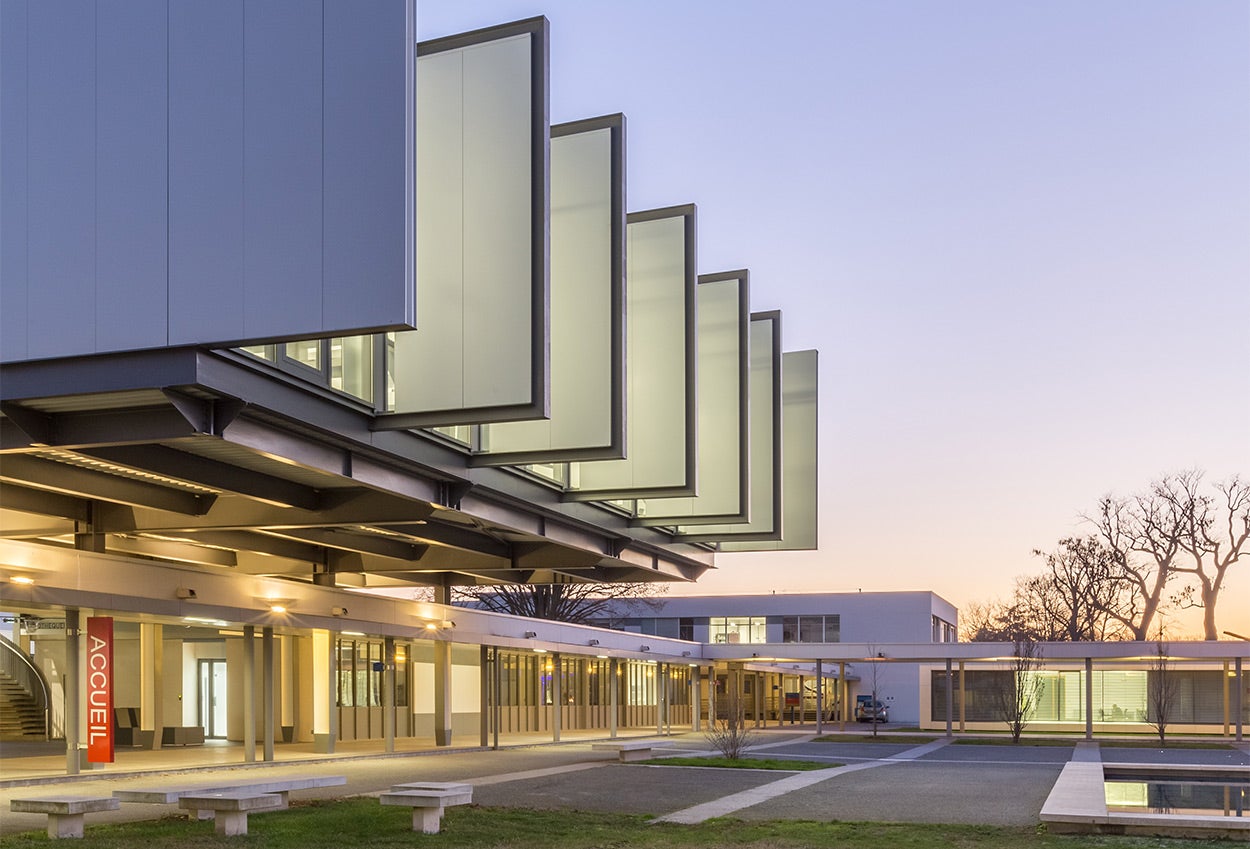 Choosing the right material
Fire Solutions
Steel is a material that allows us to respond well to this problem:
As an incombustible material, steel does not allow fire to spread
As a material that is impervious to flames and gases, steel inhibits the propagation of toxic and deadly fumes
Steel ensures the stability of the structure at high temperatures with adequate protection
Related products
Fire Solutions