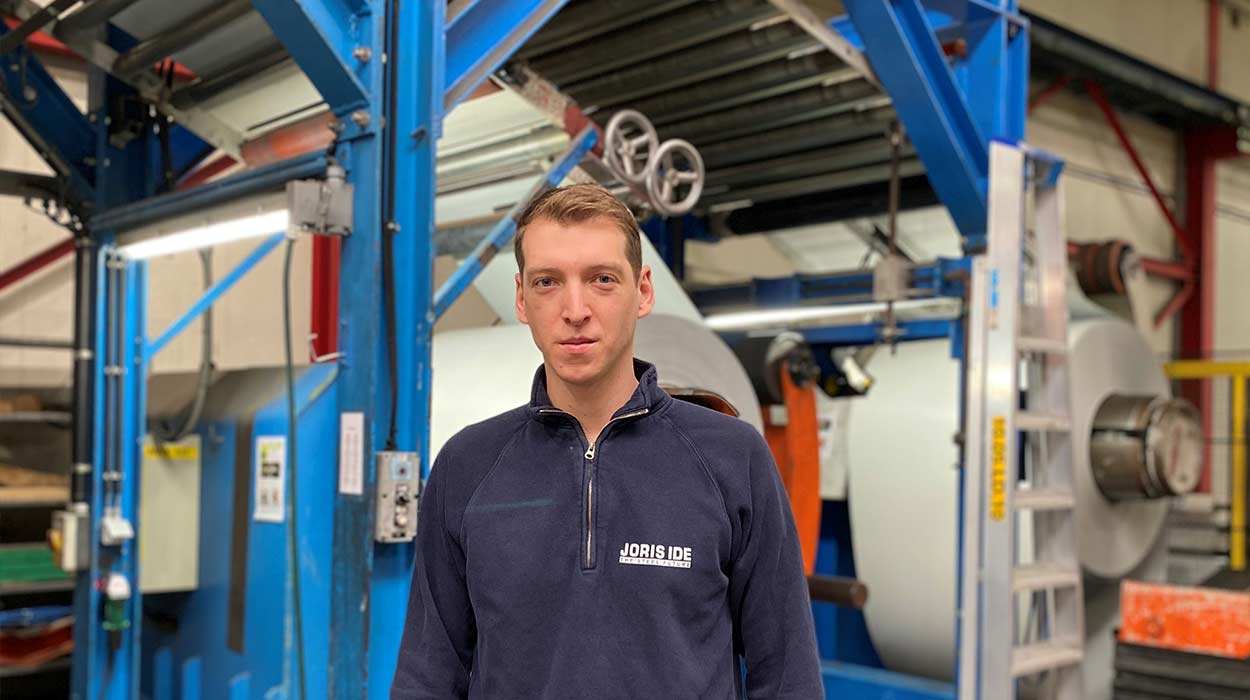 Pieter Baele
career stories
Shift Supervisor Pieter ensures that the production process on our wall line runs perfectly. He follows the entire process and leads everything in the right direction. If there are problems somewhere, Pieter jumps in first. He's been doing this job for 2 years, but has been a part of the Joris Ide team for 11 years.
How did you end up at Joris Ide?
When I just left school, it wasn't easy to find a job in my field of study. During that period of time companies were looking for employees who already had a number of years of experience. Something I didn't have. However, I was able to work here temporarily via an interim office and, as you can see, I never left.
Has your career evolved these past 11 years?
When I first started here, there was no permanent position available anywhere. That's why I was offered a lot of training to be able to operate many different machines. They wanted me to learn different that I could work independently as much as possible to be able to jump in where necessary. At the time, I was the butterfly of the production site.
Unexpectedly, someone fell away and I was able to take over that position. I worked that job for a long time, but every time a new, higher position became available, I was prepared to take it on. In the end, I was given the opportunity to prove myself as a supervisor.
Are you satisfied with your current job?
My position is extremely varied, because I am no longer tied to one station. Now ,I also have much more human contact. The responsibility that I am given is also a real advantage. I derive a great deal of satisfaction from the fact that I can take the initiative. If problems arise, I am free to make the decision I want to take. Joris Ide shows confidence in the choices you make.
Is it easy to grow?
At Joris Ide there are plenty of opportunities. Some colleagues who grow from the production environment to the office. Or colleagues who are given more and more responsibility. If they see that you have the right capabilities, they will certainly give you a chance.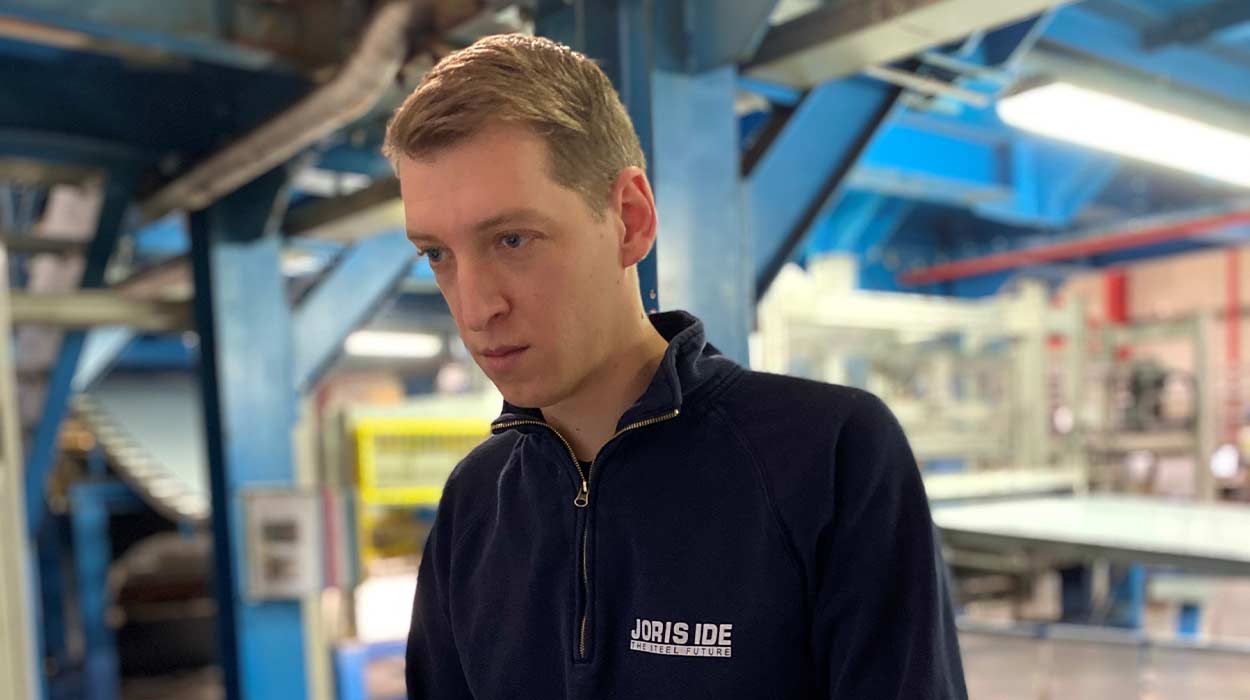 Which moment has stuck with you all these years?
For me, the moments we experience as a team are the most enjoyable. Meeting up with colleagues after work or enjoying yourself at the staff parties. That's also how you get to know your colleagues better. They often have a completely different attitude than on the work floor.
In every position I have held, I have always had a good feeling about my colleagues. I am by nature a social person and that helps me in my job too. Even when the work day is over, I hear some of my colleagues. Then we play a game together or go for a drink.