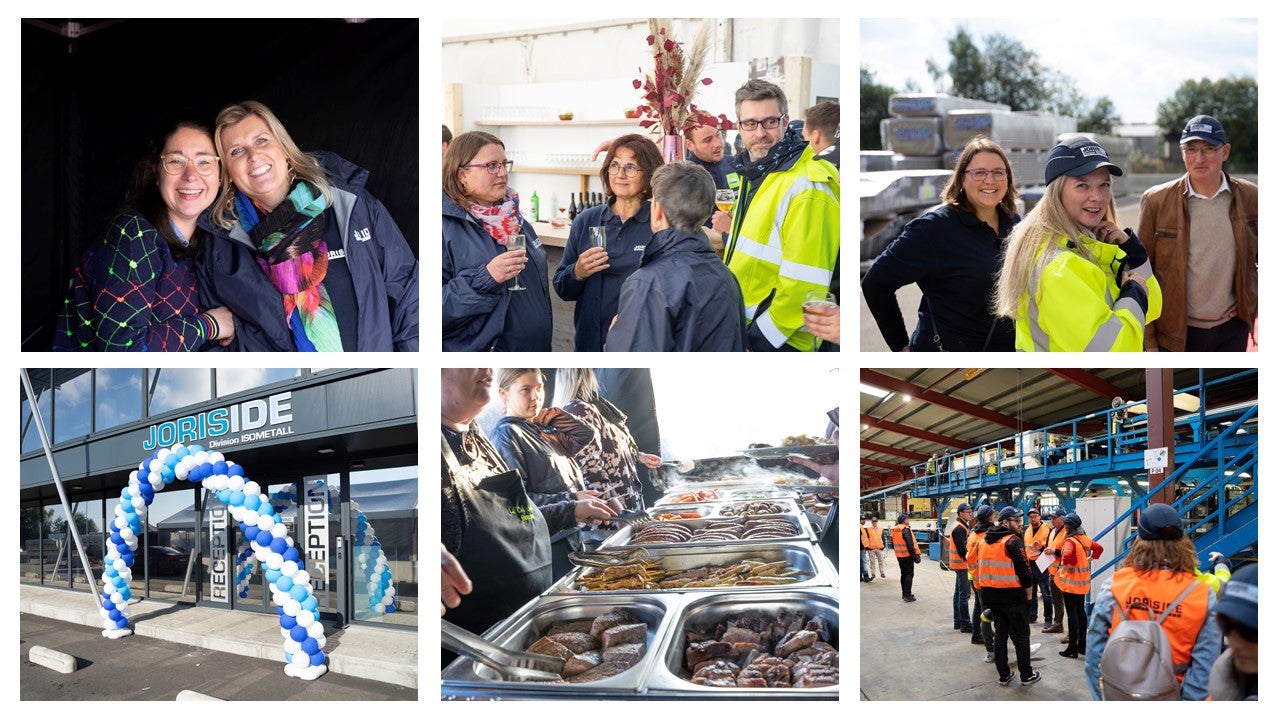 A successful weekend in Isometall
news
Last weekend we had two events at the modernised Isometall site. On Friday evening, our employees could follow a tour of the production department and take a look at the new offices. On Sunday, during Open Company Day, it was the turn of customers and other curious people.
Cool drinks, tasty snacks and lots of atmosphere were provided at both events. 😉
A big thank you also to the organising team!