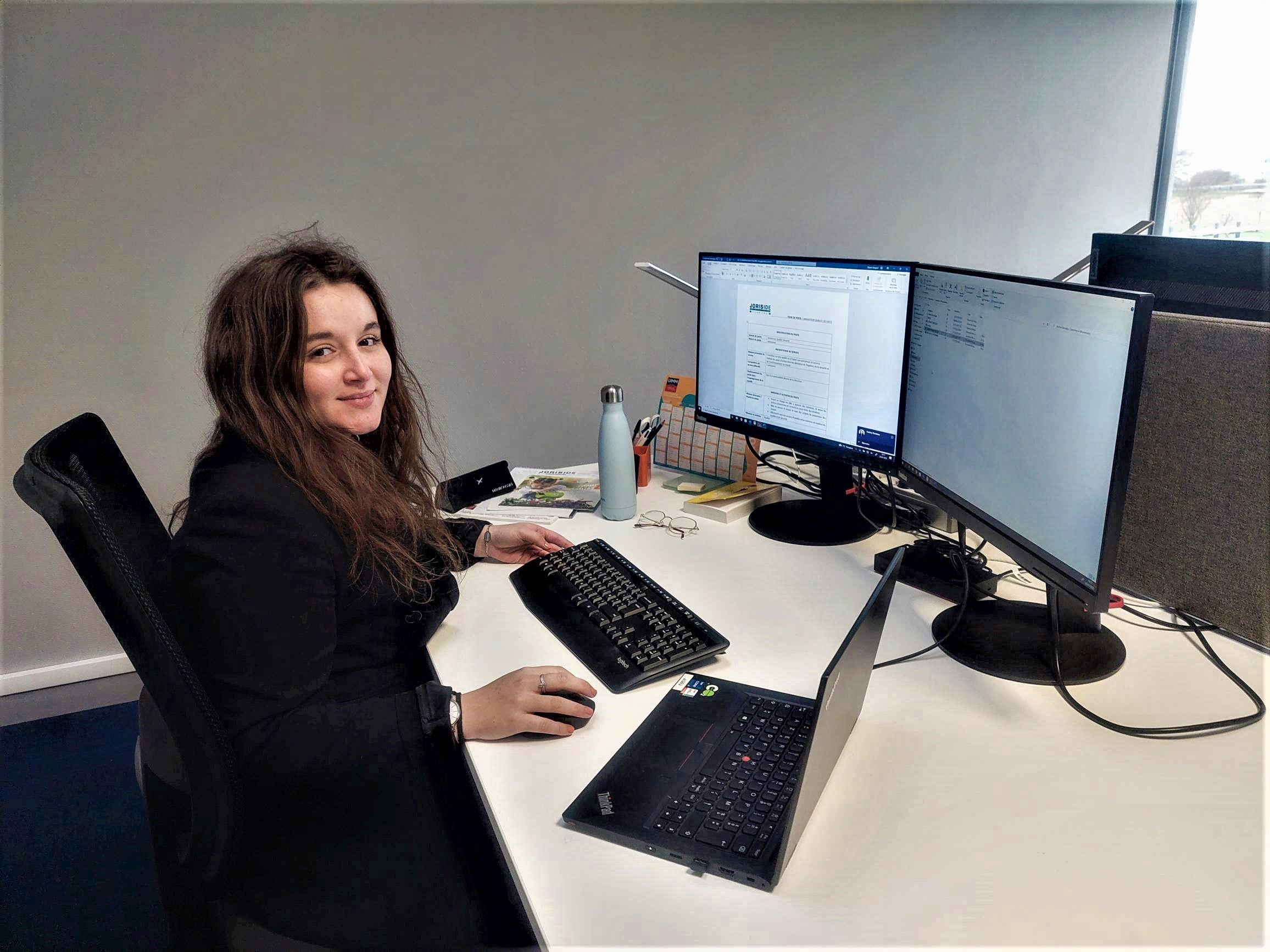 Albane Gargault
Career story
Please introduce yourself in a few sentences
My name is Albane GARGAULT, I obtained my Bachelor's degree in Human Resources in June 2022, after completing a work-study program in a temporary employment agency for over a year.
As I wanted to continue my studies, I started a Master's degree in Human Resources in September 2022, under an apprenticeship contract with Joris ide Atlantique.
I am interested in learning and exploring the world of HR, thus the variety of tasks offered by the company corresponds to my desire to acquire new knowledge and skills.
What is your role at Joris Ide?
I work as a Junior HR Assistant at Joris ide Atlantique.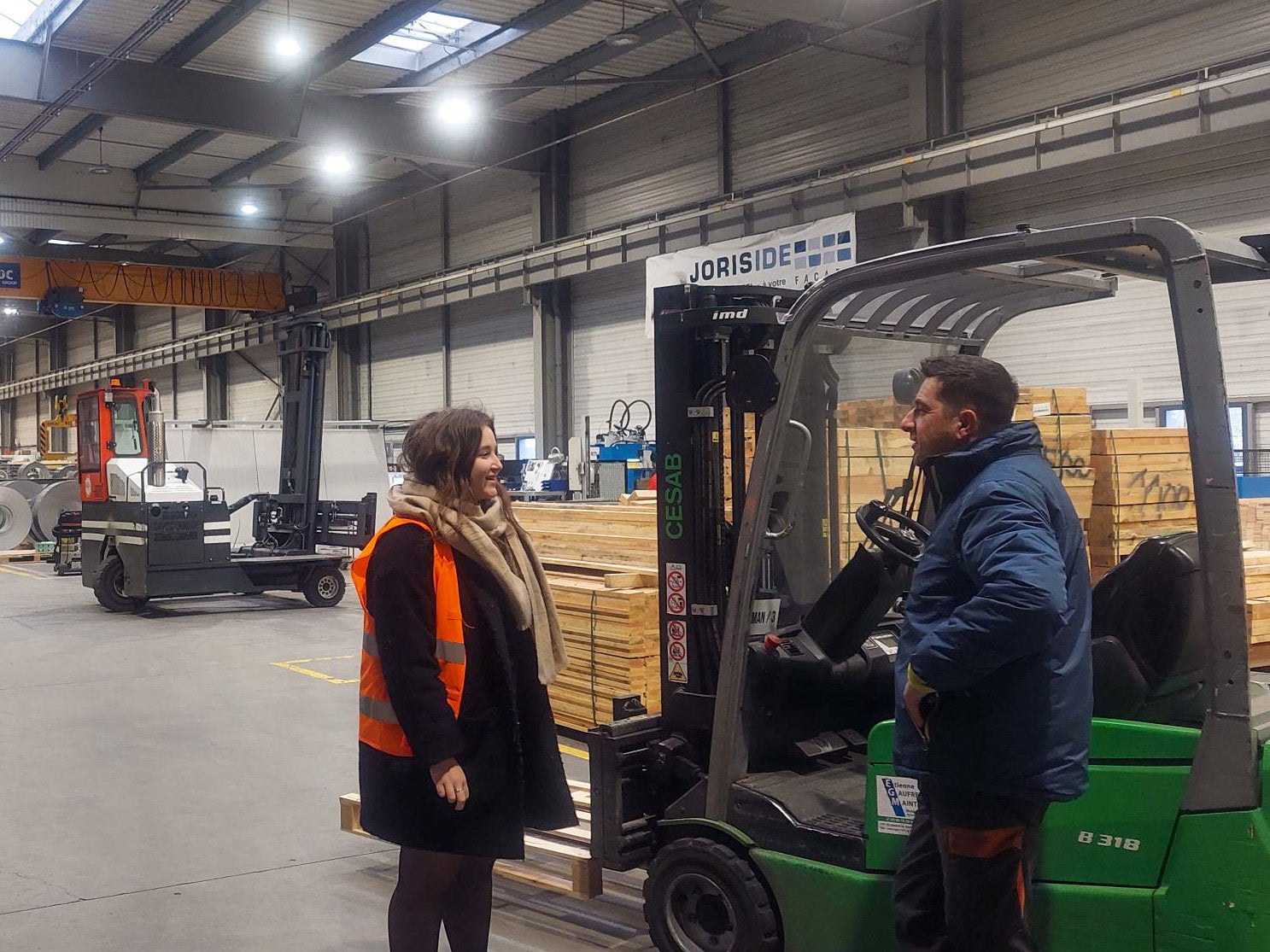 How did you start at Joris Ide?
On my first day, after a visit and a presentation of the different departments of the company, I was quickly given HR assignments. I had the feeling that I was trusted from the very first minutes.
How long have you been working at Joris Ide? How has your work evolved?
I started at Joris ide Atlantique on September 5, 2022. Since my arrival, I have been able to work on several HR projects: updating job descriptions, creating and distributing content for internal communication (e.g.: #SmokeFree Month), setting up actions in favor of well-being, projects on home office adjustments, as well as current topics related to the needs of the company and its many evolutions.
Were you able to settle in easily?
It was very easy to integrate into the company. I am surrounded by competent colleagues who want to help me succeed in my projects: each person brings me "a little something". Benevolence is present within Joris ide Atlantique, I felt it from the first minutes of my integration.
How does a working day look like?
Each day brings a new surprise as unexpected events, that were not planned the day before, tend to occur frequently. However, this is what adds excitement to the job.
"Every day looks different to me."
Settling in was very easy due to the warm welcome I received from everyone.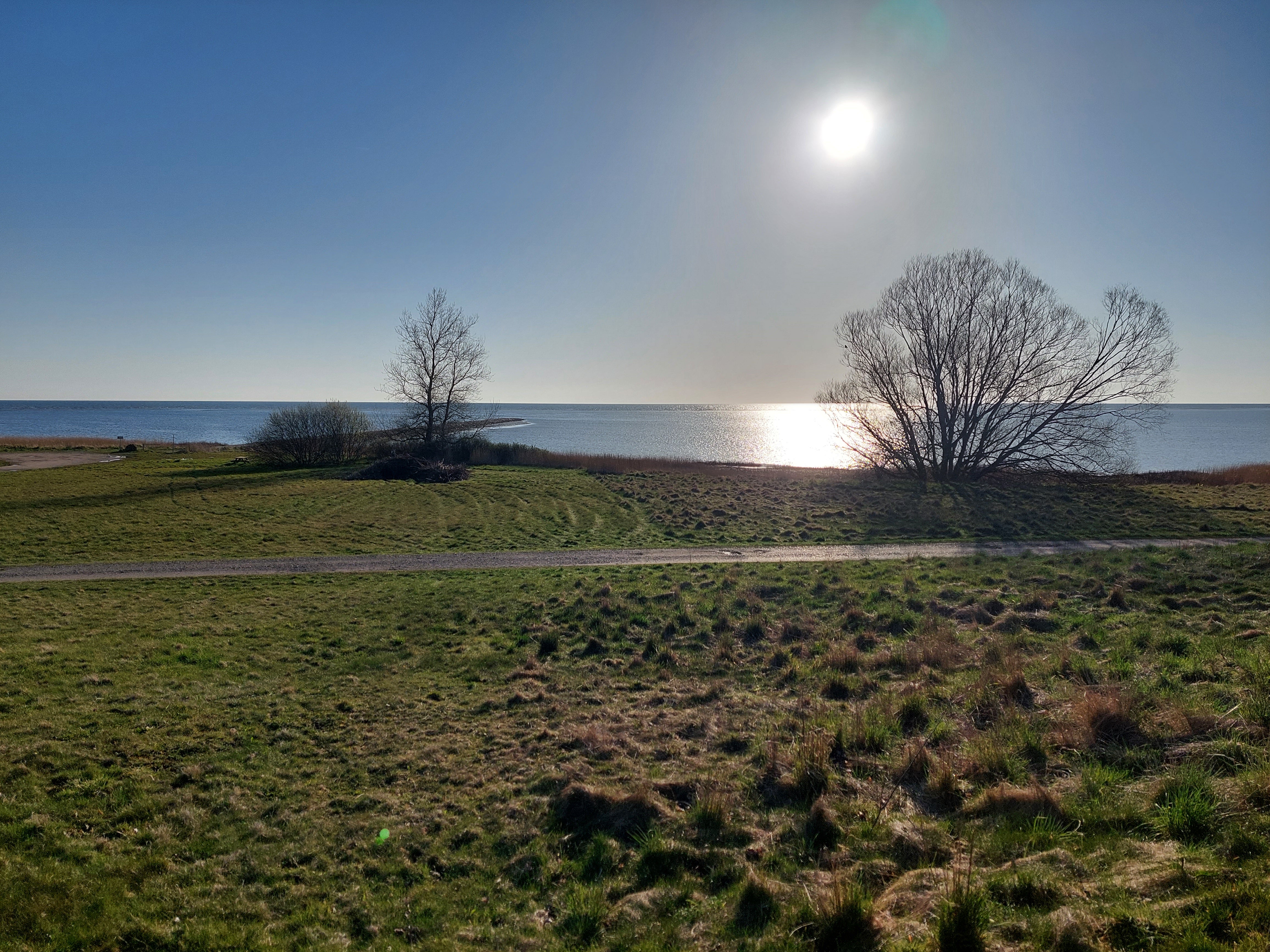 What are your main challenges / projects for this year?
My personal challenge is obviously to obtain my master's degree in order to realize my professional project after several years of study.
I also want to take up the big challenges at Joris ide Atlantique such as the change of collective agreement or the change of time management software.
What else would you like to achieve at Joris Ide? Do you think you will have the opportunity to do so?
I will implement various projects corresponding to the company's needs by the end of my internship. We have great things ahead of us!
What do you think of Joris Ide as an employer? / What words would summarize the culture of Joris Ide to a person who would consider joining it?
Joris Ide is an international group, but Joris ide Atlantique is above all a human-sized, dynamic company that knows how to adapt to changes and new ways of working. Concepts such as Lean management, Employer brand, and corporate culture are very important within Joris Ide Atlantique.
How can Joris Ide help you develop your career?
Working under a work-study program allows me to acquire many skills, but also to gain concrete and enriching professional experience.
The Joris ide group offers many internship or work-study positions in all its departments (sales, purchasing, production). The company is ready to provide training and pass on its skills. I could therefore say that Joris ide does everything possible to help you develop your career and your skills!