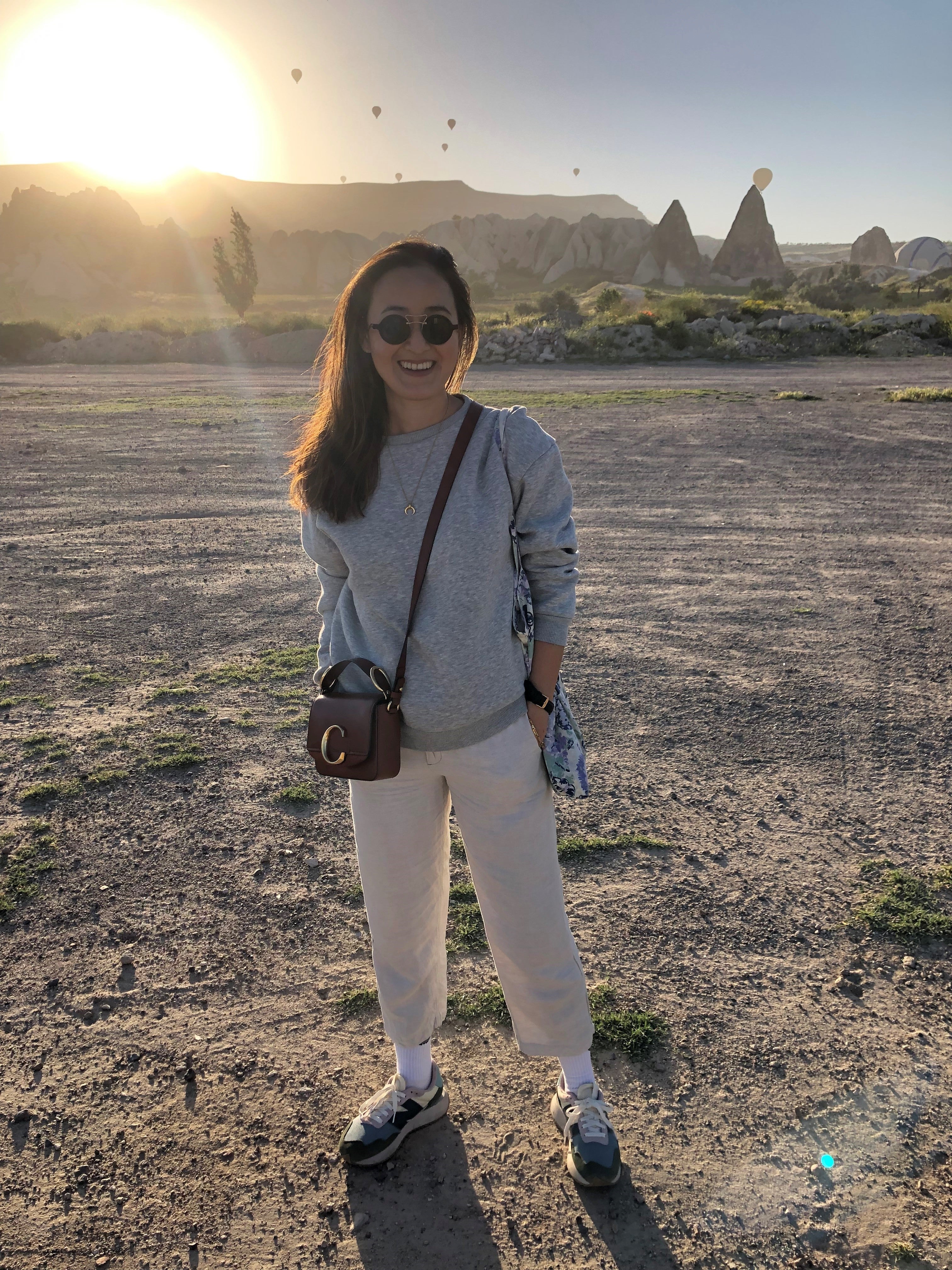 Vivien Aroonsangrote
Career story
Please introduce yourself in a few sentences
My name is Vivien Aroonsangrote. I was born and raised in Bangkok and moved to Belgium in 2015. I'm currently expecting a baby boy due in May this year!
What is your role at Joris Ide?
Digital Product Manager in the Digital team under the IT department.
What makes you the ideal person for this job?
I have several years of experience working in e-commerce and digital projects for different industries. My expertise in the very recent years lies on the product information management and the content system refinement for international brand websites in order to have enriched and accurate data that assist customers in having the most convenient online shopping experience.
How did you end up at Joris Ide?
I got contacted for the role by the interim agent. The job descriptions seem to match with my past experiences, and the company is well-known among my family and friends. There are many interesting projects planned for the company which sound exciting so it seems to be a very sensible decision to take over a new challenge here.
How long have you been working at Joris Ide / what is your impression so far?
I just started my role here in January 2023. I find my teammates and colleagues from other teams very efficient, but yet very friendly and helpful. People I tend to collaborate with frequently are progressive and always happy to assist on the projects we are working on. There are exciting and ambitious projects that we all can look forward to so it's a nice challenge for me and everyone involved.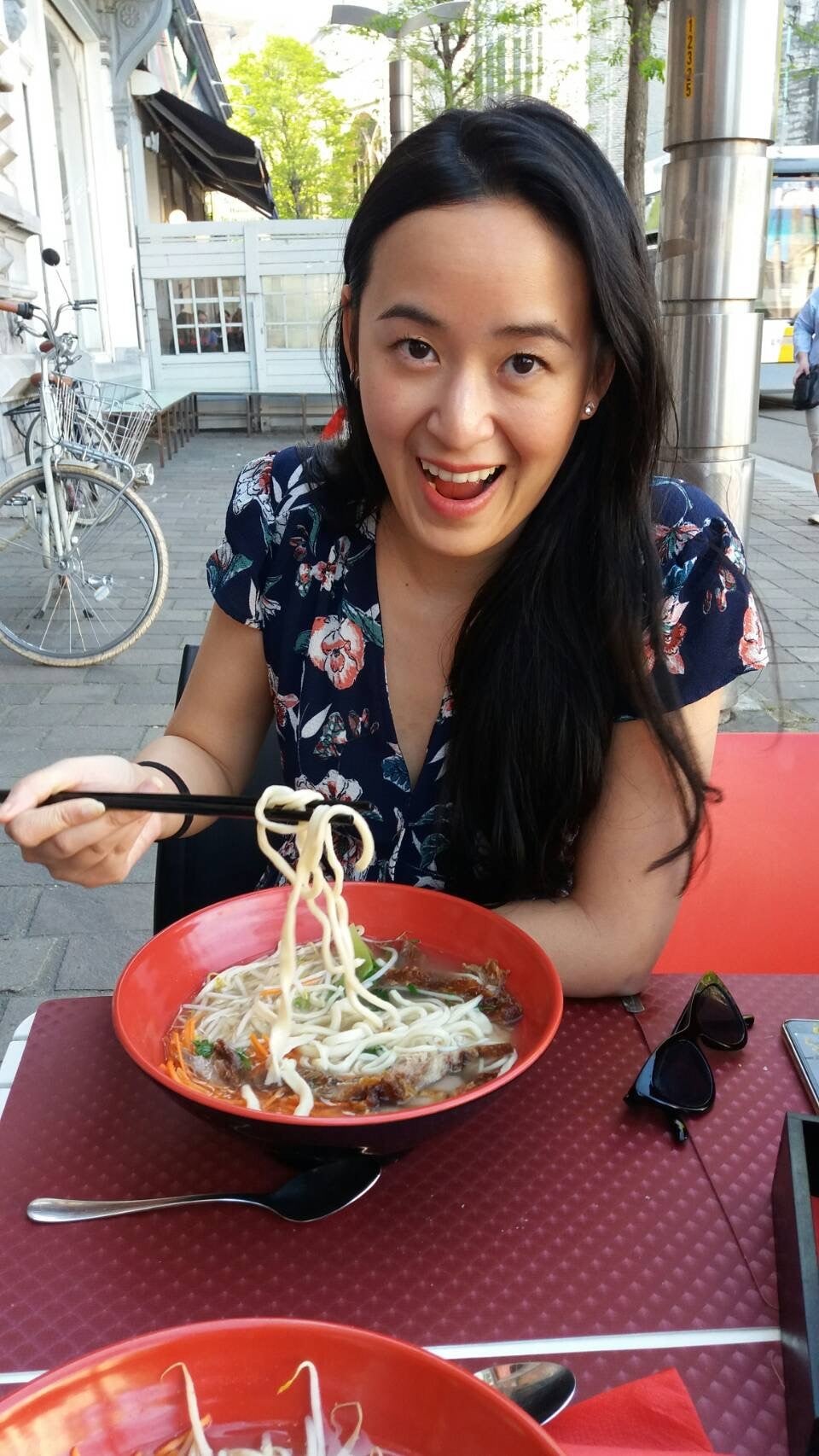 A nice challenge
As some projects are in between discovery phase with data and input gatherings which involve different business units, discussion workshops related to the pending projects including planned workable timeline and schedules altogether with our external consultants are important and set up regularly to actualize the action. System trainings are also very critical for my role at the moment to ensure that I have thorough understanding with the current system and can be able to tackle the tasks related to my responsible projects efficiently.
Were you able to settle in easily?
Yes, my colleagues are trying their best to collect data and documents which are useful for my onboarding. It has helped me tremendously to follow up with the knowledge and the pending projects.


What part of your job do you like best / gives you the most satisfaction?
As I just joined very recently, I really enjoy the opportunity of constant trainings and getting involved in the new projects given the discovery of what can be improved to make the online customer experience of Joris Ide websites better in today's market spheres. Seeing the projects going forward and reaching the expectations of the corporate roadmap will be very ideal and rewarding for me and everyone in Joris Ide.
What words would sum up Joris Ide's culture to someone considering joining?
Challenging, ambitious, and collaborative.