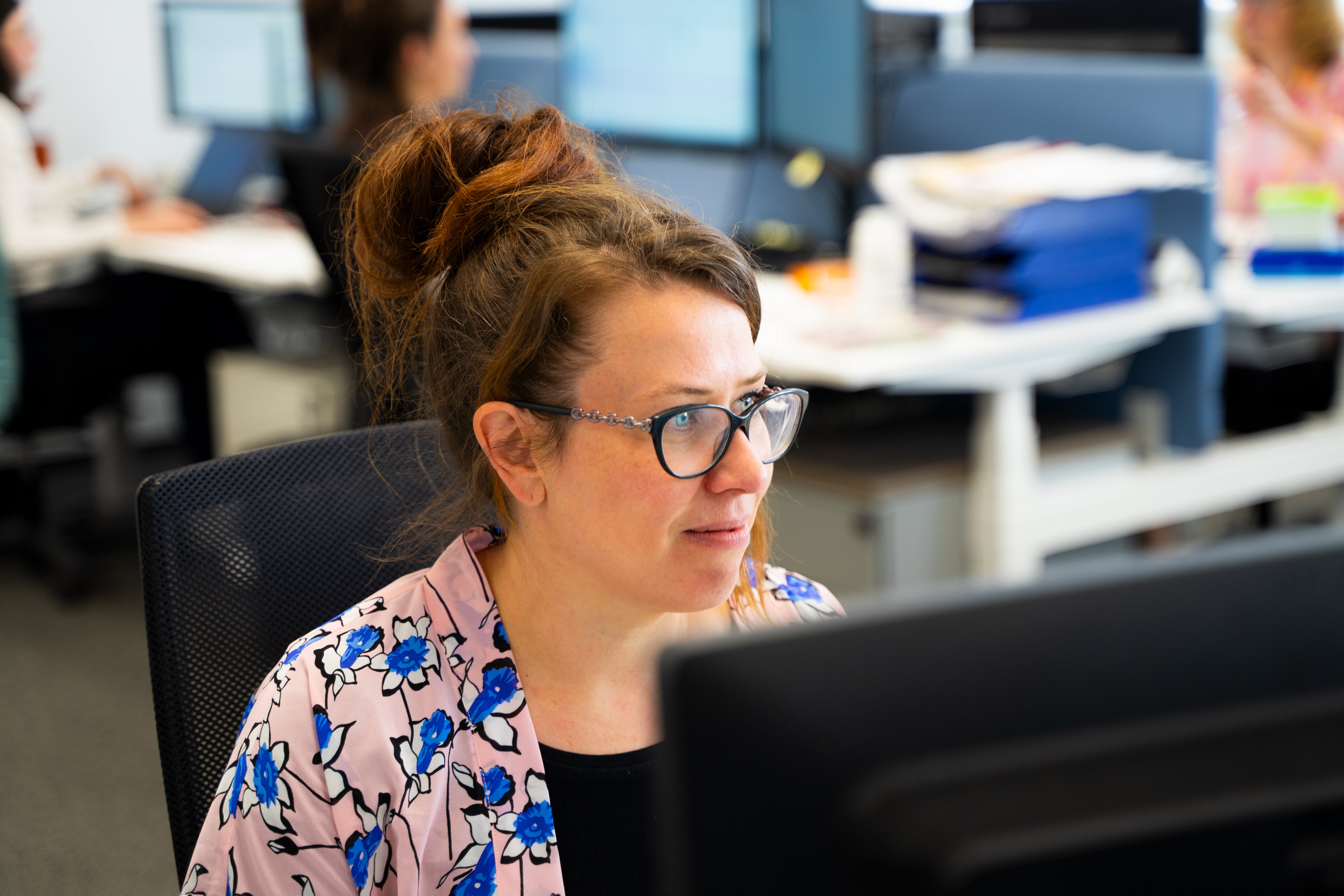 Nica Prosec
Career Story
Can you introduce yourself in a few sentences?
I'm based in Bruges, where I live with my husband and two cats. Thanks to my job at Joris Ide, I've been able to find some time for my other passion, which is painting and decorating. When the workday is over, you can find me enjoying quality time with friends, immersing myself in captivating books, or visiting cities with my husband.
What is your function at Joris Ide?
I work here as GL accountant.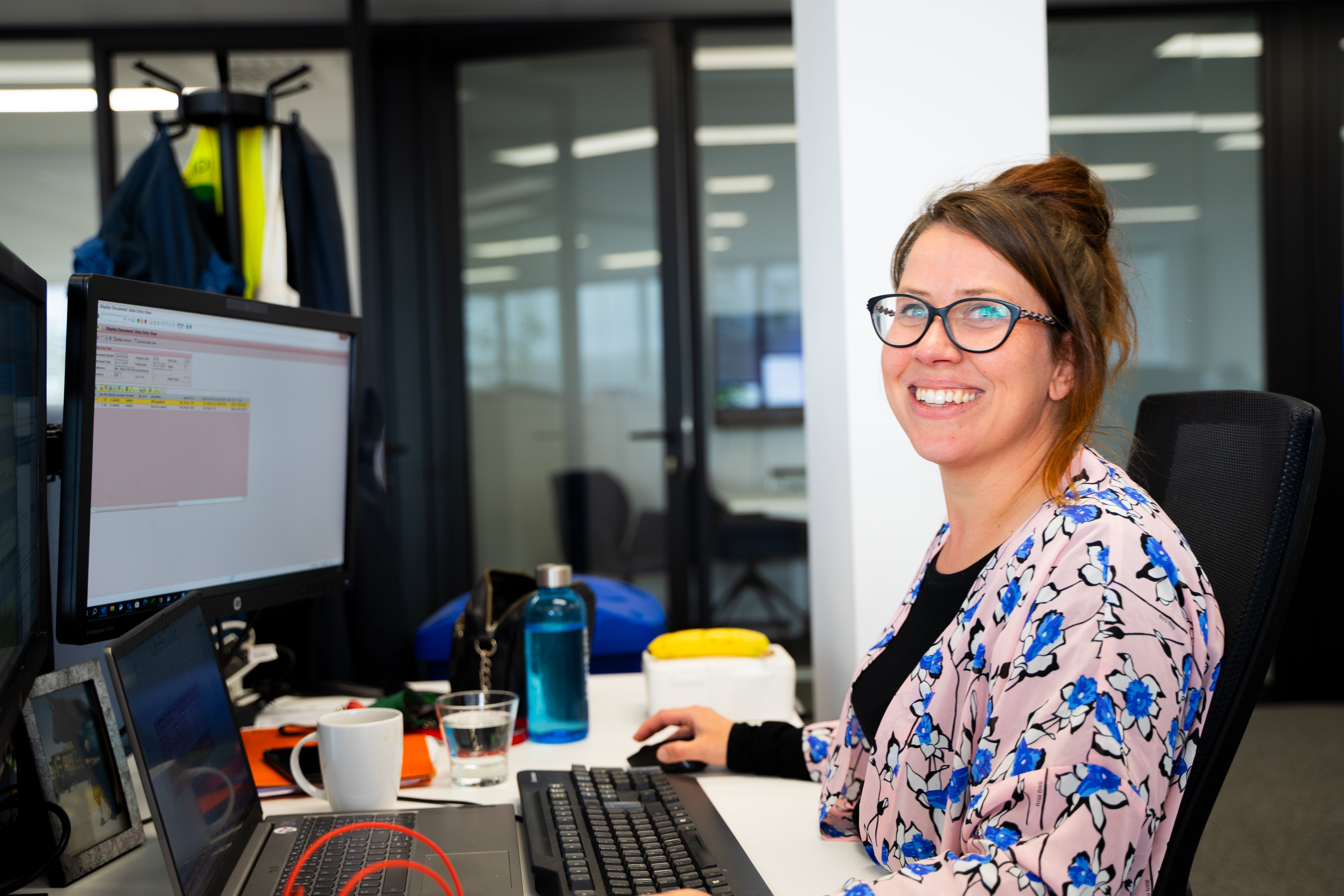 How long have you been working at Joris Ide?
I've been working here since October 2021.
How did you end up at Joris Ide?
My professional journey has taken me through various smaller companies across different sectors, each experience contributing to the growth of my skill set. In my most recent role, I had the incredible opportunity to be responsible for the A-Z accounts of two care homes in the health care industry. I had a wonderful time there because of the combination between the corporate and human side of the job.
However, as much as I loved the experience, I realized that the non-profit sector has very limited accounts and the job didn't offer me enough challenges anymore. That's when fate intervened, and an agency informed me about an exciting opportunity, so I decided to come for an interview and the rest is history.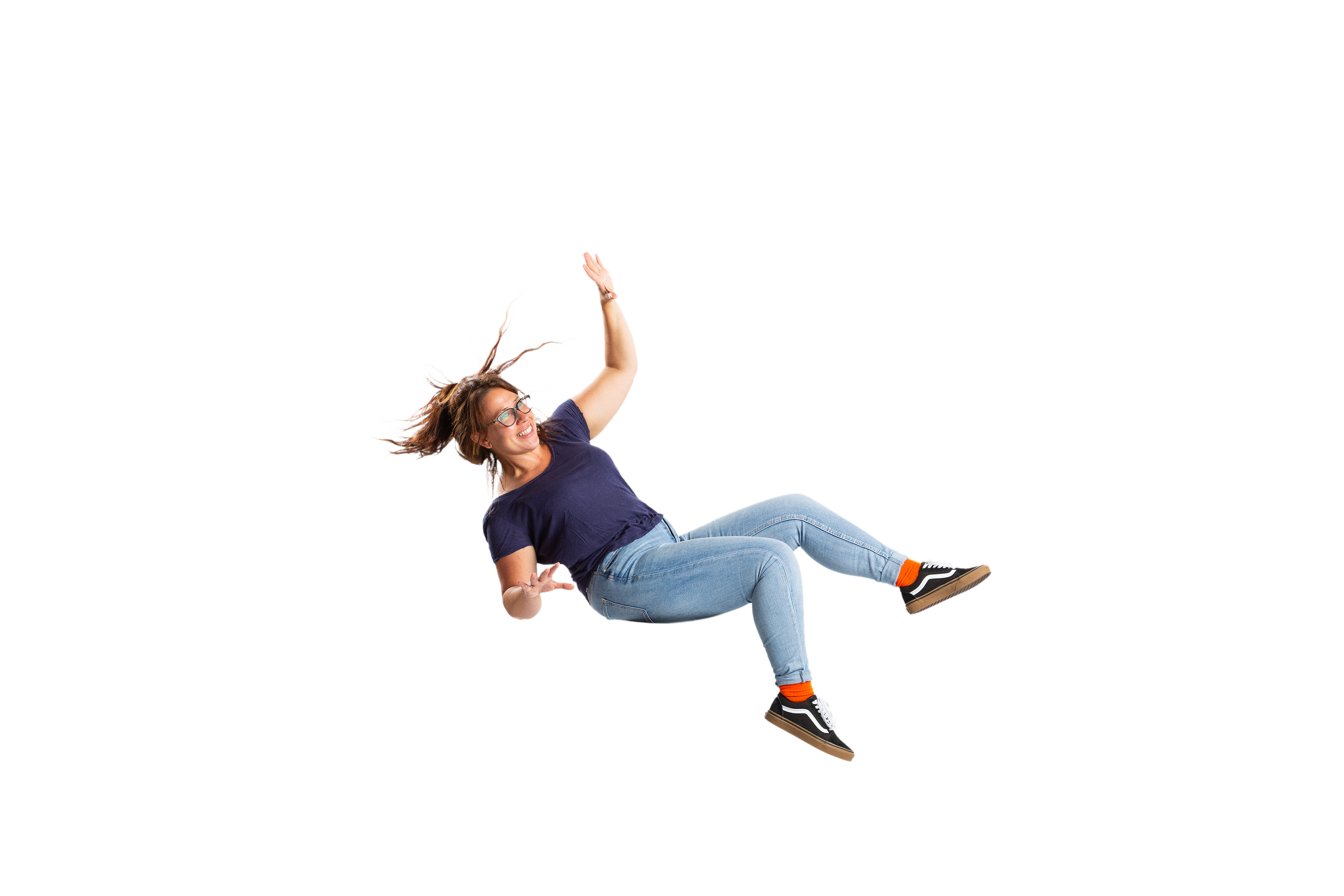 What makes you the ideal person for this job?
As an accountant, my precision and attention to detail make me a good fit for this role. I function best in environments with deadlines, and I believe that every aspect of accounting demands an accurate approach. My ability to work under pressure makes me confident that I can excel and contribute significantly to the team's success.
Were you able to settle in easily?
Absolutely! Thanks to the incredibly welcoming and supportive finance team. From the moment I joined, they embraced me with open arms, making me feel right at home. I'm really lucky to be a part of such a warm group of people.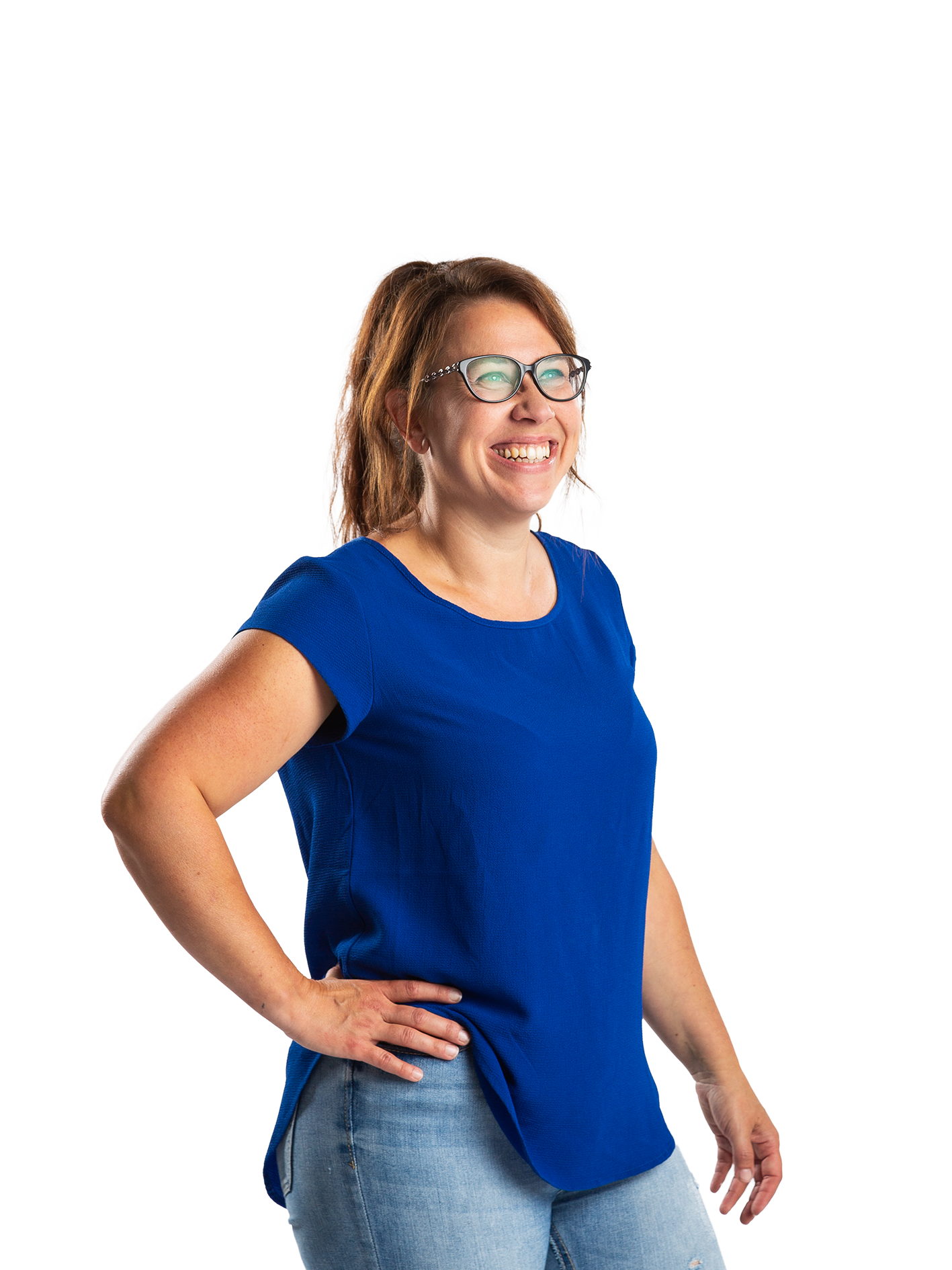 How does a working day look like?
As a GL Accountant at Joris Ide, my days are dynamic and diverse. I handle monthly VAT returns, closings, asset management, and accounts receivables. The best part is the flexibility to plan my work around deadlines, giving me a sense of freedom. The variety in my tasks keeps each day fresh and engaging, and I cherish the supportive teamwork that makes it all enjoyable.
What would you still like to achieve at Joris Ide?
At Joris Ide, my aspiration is to continue contributing to our pursuit of process improvement, making sure everything runs seamlessly. Specifically, I have a strong desire to specialize more in the wonderful world of VAT and corporate tax.
What would you tell someone who is considering joining Joris Ide?
If you're considering joining Joris Ide, I can assure you that it's an incredible opportunity. Despite being a large international company, you'll never feel like just a number here. Anything is possible.