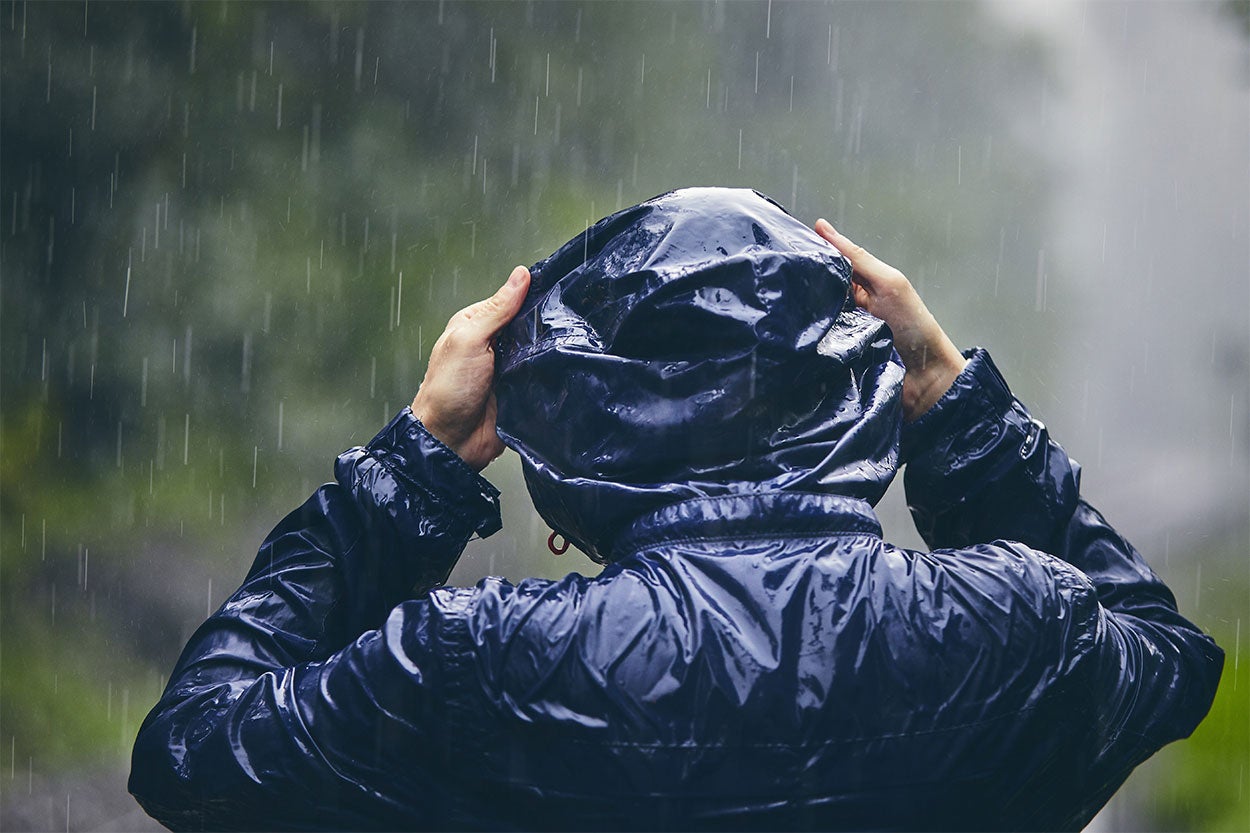 Water abstraction / use
water
By 2030, we want to increase the amount of rainwater we harvest and we want to increase our share of rainwater in total water consumption. To be able to meet these objectives, several tanks capable of collecting up to 80,000 litres of rainwater were recently installed and put into operation at our Zwevezele site.
Recent adjustments to our production process mean that water is now used in a closed circuit. This saves about 698 m³ of water per year. By making this change, we have brought our process water consumption to 0m³.
Thanks to these efforts, today 20% of the total water consumption comes from rainwater.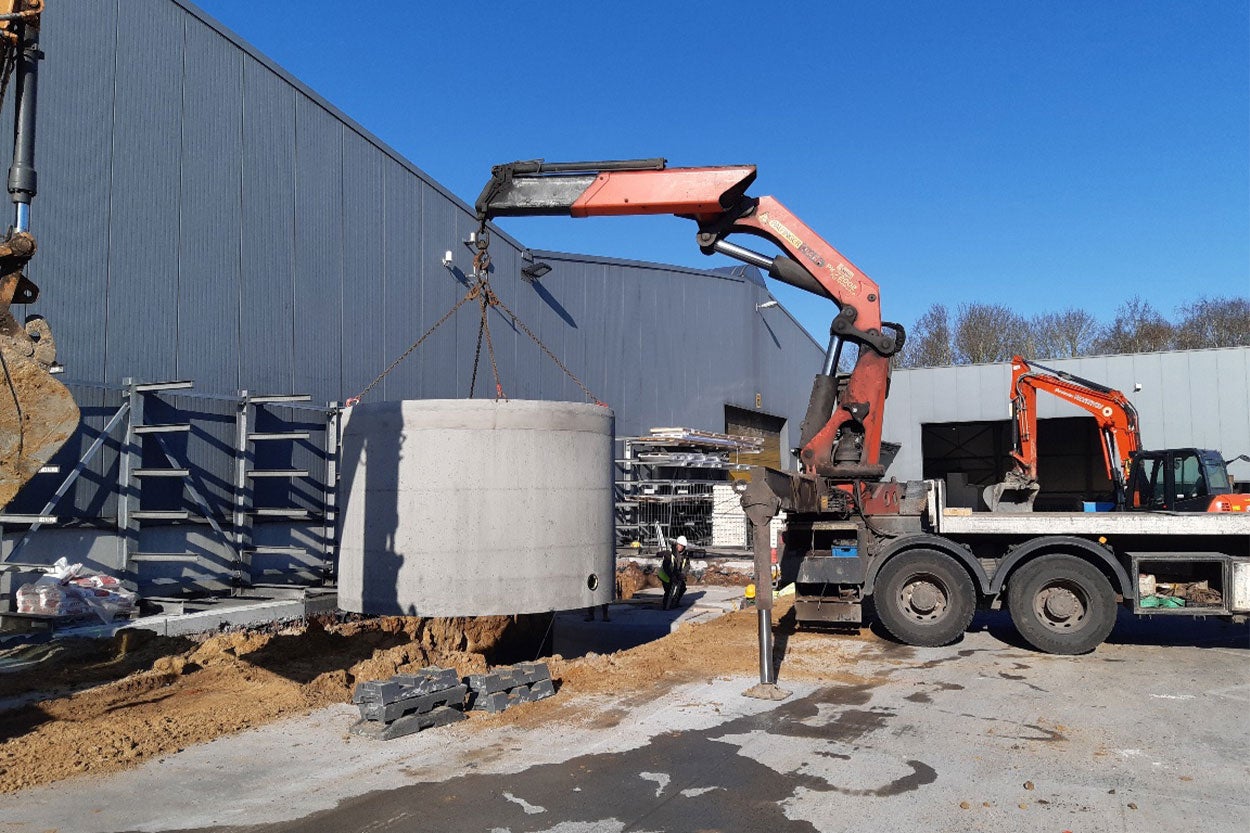 Rainwater harvesting
water
With the construction of a completely new sanitary unit at the purlins department in Belgium, a 15 000l rainwater cistern will be put in operation to provide all toilets with rainwater.
At our main offices in Zwevezele a new wing was constructed. In the new wing, 4 rainwater retention tanks of 20 000l were installed to provide toilets etc. with rainwater.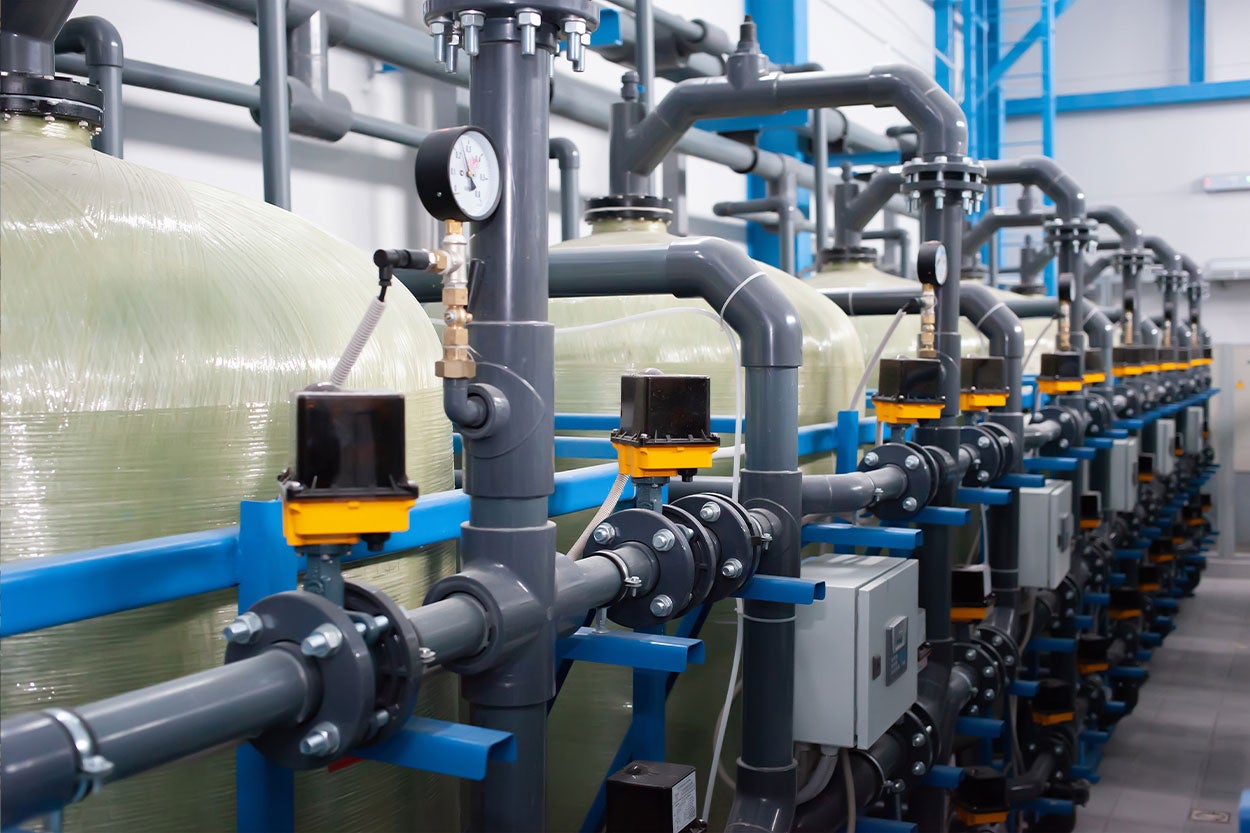 New water treatment plant
water
A new water treatment plant has been installed in Isometall. The installation will collect and purify the wastewater before it is returned to nature.
The new installation has a capacity of 40 people, taking into account the construction of extra offices. In comparison, the old installation had a capacity of 15 people.