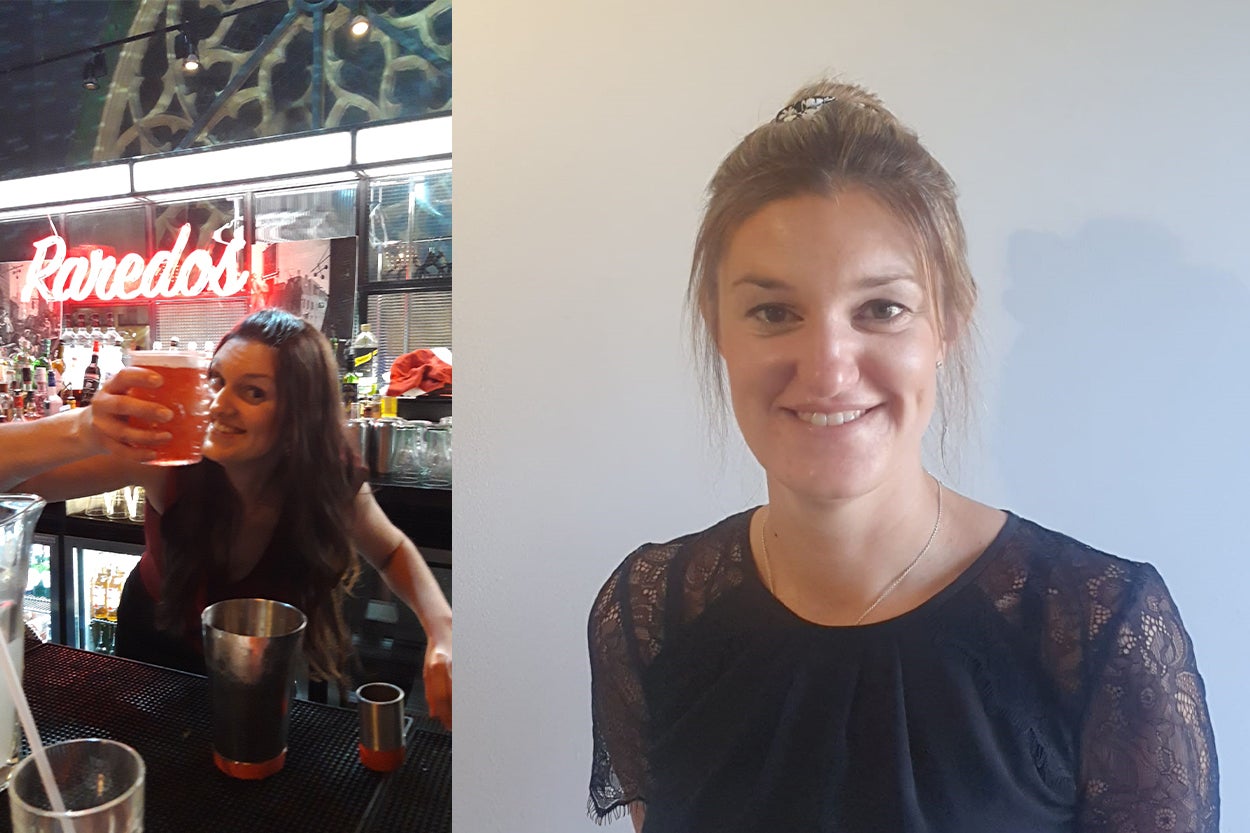 Lindsey Hancy
career stories
Lindsey Hancy is happiest when she can work with a nice group of people, has an amazing customer base and isn't chained to her office desk 24/7. Which is why, after 10 years, she still enjoys her job as a sales coordinator for east Britain and Wales at Joris Ide
What is it that you do at Joris Ide?
On a typical work day I liaise with our customers, ensure orders are processed and have all the relevant information before passing to order entry, process enquiries to produce quotations, speak with suppliers and build strong customer relationships as to keep them returning.
The last part is the part of my job that gives me the most satisfaction. I like speaking to my customers. I've been here for so long now that I have built up a good rapport with them. We can have a laugh and a joke, and when I have to deliver some bad news to them concerning delivery delays it's not as awful as it might be with a customer you haven't dealt with before. Having a good relationship with the customers also helps me meet sales targets, they want to place orders with us as they like the service that they are getting. This is what makes me love my job and it's also the part that keeps me busy.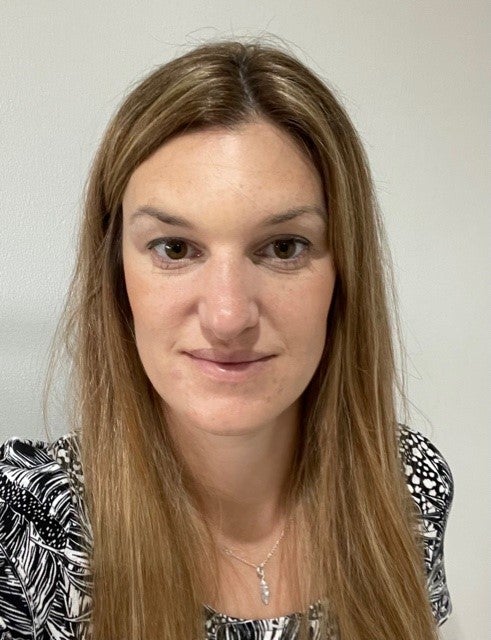 How long have you been working at JI?
I've been working in this function for over 10 years. I first started off in Quedron in October 2010 looking after the South West sales area. We were taken over by Category Cladding where I continued my role but had a change of sales area to the East. Then in 2018 we were purchased by Joris Ide. I have been doing this job for a long time, just not exclusively for Joris Ide.
Has the takeover by Joris Ide changed your job for the better?
It has. Now, there's more of a structured environment within the company, ever since we became part of the Joris Ide division. We also have a much larger product range. Personally, although it has been challenging with the system changes and new procedures in place it has been quite interesting to learn about all the new products and broaden my understanding of the construction industry. Before we were just selling single skin profile sheeting with a few add on's like bar and brackets and now we offer shield systems, panels, decking … I like the variety.
Joris Ide is also very supportive. They want you to succeed in your role so they give you the tools to be able to do that. I have two small children and Joris Ide has been really supportive and flexible so that I can work hours that mean I get to have a happy work/home life balance and do a couple of school picks up's a week.
How's it like working with a small team?
It's great actually. There's four of us in sales, one of those being our office manager and then we've got two 2 ladies in order entry and 3 external reps. We also liaise quite a lot with the Belgian logistics department, and Veerle and Thomas on a daily basis. If there's anything we are stuck with or don't know how to do they are always on hand to help us.
Do you have a favourite work memory?
I had a really nice time when our Belgian colleagues came over! We got to socialize, went for dinner, grabbed a few drinks and enjoyed each other's company. It was great to get to know them on a personal level as well as on a work level, because then when you needed them for help you knew they were approachable.