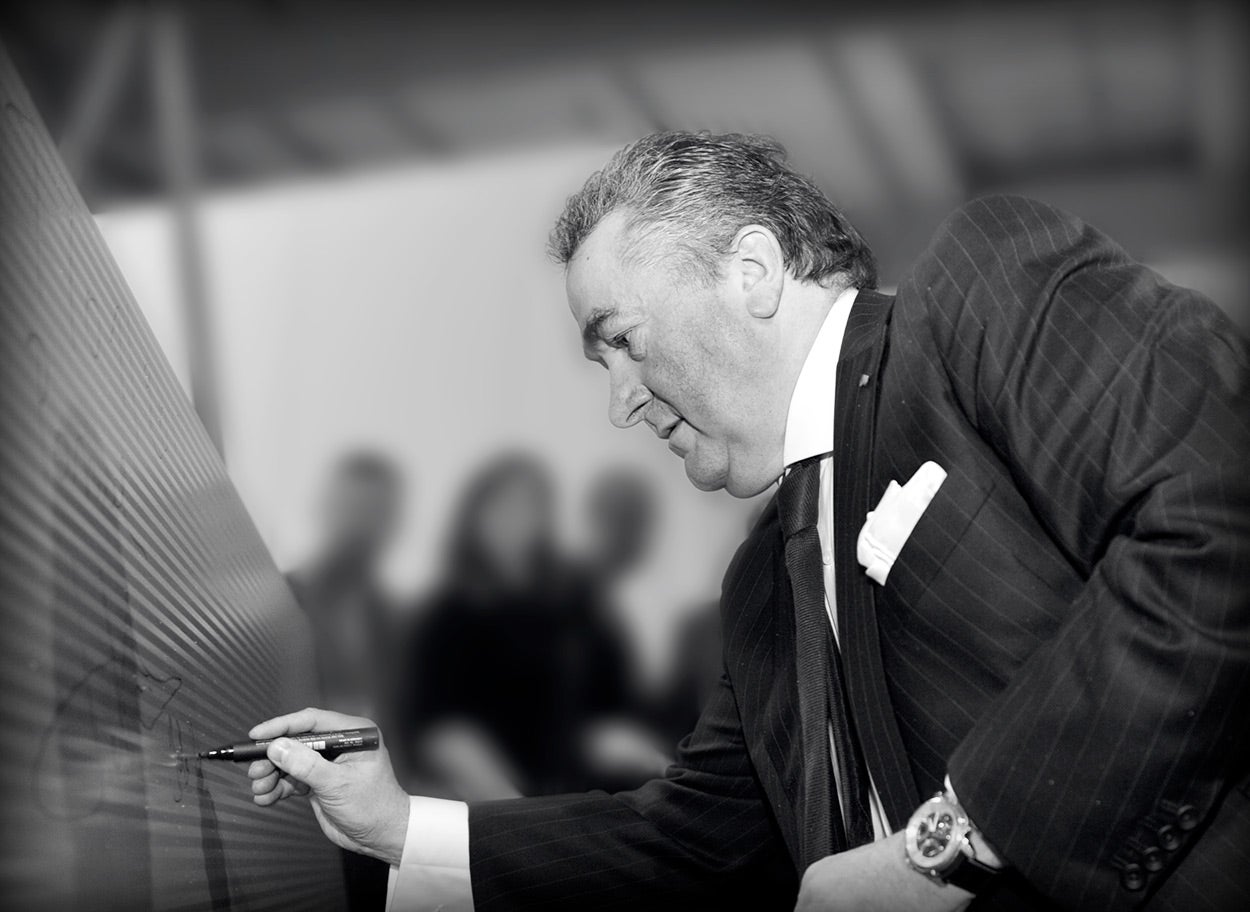 1985 – The story begins
In 1985 Mr. Joris Ide founded his own company. He started with the production and sale of metal sheets manufactured out of galvanized or pre-coated coils. Later on, the company diversified and evolved to become one of the main manufacturers of steel products and cladding.
1994 – We grow bigger
Joris Ide acquired the first Belgian company, Mafer. Other Belgian acquisitions followed quickly, and in 1996 we took over Perma Systems (BE). SBP (FR) and Europe Twintile (BE) followed in 2000.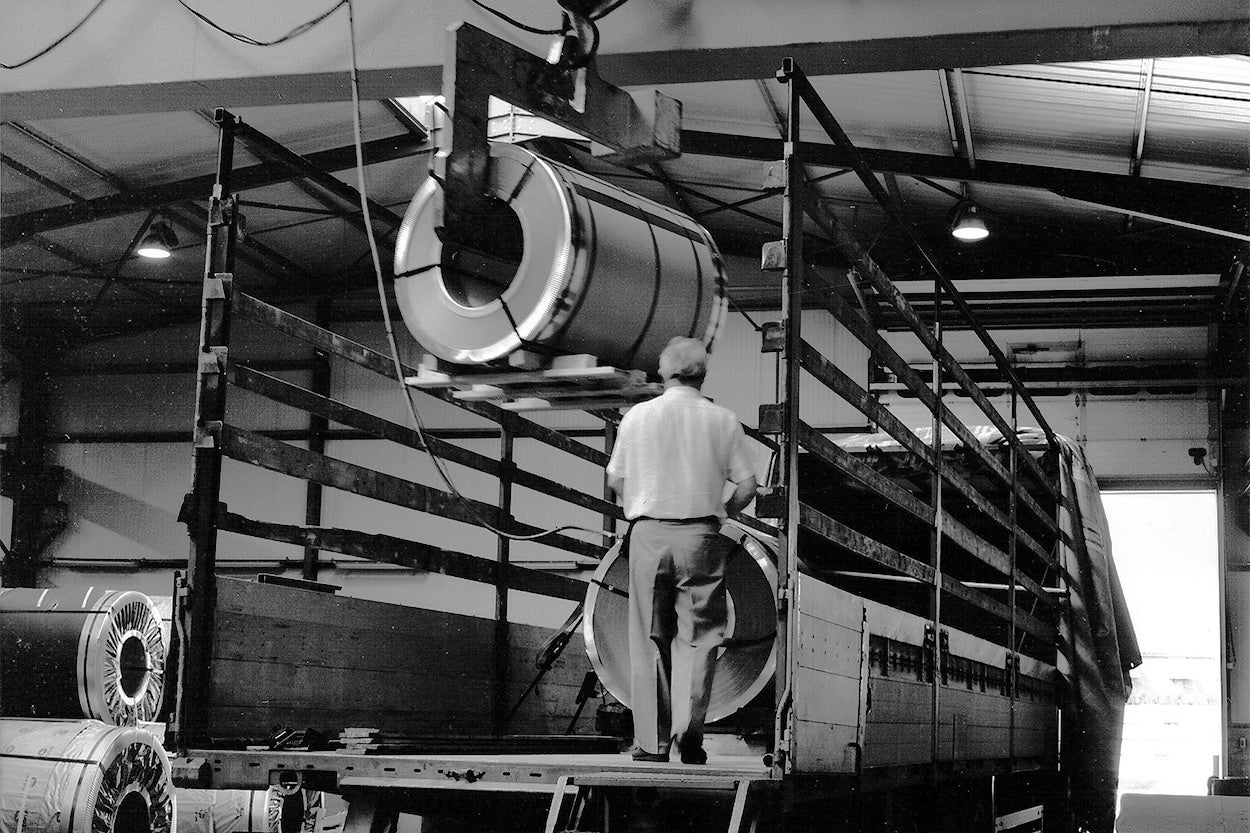 2001 – Joris Ide goes international
We expanded even more. In 2001 we establish new sites in Romania and France. Other countries soon followed, with Hungary (2004), the United Kingdom and Croatia (2005), Russia (2006) and Germany (2012).
2007 – ERGON believes in us
ERGON Capital Partners decided to invest in the group to support our growing industrial development with the purchase of machinery and land, and also by investing in the training of our employees. Their support accelerated our expansion significantly making the Joris Ide group one of the first global players in its sector and a great example of entrepreneurial success.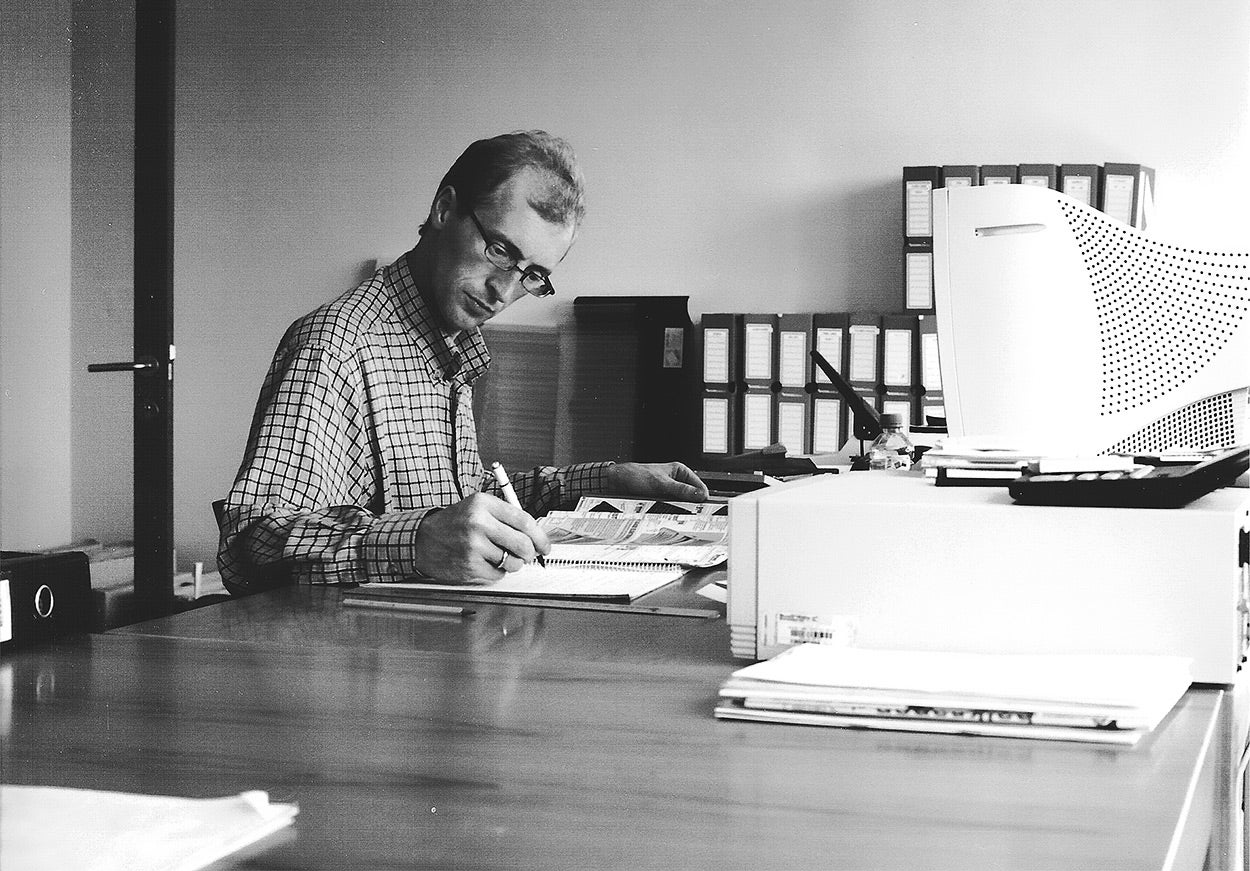 2015 – We stay true to our values
In January 2015 Kingspan - a global leader in high performance insulation and building envelopes – acquired 100% of the shares of Steel Partners NV, the holding company of the group. The Kingspan group brought their chemical expertise and helped us to become more efficient on a production level, without any loss of our core identity.
2018 – Balex Metal joins the group
Joris Ide acquired Balex Metal, a Polish manufacturer of insulated panels and boards.
Today – a strong brand
The Joris Ide Group offer is one of the most comprehensive on the market, both in terms of performance and quality, and our many associated services for the customer. Our innovative solutions are suitable for any type of building.