In the spotlight
news
We are Planet Passionate. The environment is and remains an important topic for the Joris Ide Group. Achieving a 'very good' score on our new BES 6001 proves that statement again.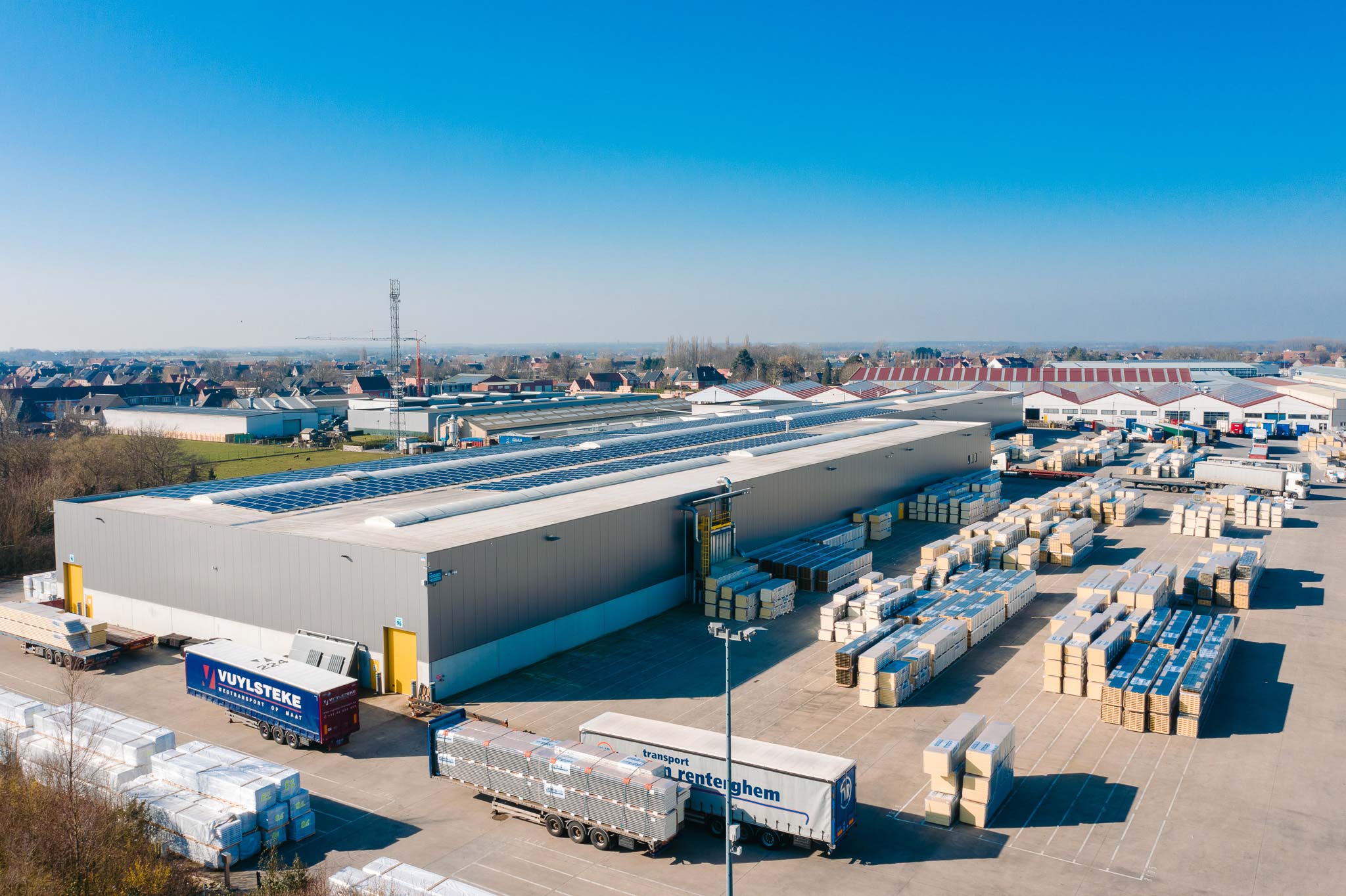 BES 6001 'very good' rating for Joris Ide
BES 6001 was developed to trace the substantiated origin of materials, also called responsible sourcing. The standard assesses sustainability for manufacturers of building products. This classification concerns their own business processes such as purchasing, production and the sustainability of the chain.
Download the Joris Ide certificate BES 6001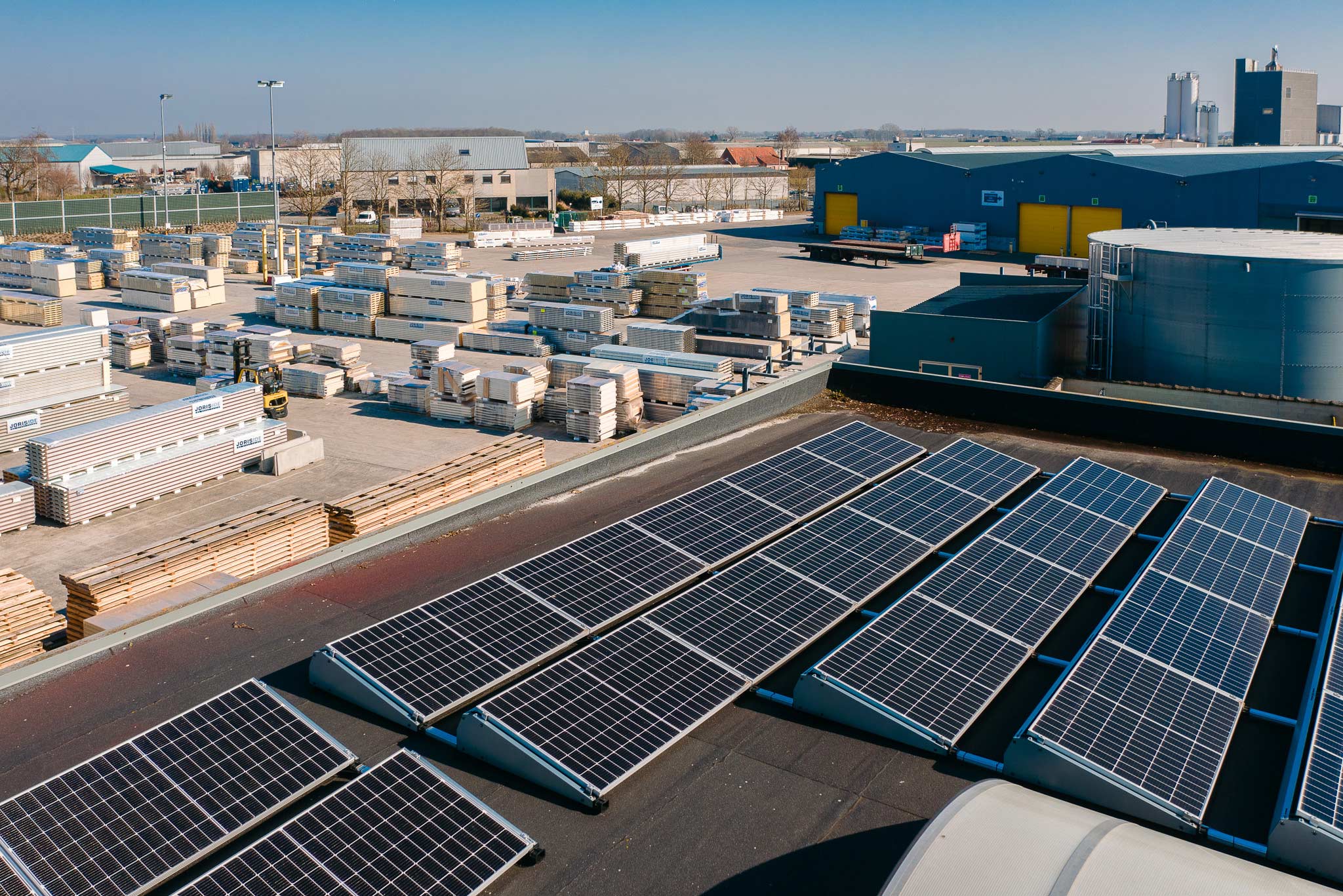 Not only companies, but also the construction sector and building owners realise that sustainability is an important factor in new projects. An example of this is the BREEAM certification for a sustainable building.
BREEAM recognises BES 6001 and can support the achievement of BREEAM points. The extra points that can be obtained and the MAT 5 substantiated origin of materials can be found at breeam.com