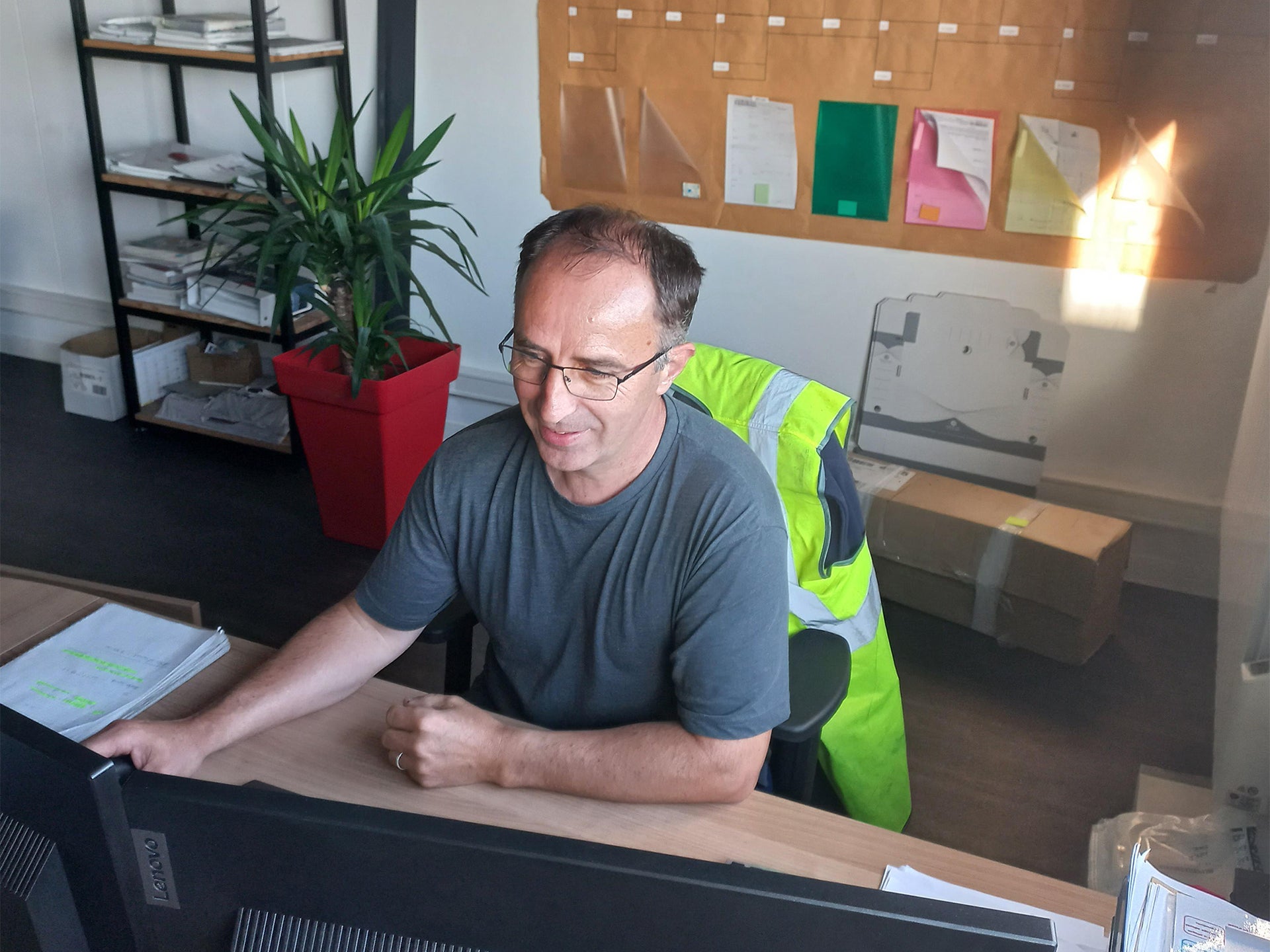 Philippe Nicolas
career stories
My name is Philippe Nicolas. I am 49 years old. I learnt the bakery trade and obtained my CAP (vocational training certificate) and I did a year of pastry-making. I was forced to give up this profession due to health problems. I then worked for 10 years as a storekeeper in a supermarket, and I have now been working at Joris Ide Bretagne for 20 years.
I started as a 4th man to complete the 2 shift production work. After 6 years, I became a team leader. After a year spent as a logistics/quality assistant, I was asked to become a folding workshop manager to develop the business. Currently, I have been a quality coordinator for 3 years.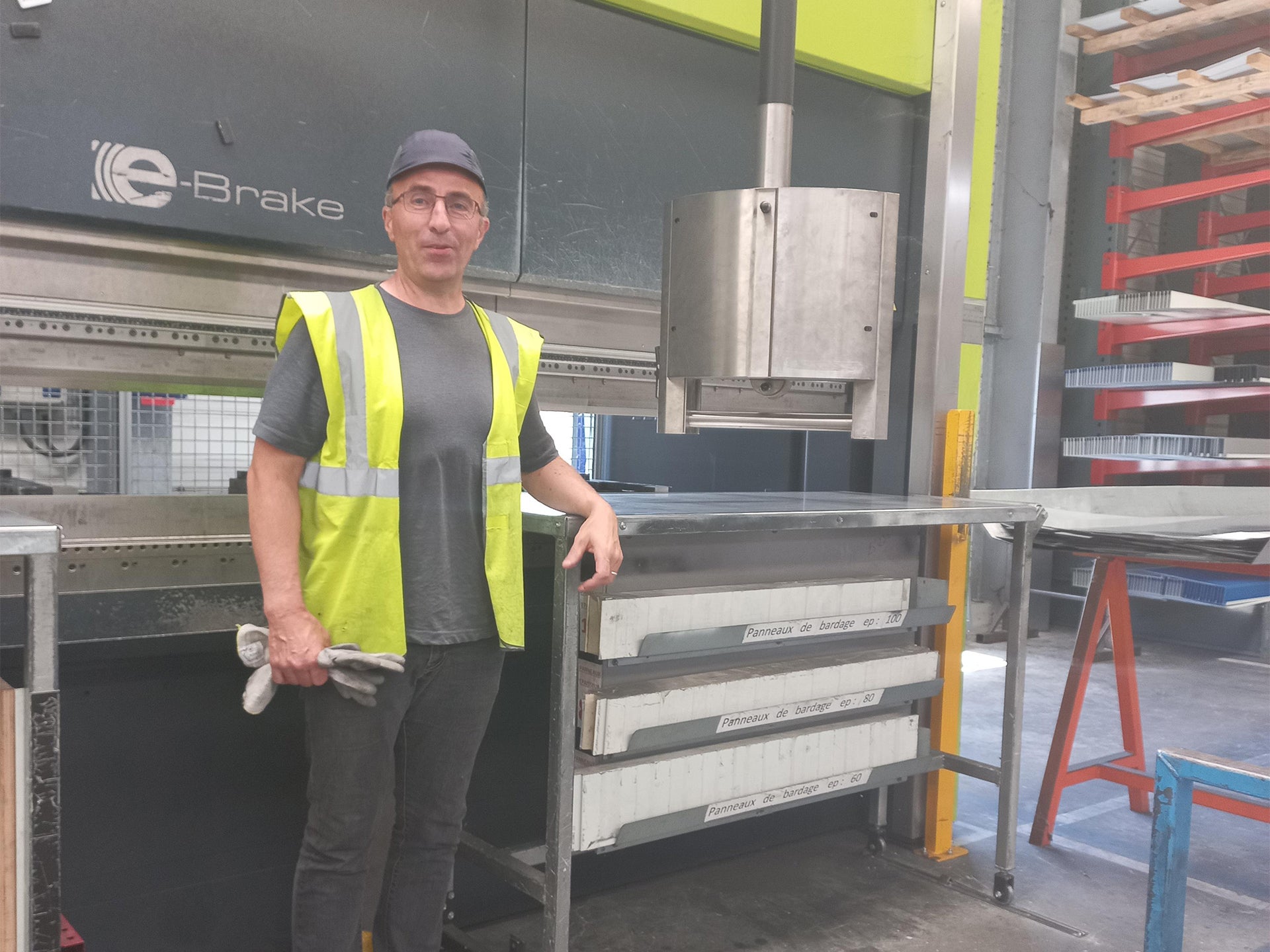 How did you come to work for Joris Ide?
A former colleague contacted me because there was a shortage of people to start working in two shifts at Joris Ide Bretagne. I was lucky enough to join a family business that has made its mark in the world of metalworking. The company's growth has been quite natural, and personally, I have also developed over the years.
What is a typical working day like?
I start my day by checking order balances against scheduled or already made deliveries. I prepare my 15' point daily. Throughout the day, I deal with the various emails that may concern flow problems, returns management, etc. I carry out daily/weekly/quarterly and annual reviews of any complaints by department, with a view to continuous improvement.
My challenge and project for this year is to complete my 'A3 project', which consists of carrying out several actions on potentially damaged products (at reception and delivery level).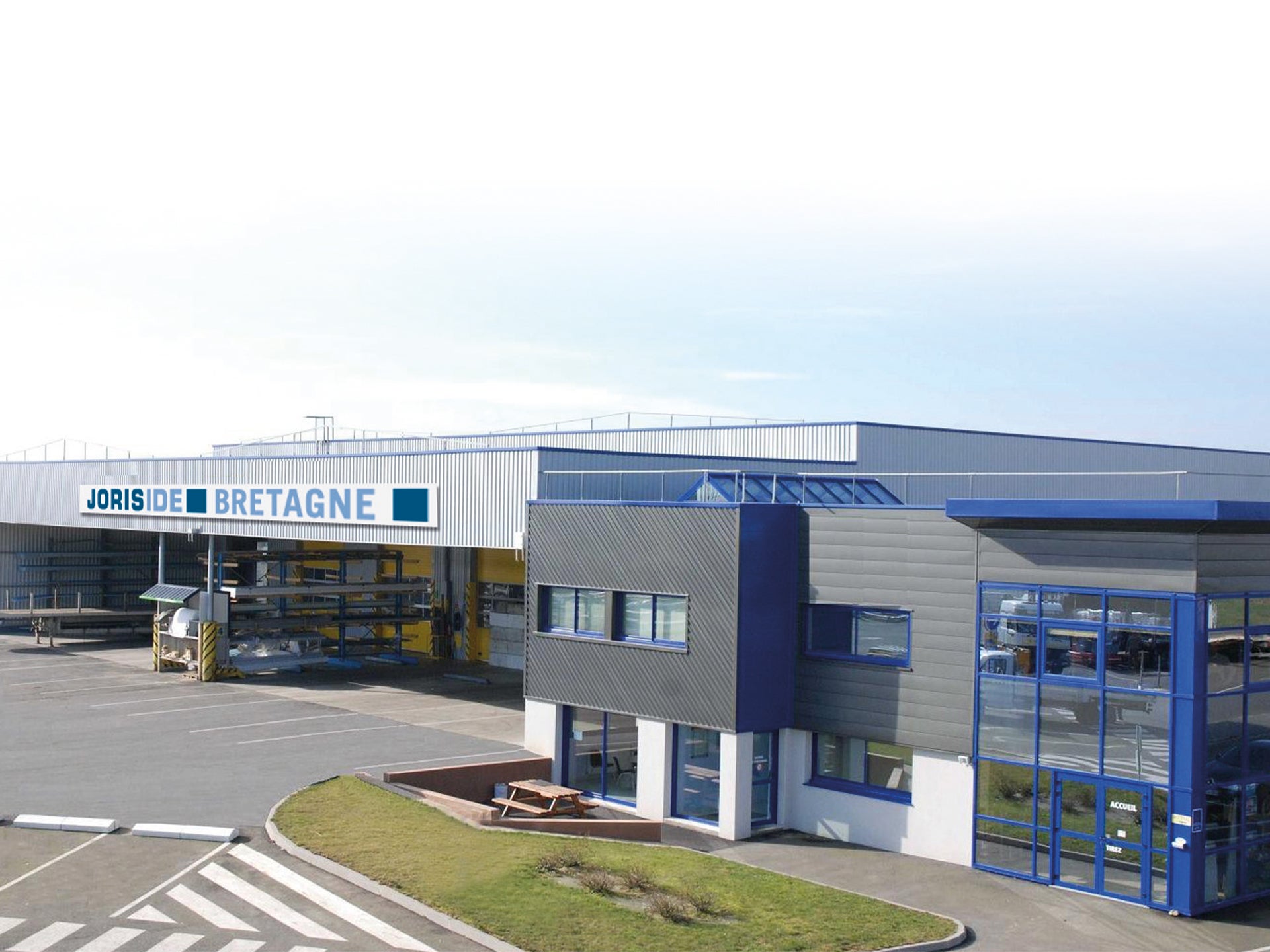 What part of your work do you enjoy most?
It's proposing ways to improve, always with a view to continuous improvement for our customers. It is rewarding to see that our efforts/actions are successful.
What do you think of Joris Ide as an employer?
Joris Ide gives the chance to grow in the company to people who give themselves the means to do so, and helps the employee by offering training in line with their needs. It's a company that keeps us moving forward!