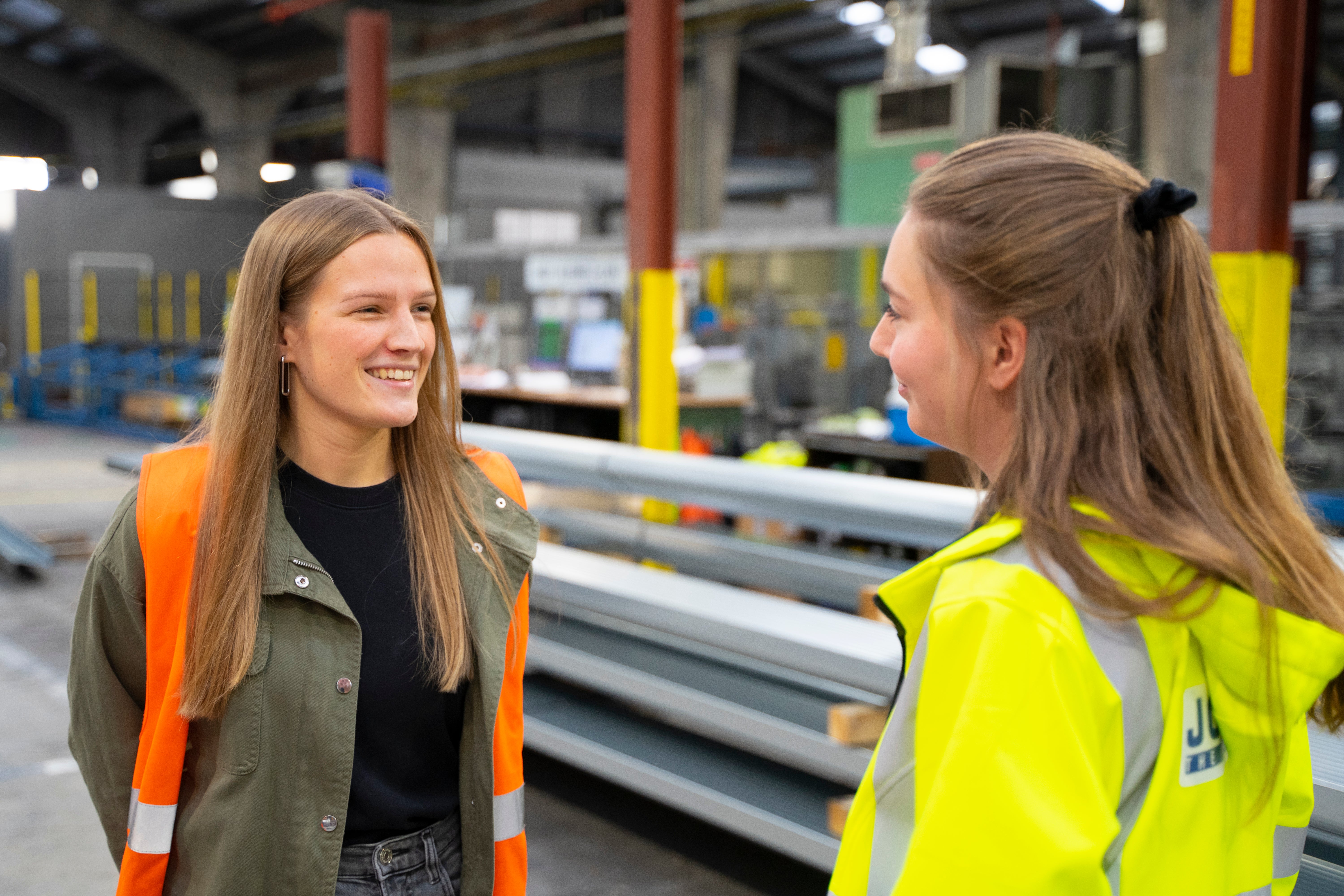 Anouck & Ilona - Production Planners
CAREEER STORIES
Ilona and Anouck have been working as production planners at Joris Ide for 4 and 2 years respectively. In recent years, they have been able to discover different facets of the Joris Ide business. Read more about how their careers grew and what makes the job of production planner so challenging.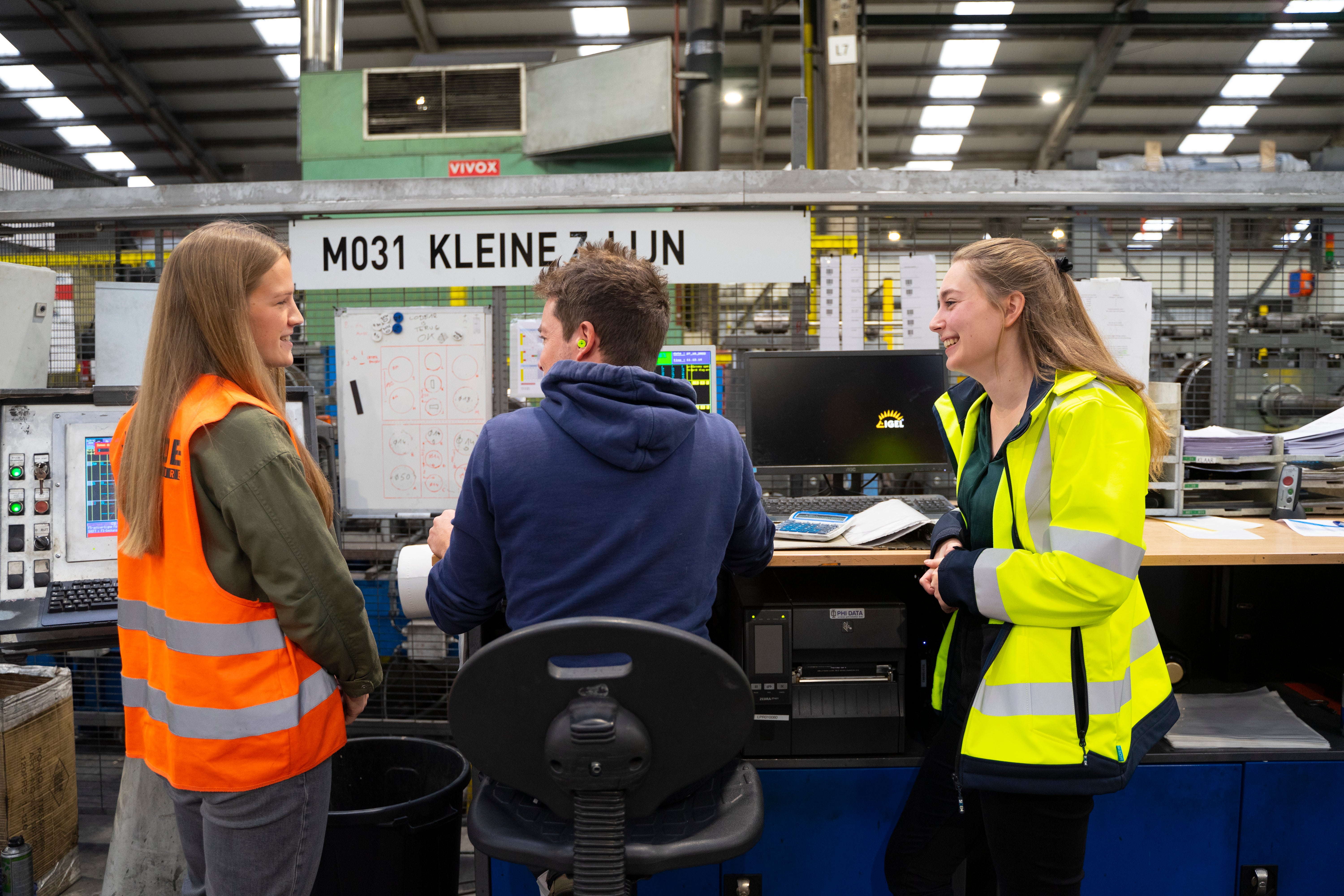 What exactly does the job of production planner entail?
Anouck: Each production planner has his own 'package', this is what we call the machines and products you are responsible for. We plan the daily customer orders, taking into account the requested delivery time, stock space, production efficiency, machine limitations and capacity ...
Ilona: We do try to work as efficiently as possible to put everything in order. To this end, we are almost constantly in dialogue with other departments. Just think of sales, transport, the production managers and supervisors on the shop floor. Together with them, we steer everything in the right direction.
Anouck: It's that daily contact that I like most about my job. We walk around a lot and are not constantly sitting at our desks. I am also energised by the challenge of finding the most efficient way of production every time.
Ilona: You also notice that you really have an influence and play a key role in the production process. The schedule we draw up is how they produce it at the machine.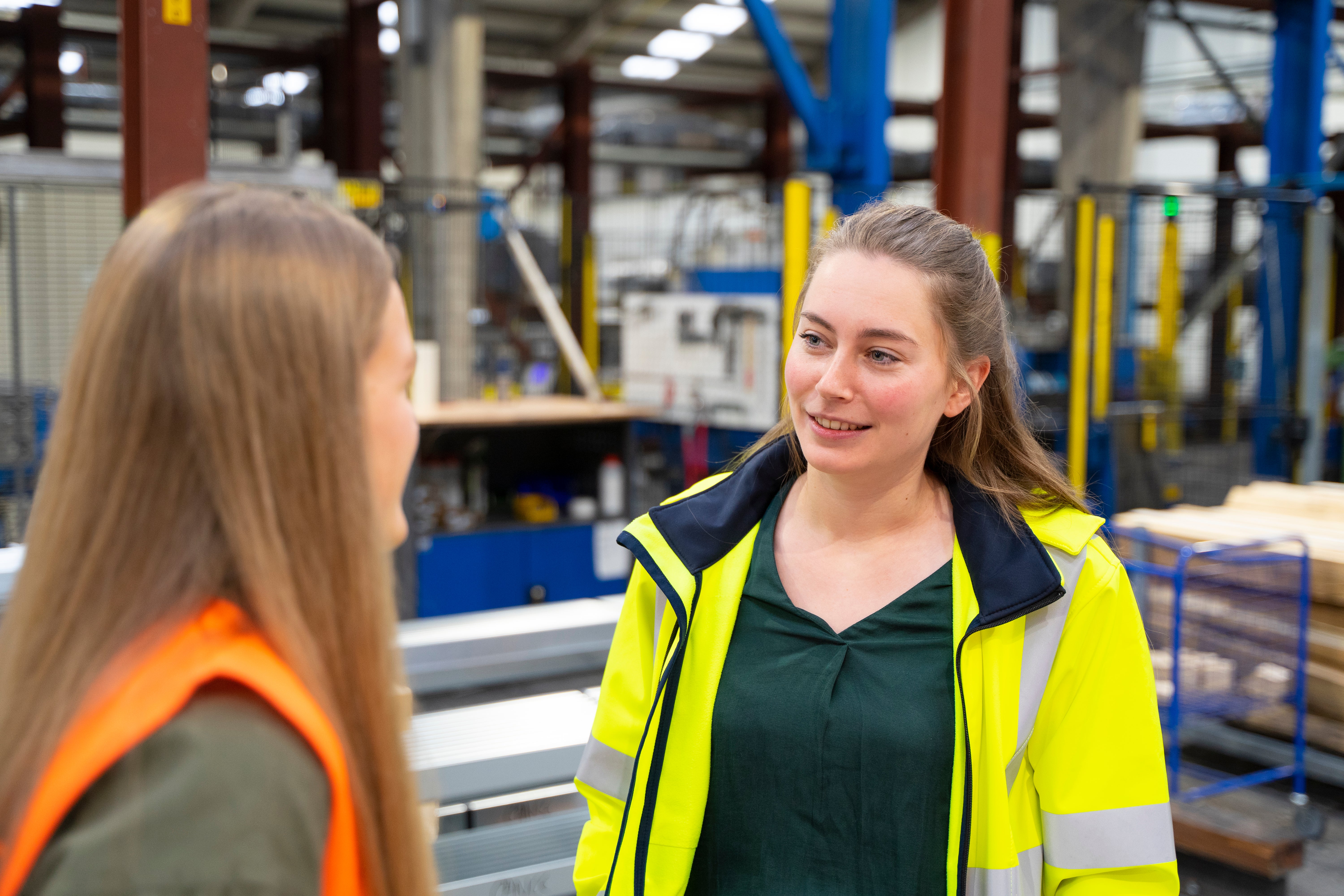 How have you grown within the company?
Ilona: I have been working here for a good four years now, where I have had the opportunity to experience the different planning packages. I am currently working on purlins. There, you work very à la minute and have to be able to adapt quickly. Soon, I will take a completely new direction and grow internally into Masterdata Expert within the IT team.
Anouck: After 2 years of working different planning packages, I felt like taking on an extra challenge. At Joris Ide, you always have the opportunity to learn in other areas than planning. I am currently project lead for the roll-out of a new quality management system, where we will automate a lot of information around training, audit and change management, in addition to documentation management. The intention is to further roll out this project to all our different business units. I am delighted to be working on this.
Ilona: The first year I also got the chance to participate in the Young Graduate programme. There, I learnt a lot of personal and professional skills. In addition, the years have given me a lot of self-confidence and experience. My colleagues also really trust my abilities. I notice that I have become much more assertive and communicative.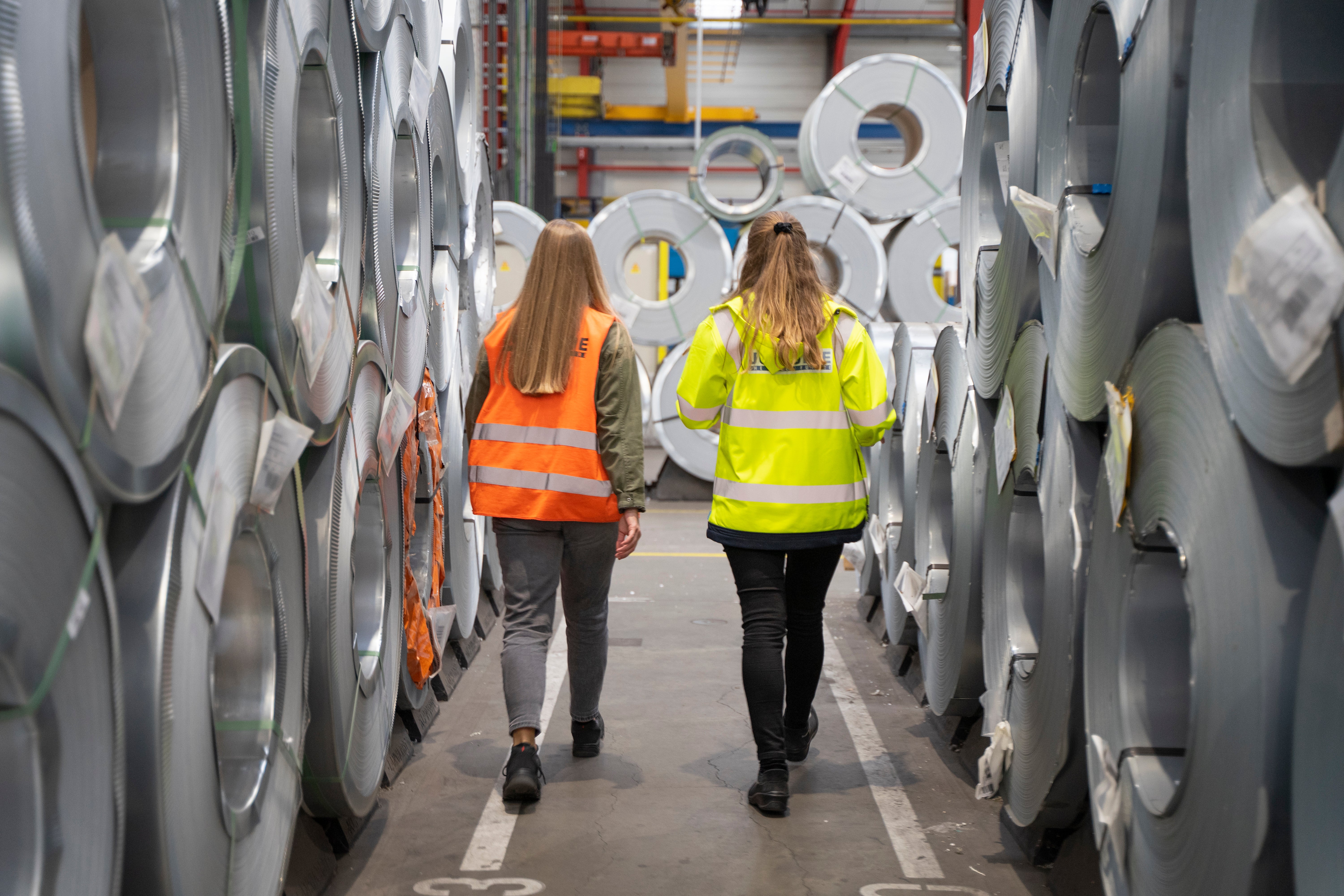 Why did you choose Joris Ide?
Anouck: Joris Ide is a company with a clear vision. It is a large and international company, so the opportunities to learn are not only limited to Joris Ide, but you can also gain experience abroad. You will end up in an entry-level position with lots of career opportunities.
Ilona: We also have a very nice, young team. The open atmosphere in the workplace is really good and I also identify well with the no nonsense mentality that characterises the construction industry.